After the Nottingham experience we've been going forward on the development.
We thought of some menus stuff to include, and here we are!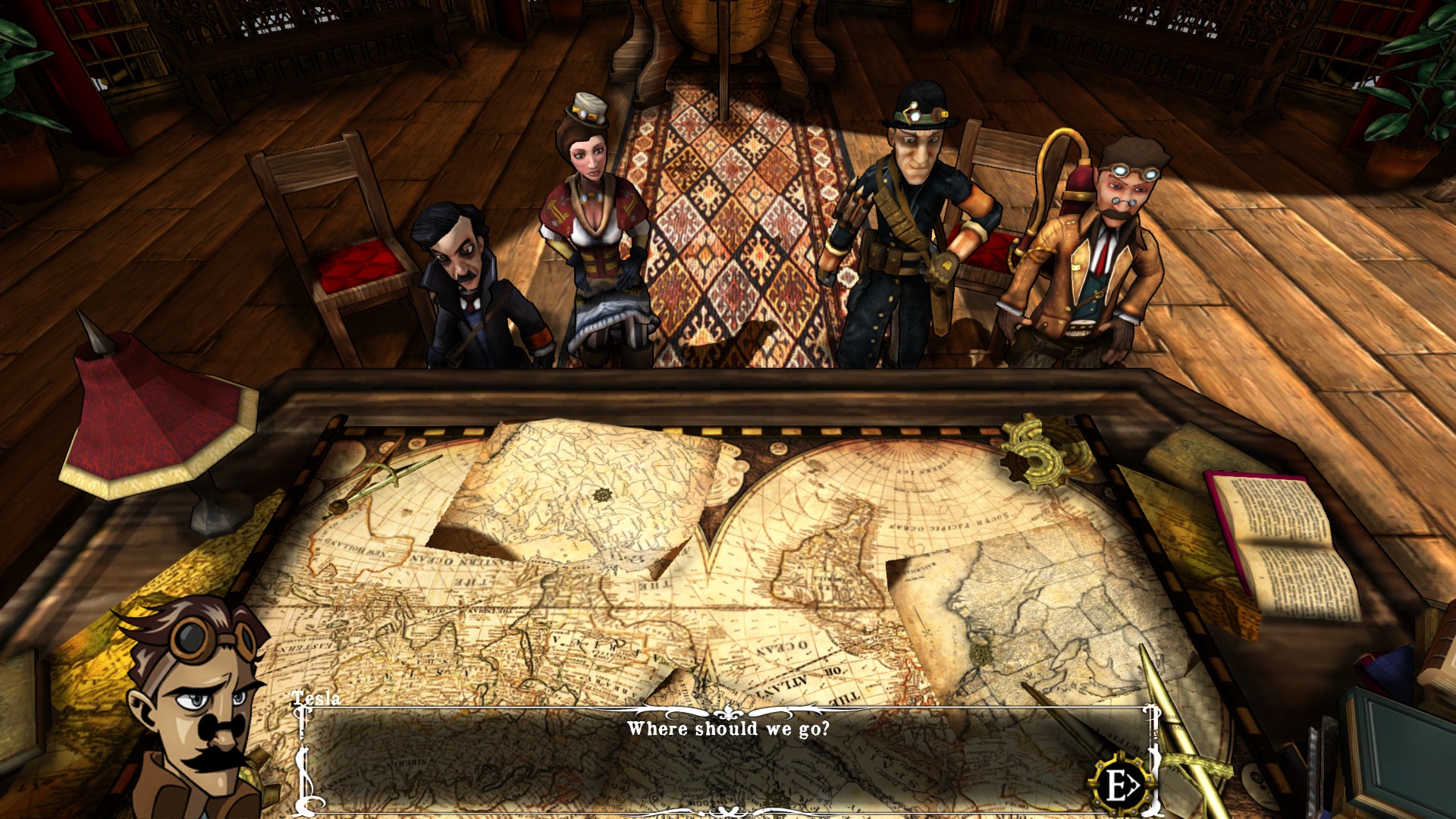 Now you can comfortably choose your destination from your.... ehm... What's that?
Well, we can't disclose that yet, but... It will be comfortable!
You surely won't regret waiting for our game!
Also, there's something important: we guess that you heard about that, but there's the Indie of the Year competition going on right now! So just vote for us if you like our work!
We'll start updating you every week on the development status, now that we can work in our HQ!
Thank you in advance for following us!
Remember our social pages:
Facebook: Facebook.com
Twitter: @steampunkleague