Hi everyone, I hope you're having a nice holiday. Bionic version 1.3.0 Alpha is complete! A new weapon is added, more settings are available, and the other are changes below. Download and play Bionic 1.3.0 here...
A New Weapon: The 'Launcher'
This is first weapon addition of Bionic Alpha! This new weapon, simply called the 'Launcher', fires explosives (unlike any other previous weapons). The Launcher's grenades explode on contact. It has two grenades in the chamber, and holds only 6 additional shots for balance. The actual explosions do less than a frag grenade would, usually two hits are needed to kill an undamaged player. It's designed like the M79 Grenade Launcher.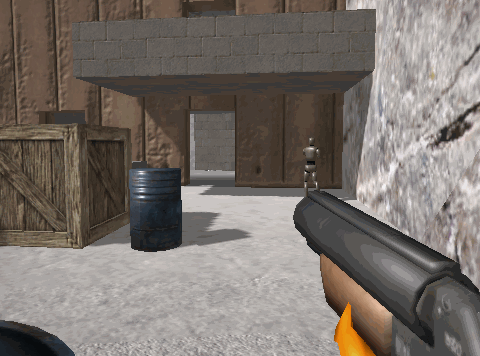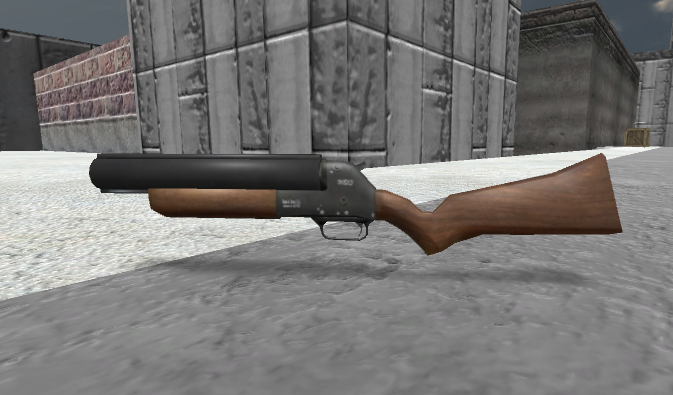 Mouse Invert and Server Preferences
Finally, camera movement can be inverted along the y axis in options. It's something I completely missed in the previous updates. Additionally, new server preferences allow setting the weapons players can choose in the respawn menu. This lets the host take out the weapons they don't think players can spawn with. The maps will still spawn random weapons like before.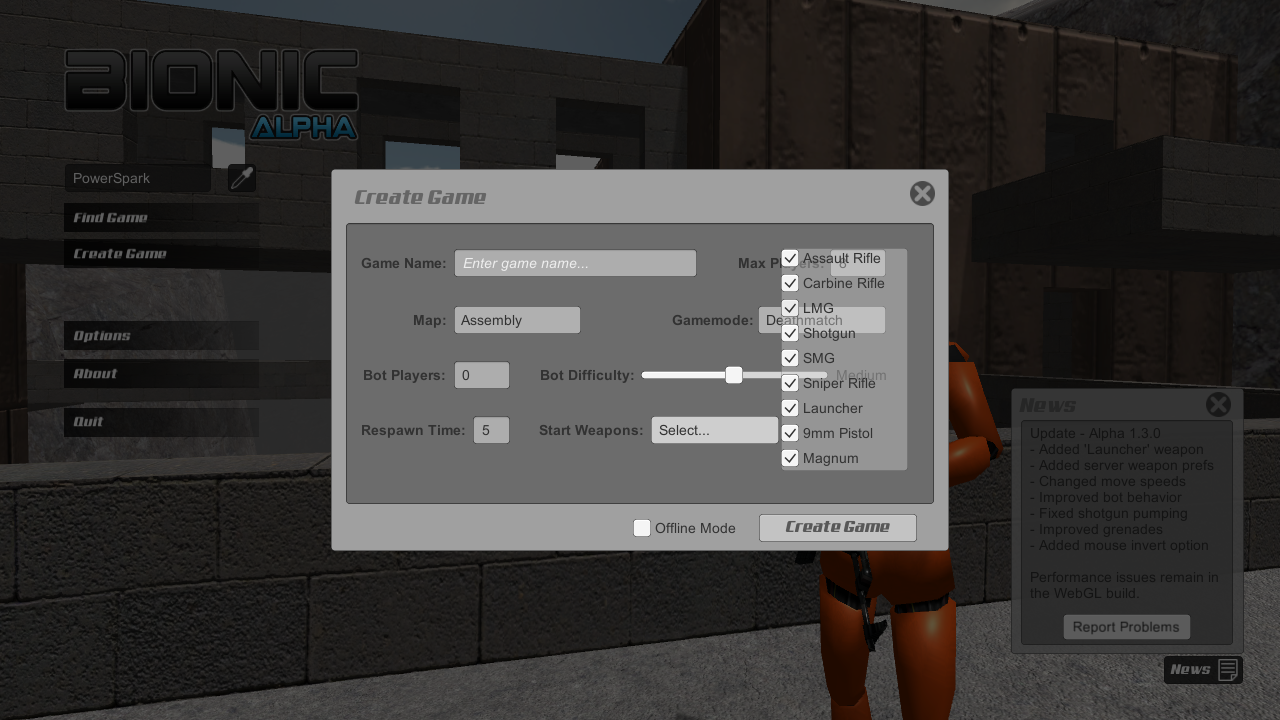 Other Changes
Changed movement speeds; run faster with grenades, machetes, or nothing equipped
Improved bots (they can stop randomly)
Improved grenades, more consistent, and play confirmed kill sounds
Fixed shotgun pumping sounds
Made additional bug fixes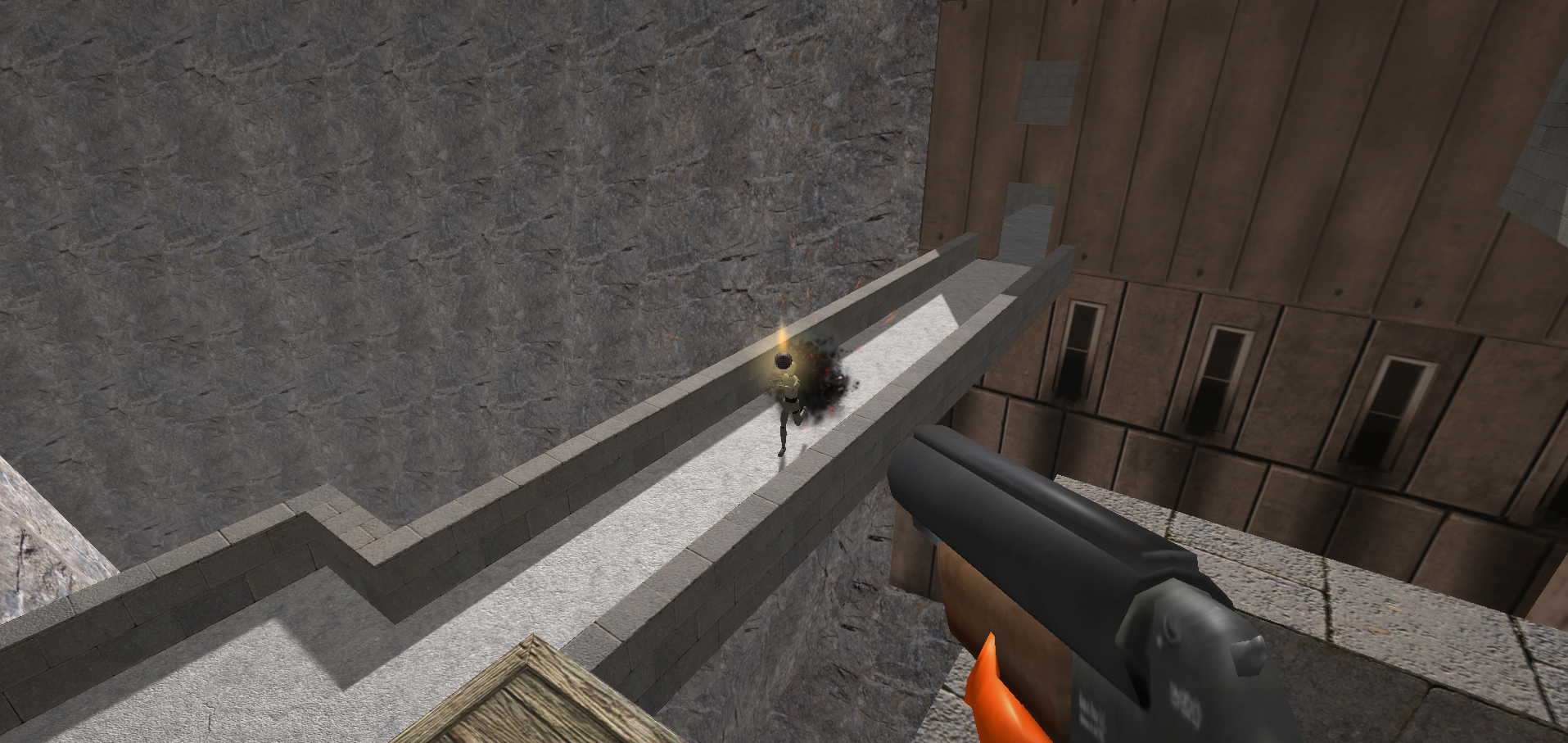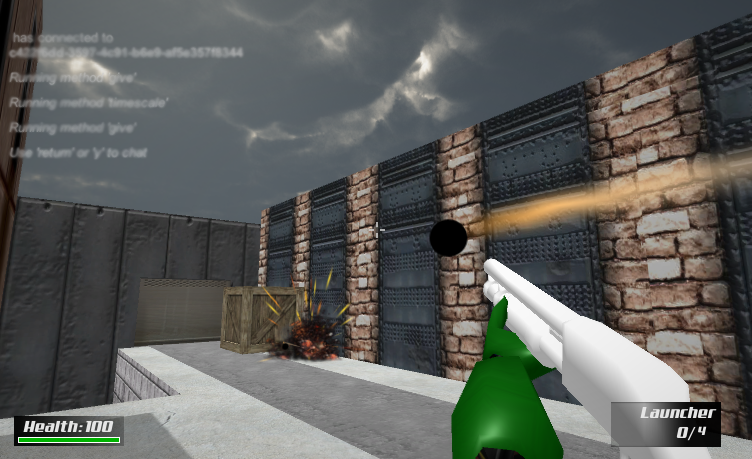 Above is a photo taken before the Launcher model was made. The Shotgun was the placeholder.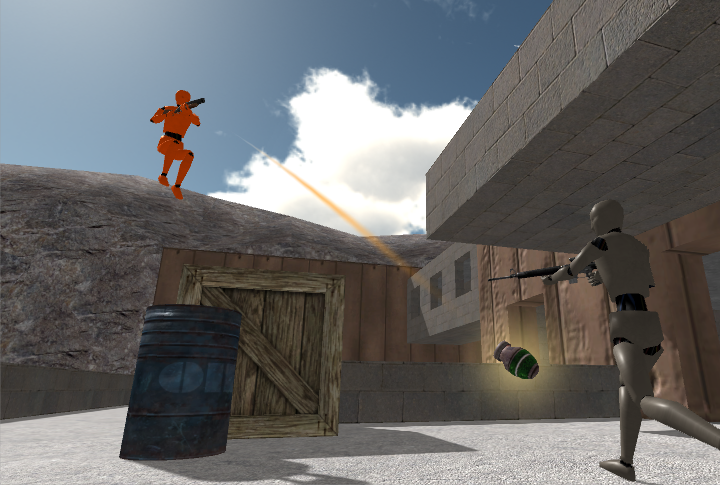 I hope you enjoy the new weapon. Those were all of the changes, be sure to update your game!
Thank you for reading and see you next time!