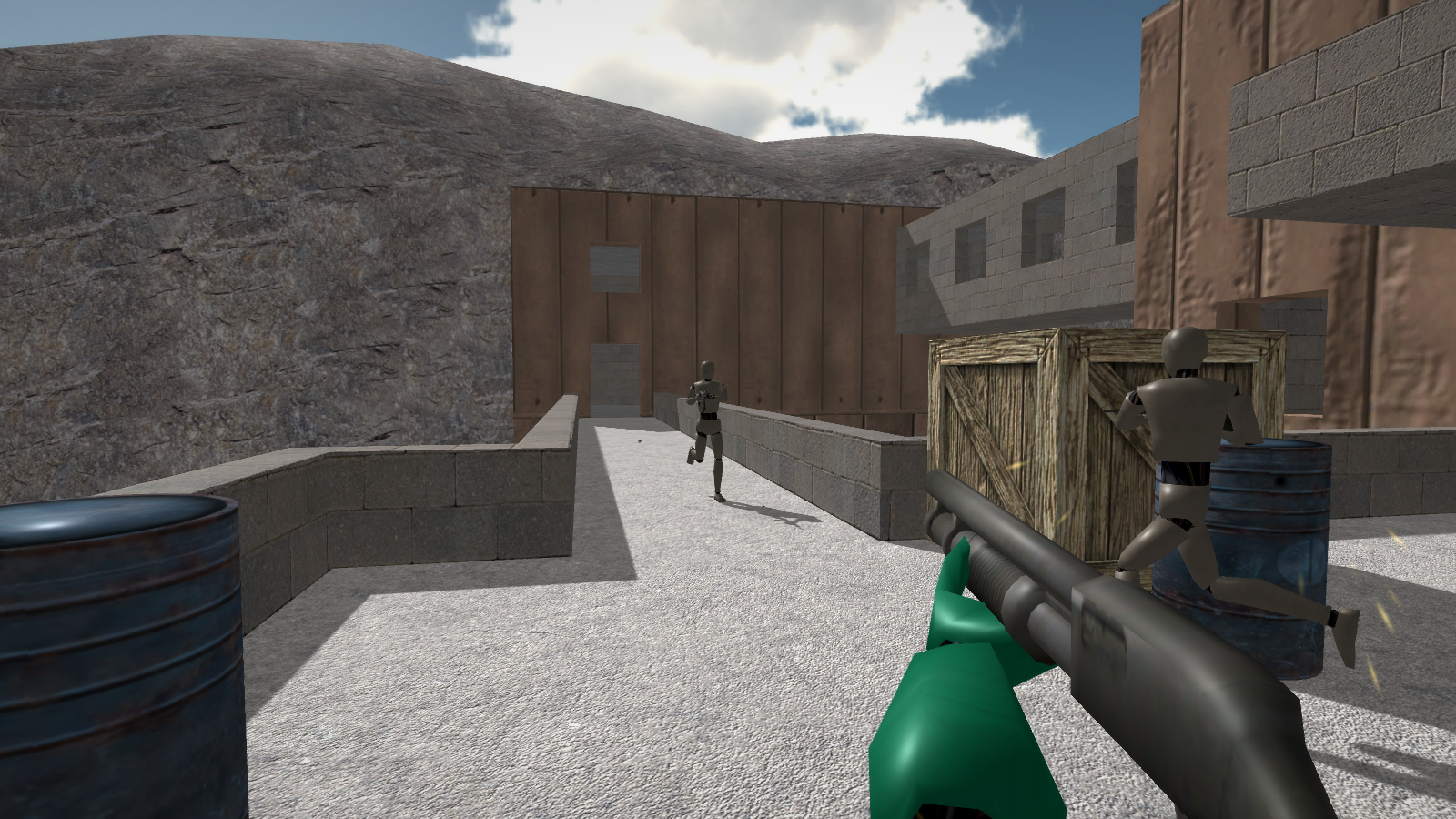 Happy 2016 everyone. Bionic version 1.2.0 Alpha is finally completed! Brand new AI controlled bots are in Bionic now, and it surely livens up the game. Download Bionic 1.2.0 here and read through all changes below!
AI Bots
Bots have been requested to be added as a compromise for empty servers. When creating a room, you can choose the number of bots and their base difficulty. The bots will move around the map on their own, fire at enemies and decide whether to follow them or not. I still need to give them the ability to throw grenades.
This bot feature marks a big step in Bionic's development, as I can add many configurations and options for players to set for these enemies in the future.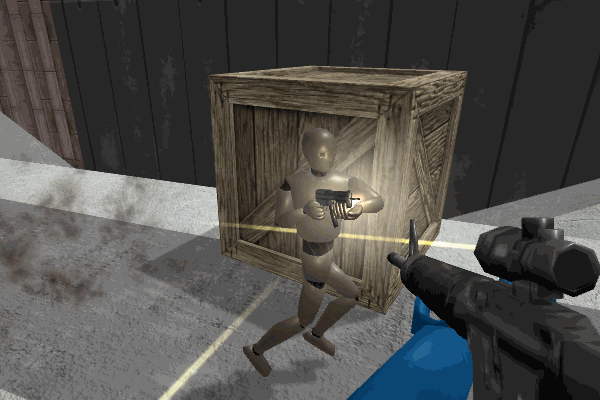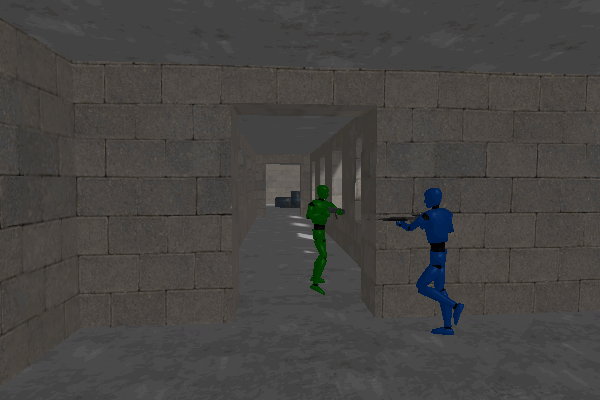 Bullet Penetration
A new feature I also added to Bionic is bullet penetration. Before, any wall would stop a bullet and that would be that. Now, each weapon has it's own penetration force, letting weapons shoot through walls and props to damage players. Concrete is the hardest material to shoot through, and damage is reduced through walls. Have fun getting two headshots with one bullet!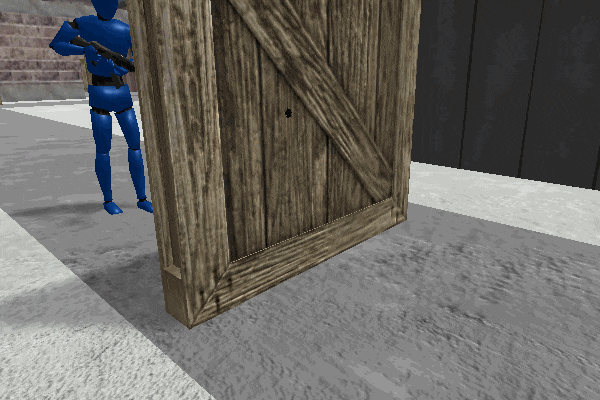 Other Changes
Added feature that shows who is alive or not on scoreboard
Improved muzzle flash particles
Improved metal materials
Fixed player footstep sounds
Prevented low quality settings from lowering texture resolution
Made additional bug fixes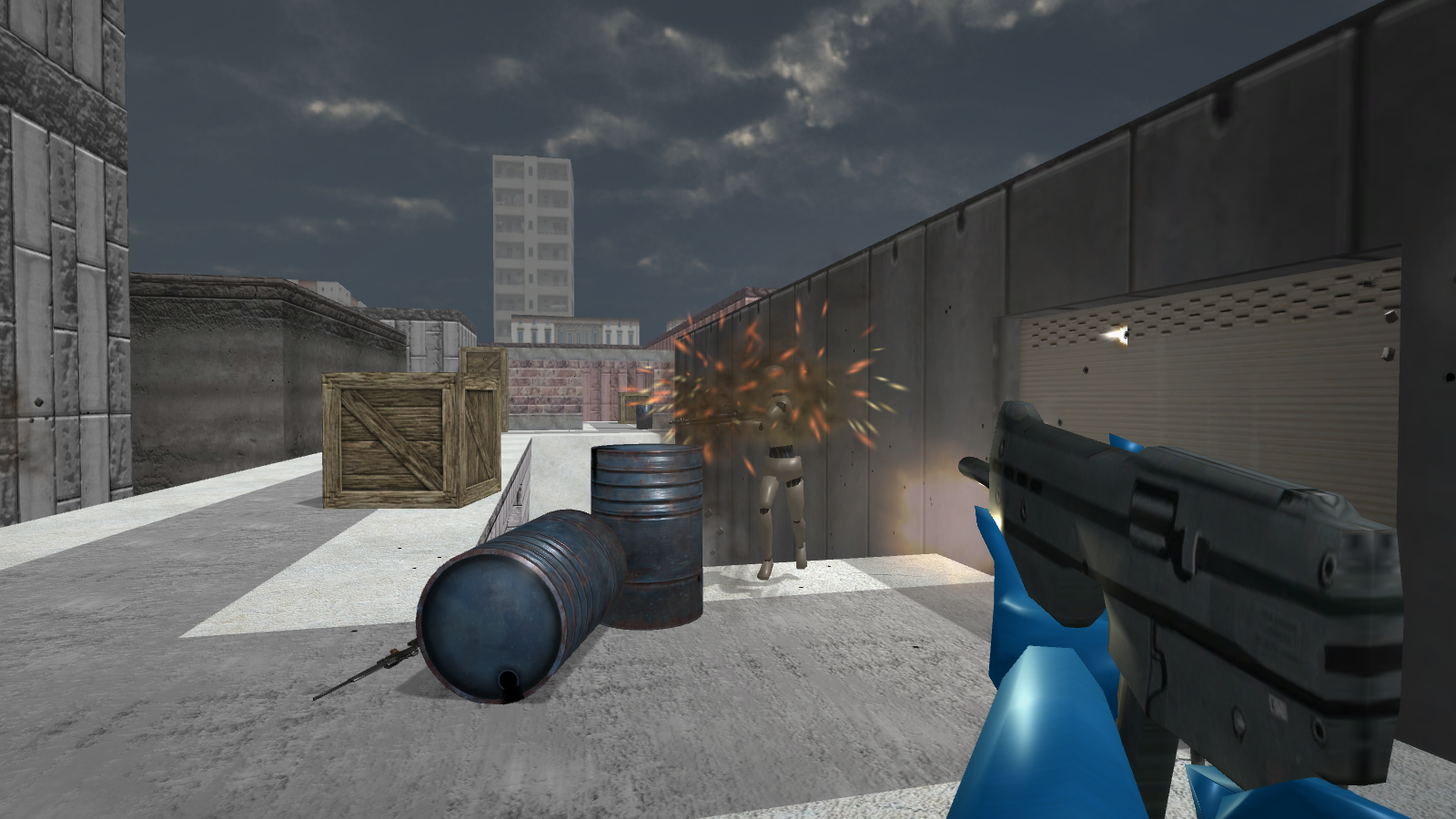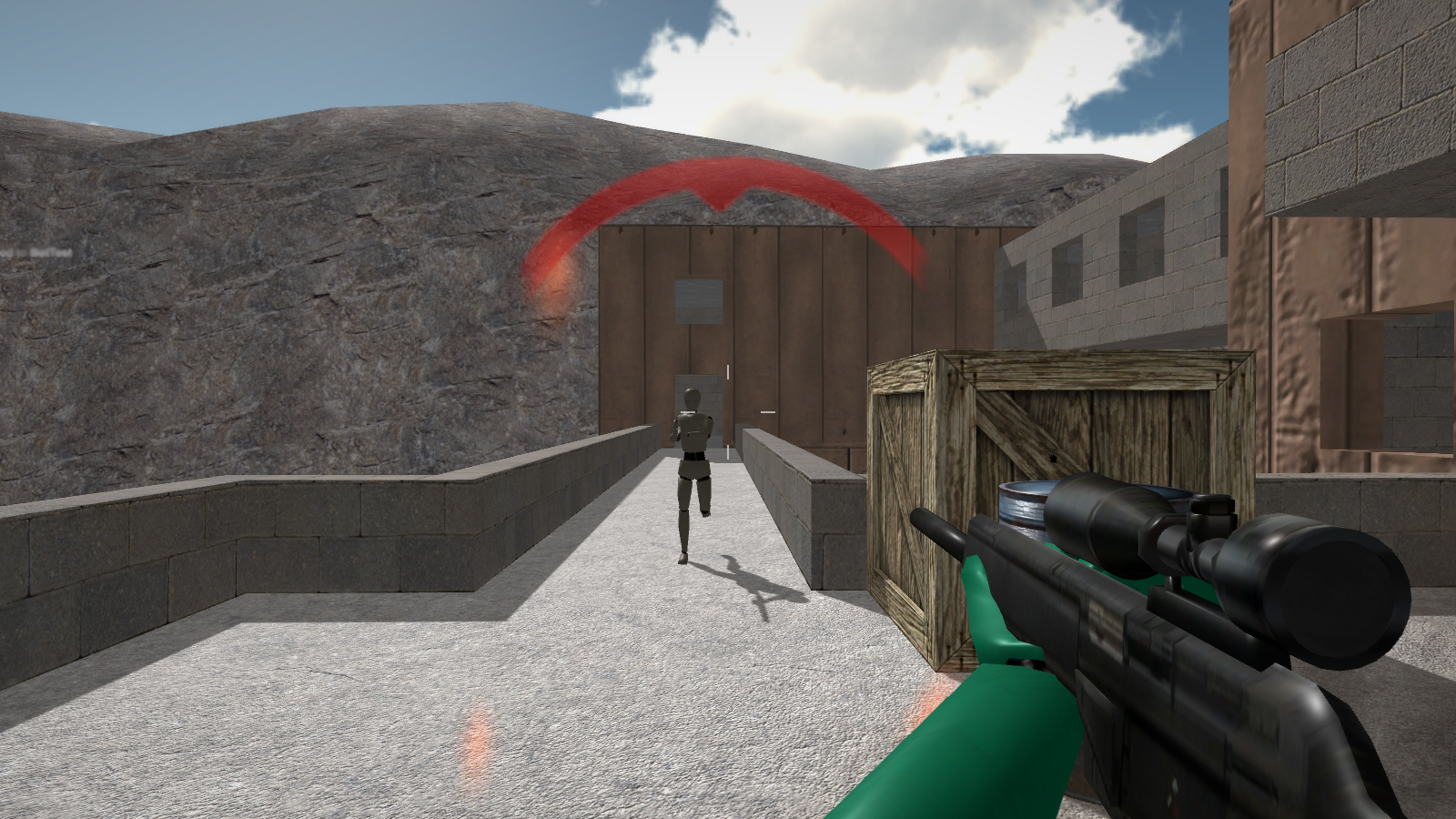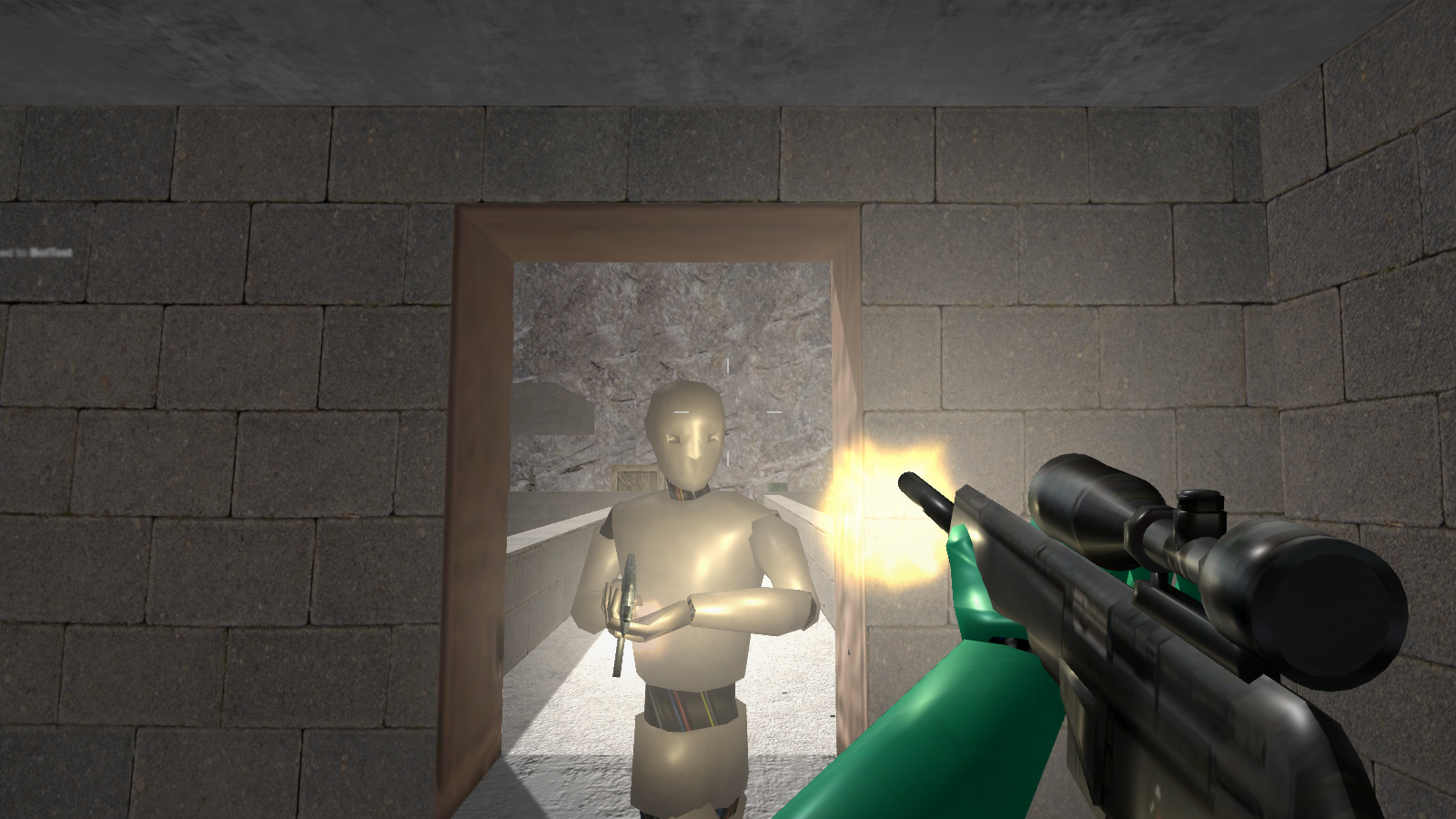 Have fun with the new bots... though they are new and sometimes buggy.
Thank you for reading and see you next time!