Bionic version 1.1.0 Alpha is available! A new map, Trench, is now released and is optimized for TDM and DM game modes. I put together a time lapse video of the making of Trench to make up for the time I've taken to bring a new version online.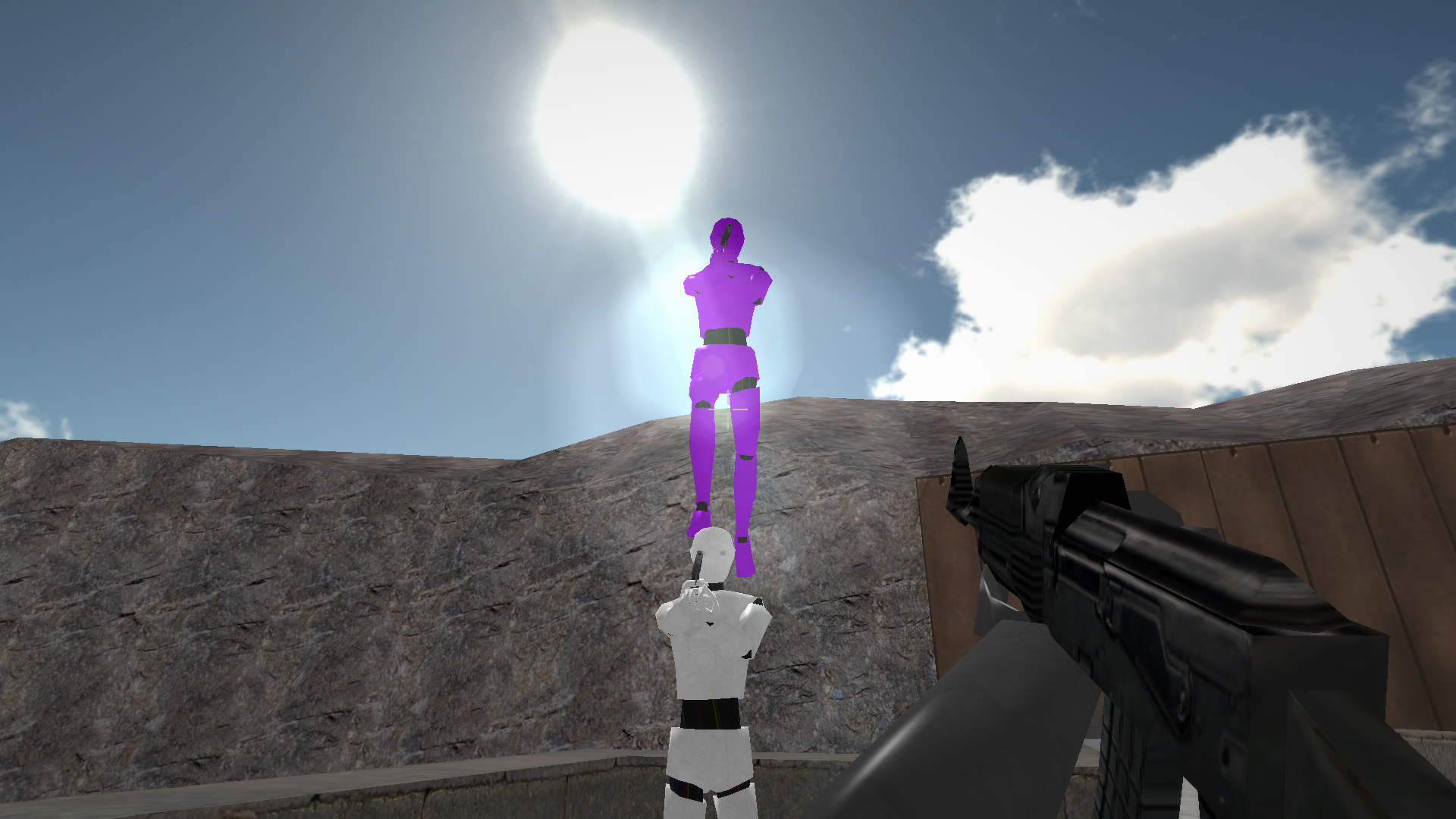 Changes:
Added new map, Trench, to official map pool
Improved particle effects
Added image effects
Added additional main menu background
Weapon base accuracy improved significantly in all weapons
NOTICE: Join me at 1:00 pm PT, Sunday 11-29-2015 and play on the new map. See you there and thanks for reading!