Hey people!

It has been a long time since the last update, but we never stopped working, and this update will b especial! We brought many new things and you can see that the game is already taking shape. So, let's go!
Preciptations
We have improved rain and added lightning, they can not only hit you, but they are capable to put trees on fire too. We added too sandstorm on deserts and snow to tundra. Both fill the ground with sand or snow.
New Logo
From now on the game will have this new logo, better crafted than previous one.

Main menu and Character creation system
The game finally have a main menu showing the logo, save selection and character creation. You can customize the face, hair, hair color, beard (if you are a man), beard color and skin color.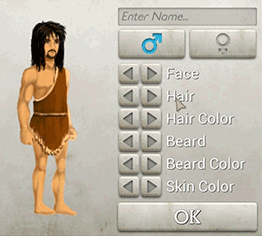 The main menu will have an animated art on the background but it isn't ready yet, we will show it in future updates.
New mob: Mammoth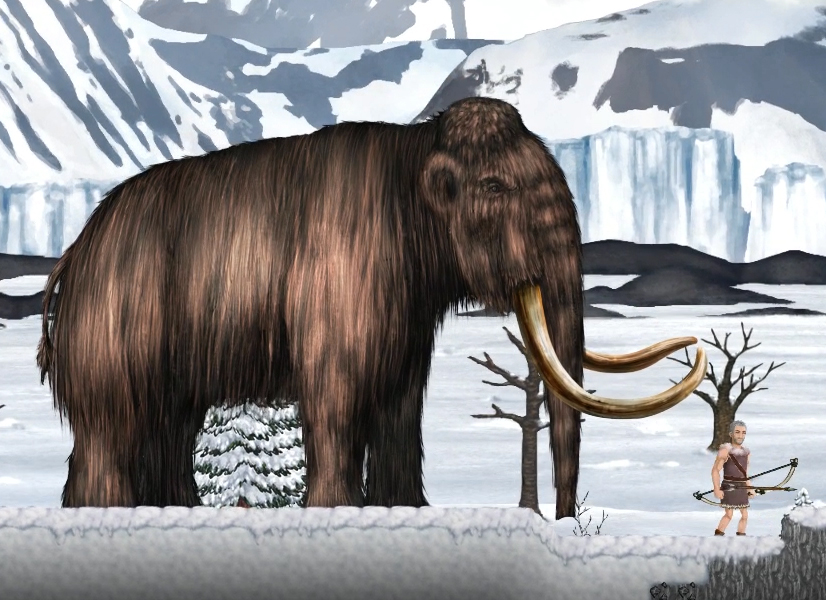 Give welcome to mammoth! This giant is one of the hardest enemies to fight in stone age, they hit hard, have a lot of life and is capable of destroy anything in his way!
Check out what he is capable of:
Agriculture System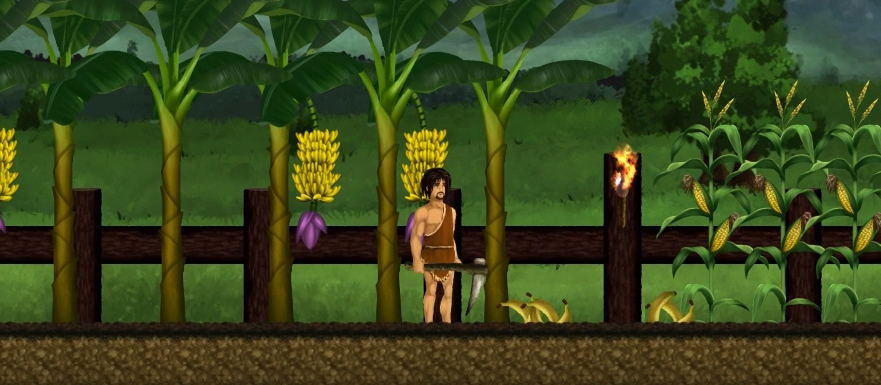 One of the last technologies conquered in stone age is the agriculture. Through this system it will be possible to craft tools to work on the field and plant fruit trees. This will be a must to sustain a civilization.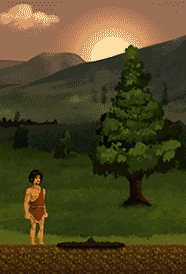 New weapons and objects
We added a lot of weapons and tools from the stone age, made of flint and polished stone.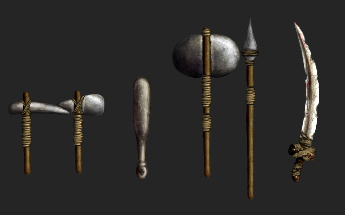 New attack animations were made for the new weapon types, including spears and bows.
Check out how they are: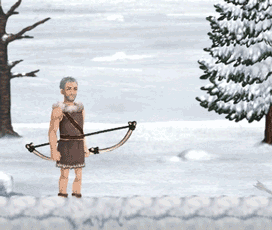 A new crafting table was added, the ceramic workbench. Through it the player can craft vases and pots of various types and sizes.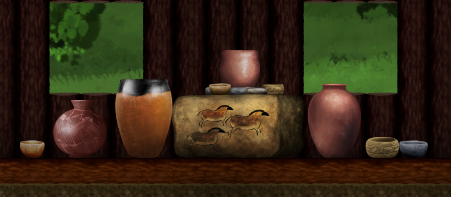 We added too some decorative statues that can be crafted at a stone workbench after you learn how make them.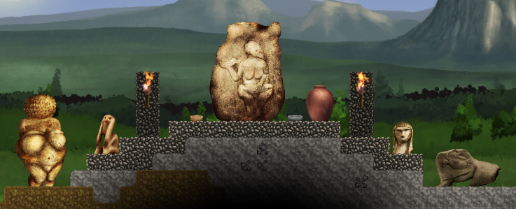 Other Improvements
Beyond what we already show, we did some general improvements. Now with the help of the secondary bar the player can equip a one handed weapon or pickaxe in the main hand and hold a torch with the secondary hand to iluminate your way easily.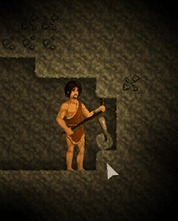 A vulture spawner were added too, a carrion on the ground that will attract vultures with frequency. But take care if you destroy it you will lost the spawner.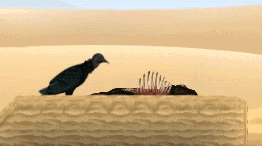 Was implemented a dynamic zoom system, where will not be needed open a menu to change zoom, just scrolling the mouse wheel and you can change the zoom.
For now, you can check the update through the video below: