Hello,
In Jiun, NPCs are now ready for action. They are able to move, to attack, to defend their position.The next step will be to do the merchants and passives NPC system.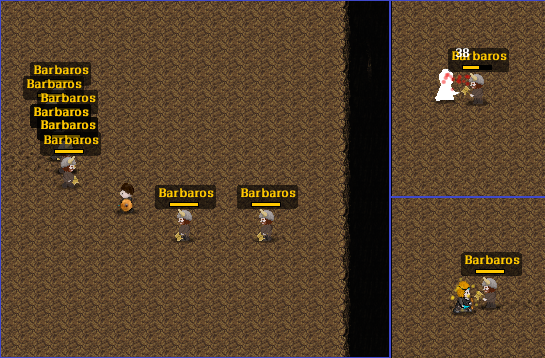 We are also working on the Inventory and the Character Sheet. You are now able to move an item from a slot to another slot. Items are dynamically saved in our database. You are also able to equip an item so that it affects your characteristics and so that it is visible on your character and visible by others.

An alpha test session is planed by the end of may.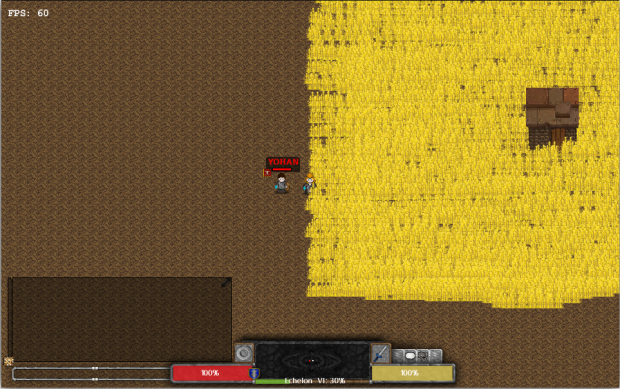 Stay tuned or our website : Jiun.net