Welcome back to another content packed update, we've got some awesome stuff for ya, so check it out! First we have our textured prowler by colossal, he delivered! Those norm and spec maps helped quite a bit :) The model itself weights about 3400 tris.
Here is our first video log, bare with us it is our first one. This mainly features h4ngman and instant mix, there will be more to come from other team mates and myself. My camera is terrible, but I thought it be good to at least show my face in there with a little intro. I'll see about getting a better camera, I apologize in advance for any inconvenience. Thanks hangman for putting it together!
Here are more shots of H4ngman's conscript model he has been working on, this is explained more in the vlog! Some edges will be smoothed out. Great job brotha
Album with better resolutions here: Imageshack.us
Juniez's rad pipe-wrench: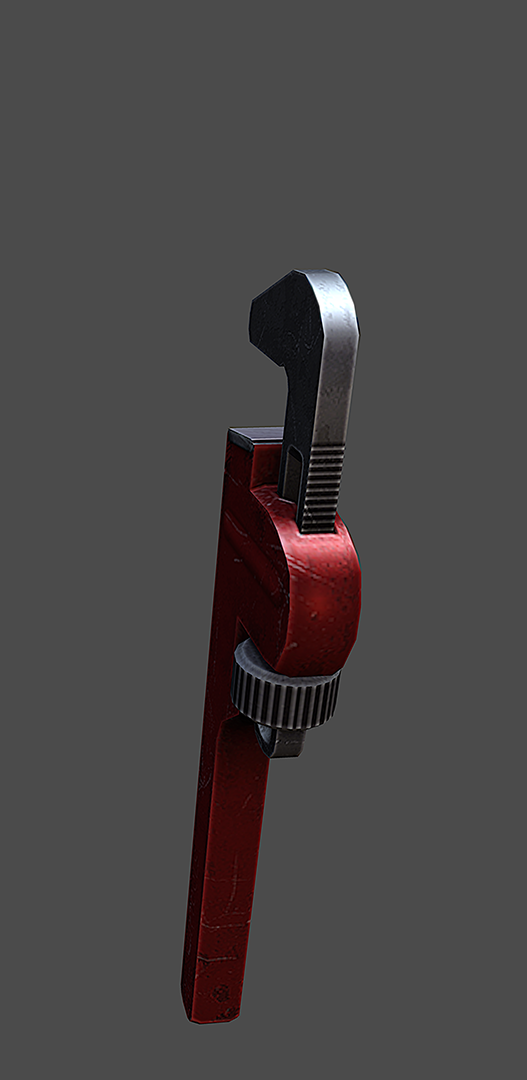 Here is the re-cap of our content already posted in the images:
To finish it off, here is an older video I've been saving up, showing the gravity gun(psp version), for use in a game mode. Model and sounds temporary, still WIP. Coded by GhostFang.
Enjoy guys, I'll try to get some pics of the source engine build soon! As always, we are looking for dedicated mappers, texture artists, and modelers, pm me if you're interested and have the time to help! Thanks.