Since Ludum Dare is over, we finally know our results! We scored really well in Theme ("You are a monster") and Innovation categories, but our best achievement is Humor – 12th place out of 1500+ games! Woohoo! We are funny! :D Or wait… we got a 110th in Fun, so we are… humorous? I don't know anymore.
---
Have you met a guy, who shared a spoiler on a facebook page? Or someone, who throws away half-empty Nutella jars? Or maybe you have a friend, who buys Nickelback CDs?!... Yeah, you hate those guys. And now you can be one of them! That's right! Break the rules, DO SOMETHING BAD, BE A MONSTER!!
---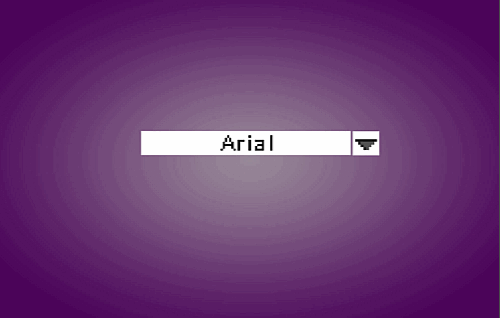 Rewards are ready to be acquired! We have rewards for players that are good, really good and the best! Wait, what? You want to be bad and do all the puzzles wrong? Umm, we have rewards for you too, I guess… you monster.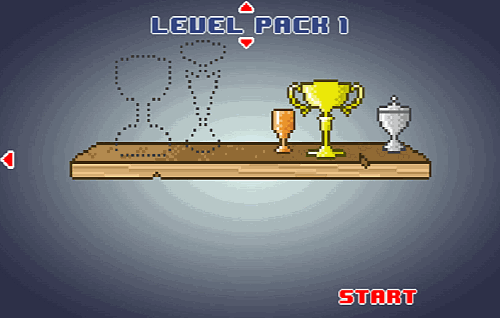 Good vs Bad
As you should have guessed already, almost all puzzles can be solved in a Bad way or in a Good way. So, if you really enjoy being "that guy" – you can. Or you can be a good person and get "complimented" for that!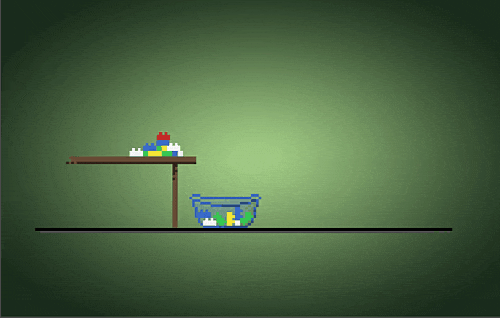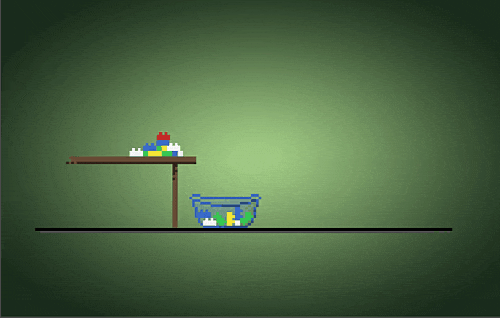 Mobile?!
We also tried our game on a mobile device. And the game unexpectedly worked almost as good as we hoped! Maybe after a few changes (yeah, right, few) we could release it on mobile devices as well.
Plans
Right now the demo is 99% done (yeah-yeah, we know, we promised it 2 week ago)! We need to finish a couple of sounds, some background music, a little bit more polish and… done! Also, we have a trailer in the making, and it should be ready really soon (like, soon-soon, not just soon).