Screen Boundary
I have created in scene representation of the boundary's the camera is now able to move. Before hand the camera would follow the player as long as the player was able to move. Now the camera won't catch a glimpse of the end of the level, no matter what screen dimensions it's being displayed on. One less worry if I ever want to attempt building on mobile devices.
Moth Enemy Addition
This required a new perspective for developing AI. Before all AI walk along the ground. But the moth can fly around and dive at the player. The monster kinda freaks me out a little. Your going to have a fun time trying to hit this while being chased by Occulu.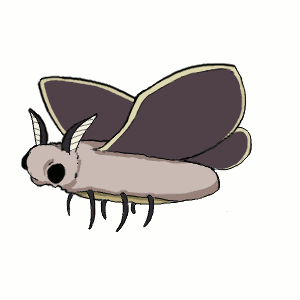 NPCs
Addition of NPCs. Some one to talk to when your lonely. Strike up a conversation with the ferret. NPCs will help guide you on where to go next, how to play the game, and overall add create a better experience. I coded a dialogue system with out really reading any articles on good methods. All I've seen about it is to not make tree's, so I made the conversation topics objects. Anyway, it was fun coding something like that, and I'm planning on doing a blog post about it.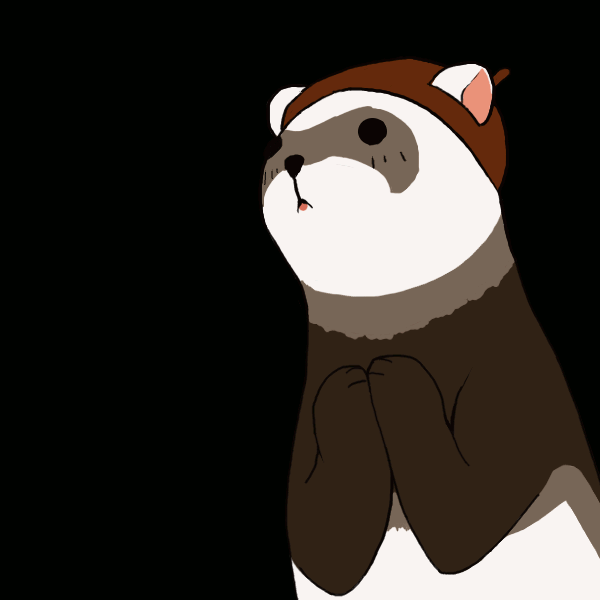 Spawners
The Director AI works with spawners in order to challenge the player's abilities to face the depths of the forest. Spawners simply create certain types of enemies. The void will spawn occulu, the holes will spawn moles, etc. A player can not destroy spawners, only the director AI can do such a thing.
(I still need to work on the Director AI )