Some of the audio features in this game include music that captures the game's atmosphere, as well as voice acting that offers instructions on how to complete each level.
CHOOSING THE AUDIO
When creating the game, I knew that I wanted to use Affordable Audio 4 Everyone for music because their soundtrack fit well with the theme that I was going for. However, I only wanted to choose one or two tracks. The atmosphere in the game is fairly low-key and dark, and I didn't want it to be boggled down by intense music.
I had also already decided that voice acting was going to be a part of the game, but went back and forth on how I wanted to present it. As the game currently, stands, I added an effect to make the voice sound slightly more robotic to keep the atmosphere consistent.
Music is played in both selection screens and in the arenas.
MUSIC
The music in the game is provided by indie developer Affordable Audio 4 Everyone. Although minimal, the music creates a dark and ambient mood that doesn't distract the player from completing the mission, or simply exploring the battlefield that they are a part of.
VOICE ACTING
All voice acting done in the game is provided by Brian Brown. Voice acting will appear in each level, instructing the player on what they must do in order to complete each level. Because there are multiple missions, multiple voice clips will be played depending on which stage you enter.
SOUND EFFECTS
Sound effects are only played when moving, collecting coins, and shooting targets.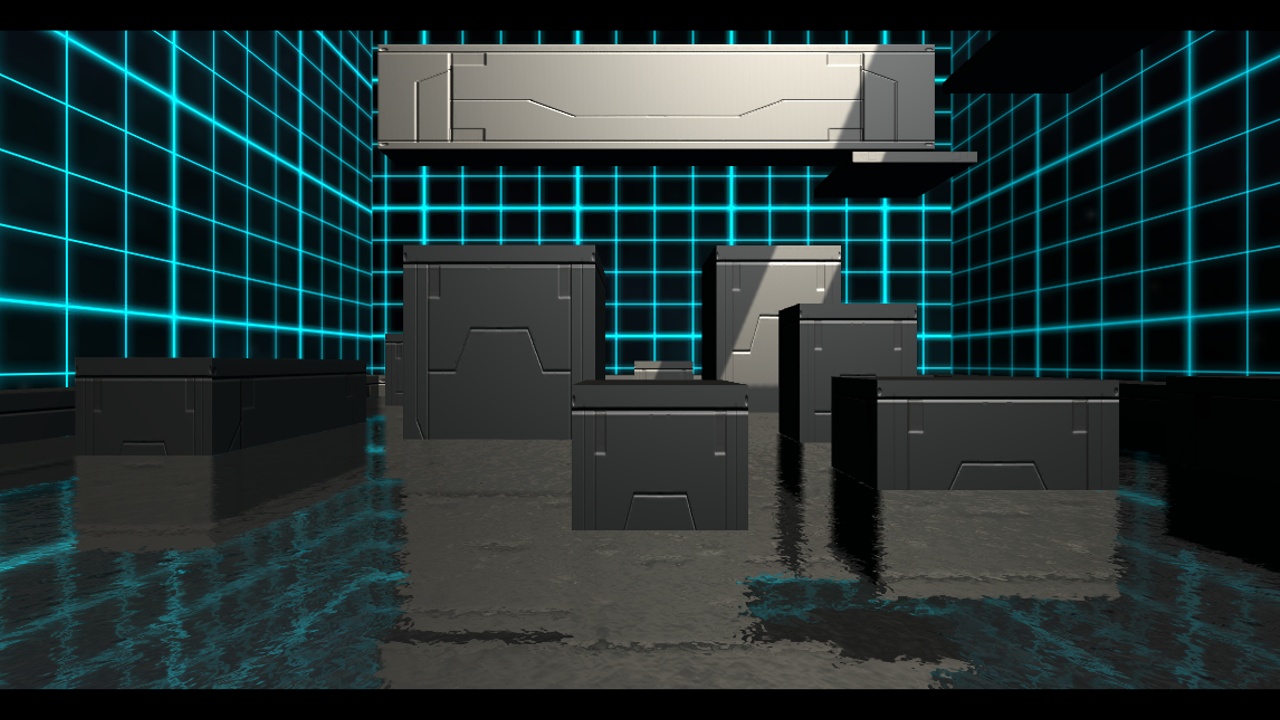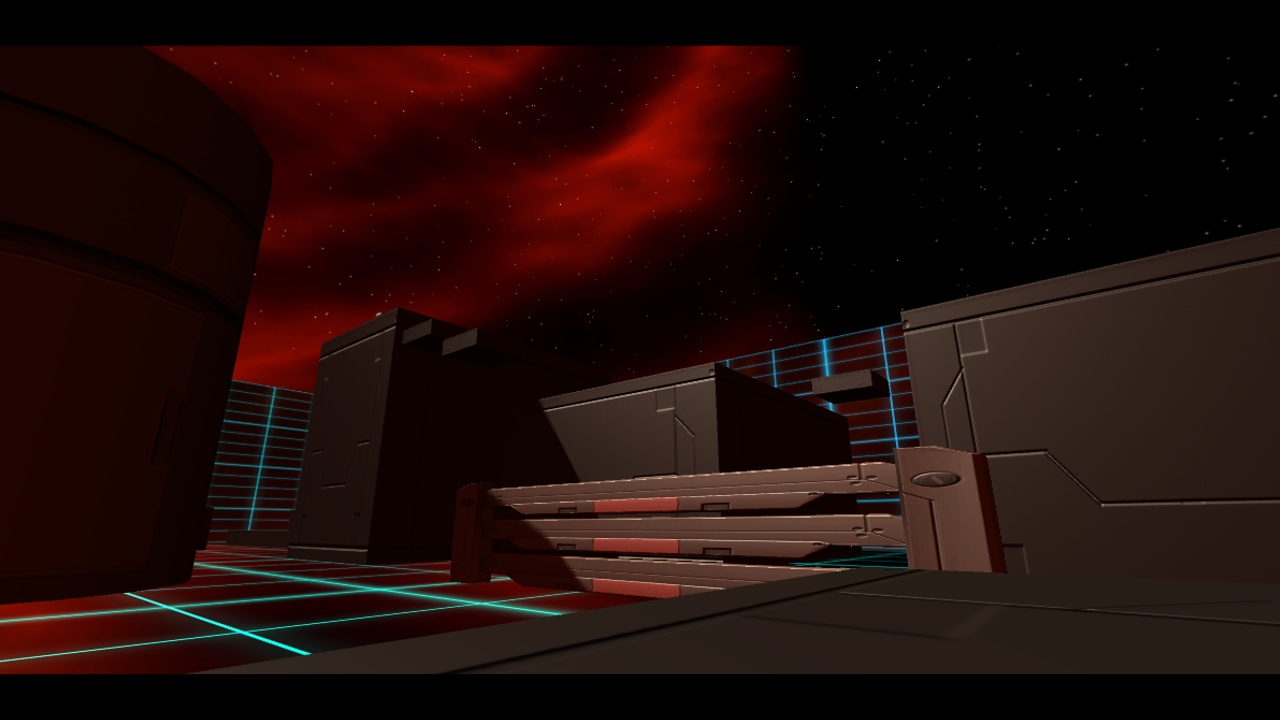 Keep checking in to see more updates on Fusion Melee, as they will be added on a regular basis before their release.