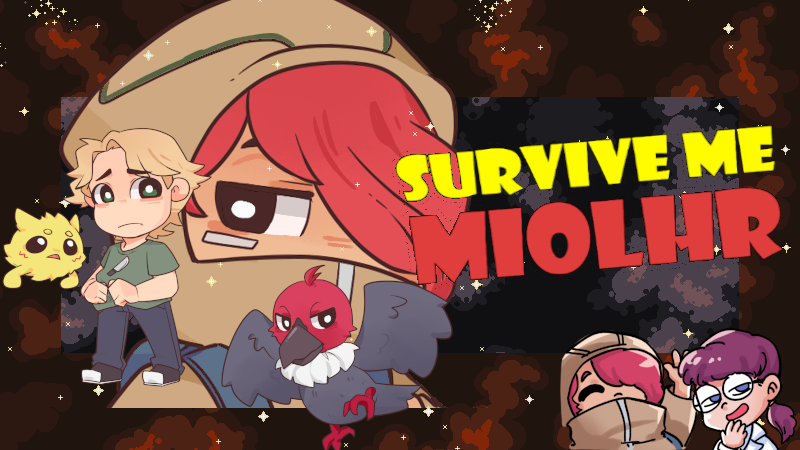 Almost at Beta Miolhrians...Let us get started!
Thanks so much to all the testers and yes I have been taking in the feedback!
Lets get started!!!
Update 18.2.0
​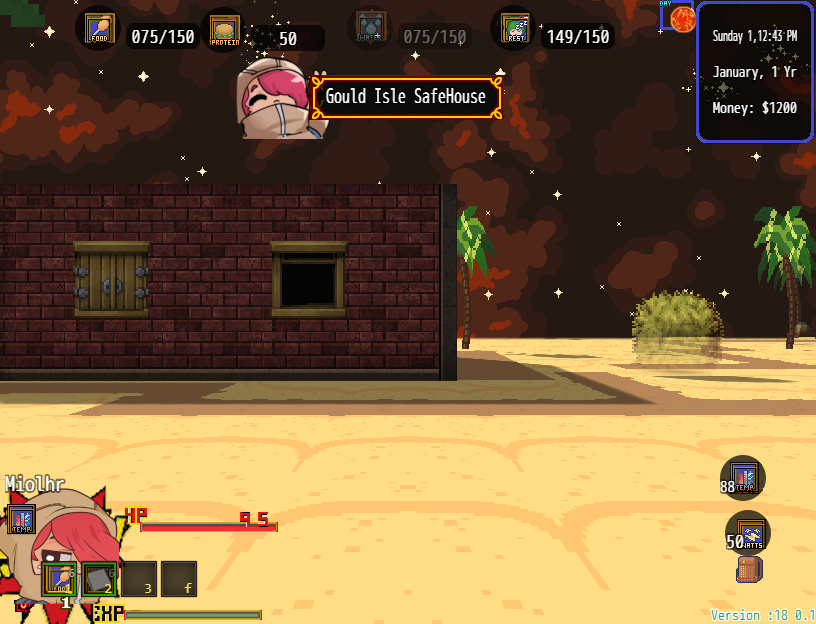 Expand on Desert Biome!

Gould Safe House and Mines Added to Map for Exploration!

2/3 of Desert Biome Added to Miolhria!

New Home Added and New POI's!

Updated Healing Heaters to heal (+50 Life) and Advanced Heaters Fully +100% Life) heal you!

Minor Updates to Protein System with New Foods!

​

​Protein can only be unlocked by finding the right book!

Depleting this meter will reduce you Life -5!

Keeping it above 80 will increase Life +5!

2 New Spawn locations Added for Survival Mode!

more to come...

Communication Device testing and Updated!