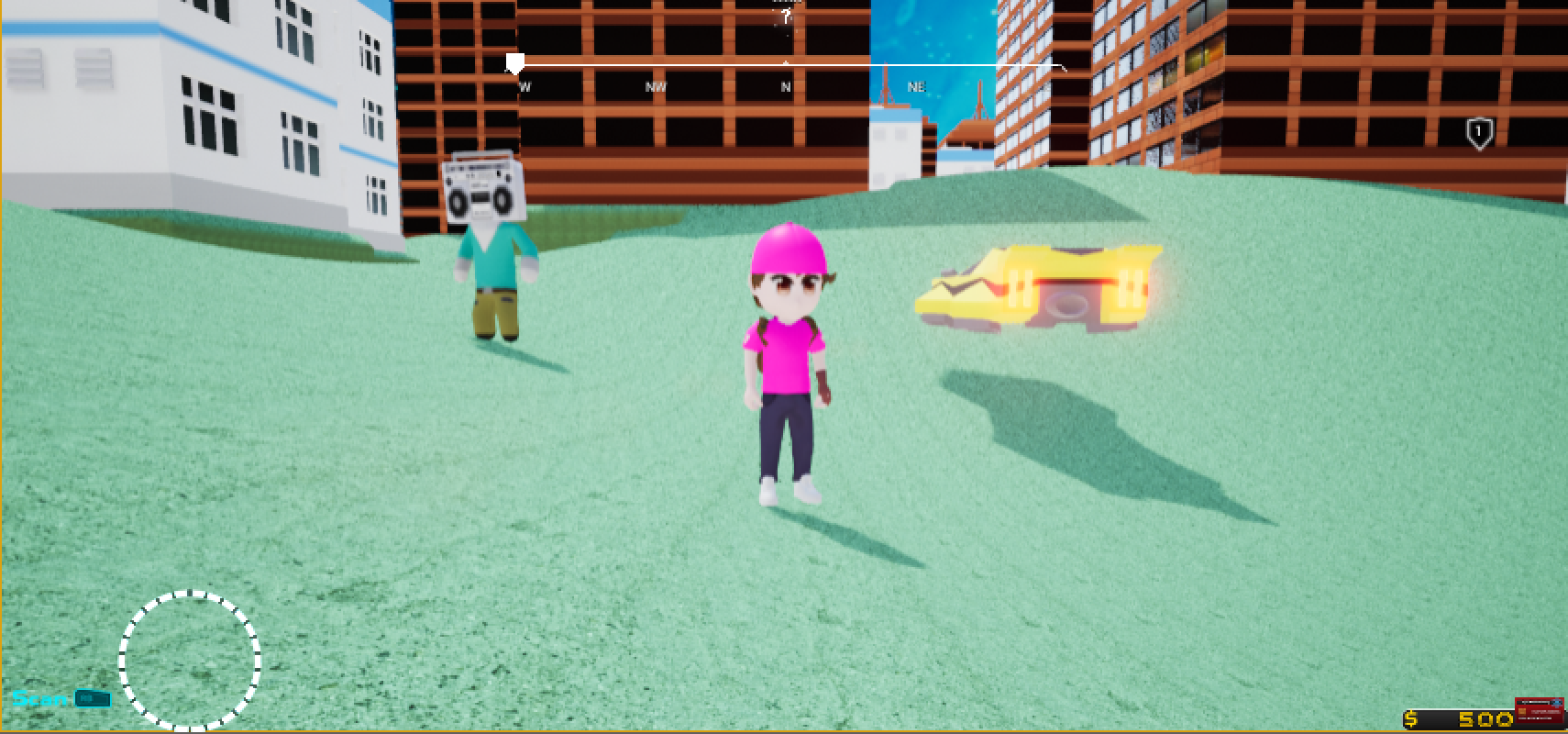 Update 1 Includes the following Awesome changes!
Major Changes:
HOVERCARS! - That's right, now you can drive around Rhythm City in your very own Hover Car!
BoomBoxHeadPerson - He follows you around and records custom riffs using the analog stick whenever you're feeling creative! (currently only works with analog stick)
Multiple Buildings and Building Sizes - Rhythm City now feels more like home!
MusiCompass - Now tells you what direction you are facing as well as your loop location!
Minor