Extended Tutorial
I've still be recieving feedback of confusion on the game. Believe me, I know the game is different, that is very much intentional. But good news! The tutorial section is now almost twice as long! I've tried to keep the earlier tutorials focused and repetitive of similar facts. Hopefully, this will let players get a good feel on the nuances of the mechanics. Then there are a few more sections that ramp up in size and let the player play with their new spells.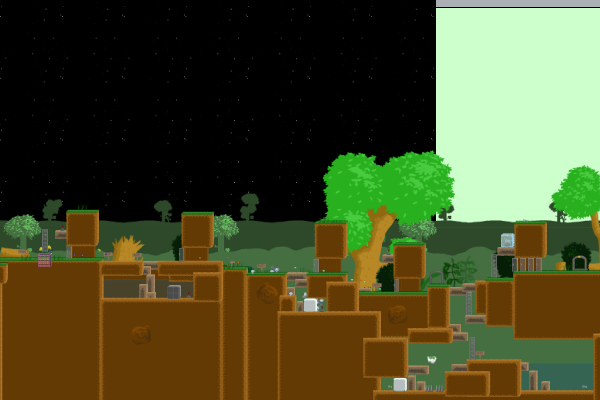 Leaderboards
Using Steam4C2 has opened up the possibility of leaderboards, so, I figured, why not? Now you can compare your best score versus your friends! Unfortunately I can check for cheaters, so this is currently a friends only leaderboard.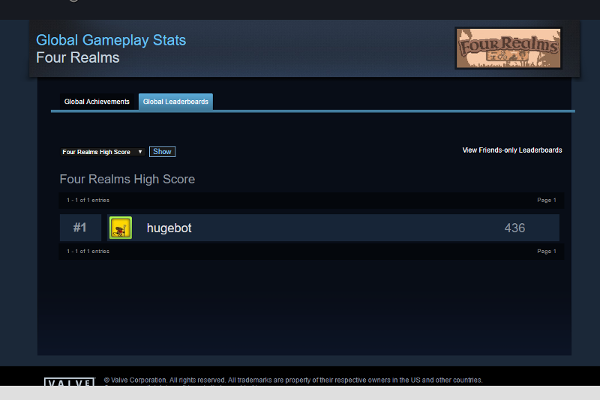 Trading Cards, Badges, Emoticons, & Backgrounds
This one has be asked for by several Steam players, so, here it is! Trading Cards come in sets of Wardens and Realms.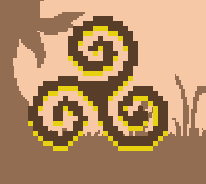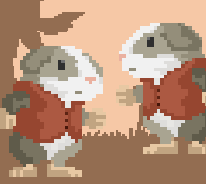 There are then the unlockable badges of various levels.

And of course the rewards of various emoticons and profile backgrounds. There is a background for each Realm and emoticons for each gem type and guide.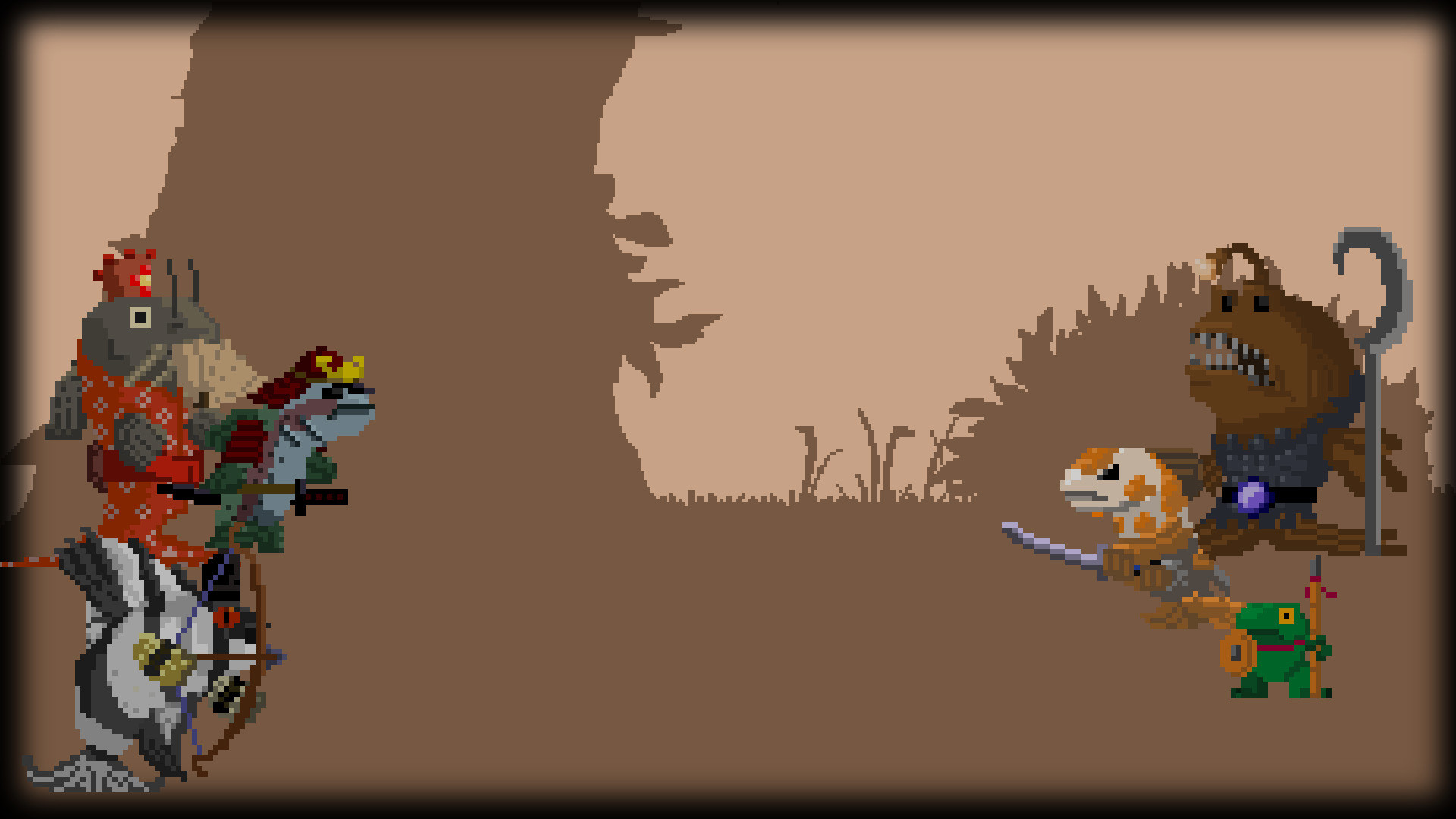 Other Things
And of course there have been a few bug fixes and polishes.
Player light should not shudder.
Environments Effects optimized.
AI optimized.
Aligned generated level castles.
Thanks for reading. All questions, suggestions, and feedback are welcome!
-Del