Small Things & Easier Yet
A few optimizations were added. Mainly a bit of trimming to Level Generator rooms and some text database optimizations. Also, a few minor bugs were fixed such as blerbs being broken from the new HUD and a few collision issues. One bigger bug of Scaffolds not working Generated levels has been fixed. Also Events no longer require a minimum of one day. Making the game a tad easier.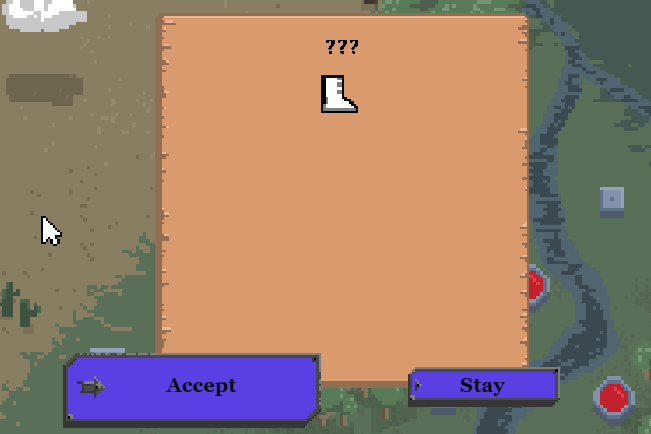 I also did a few more tweaks to make the easier difficulties a even easier yet. Your Warden now starts with a health boost. Also, all environment platforms (Rain Leaves, Sun Flowers, etc.) are always on for the easy difficulties.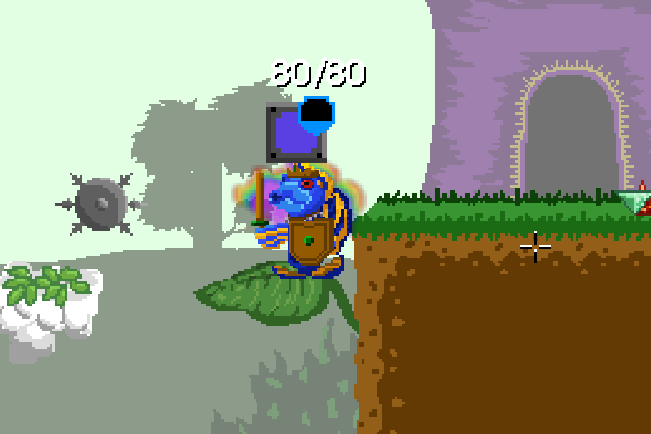 Health Numbers
Several players have suggested using numbers instead of bars. So I've implemented it. Let me know what you think! Here is a before and after shot.
The Old Bars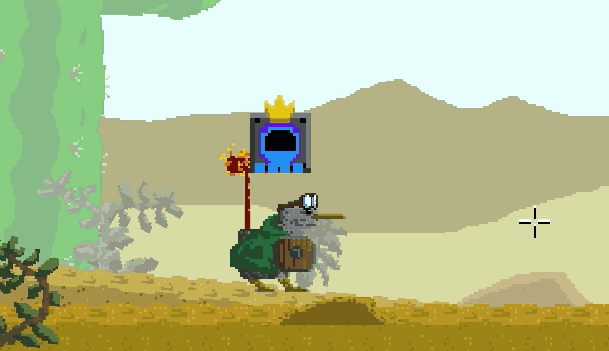 The New Numbers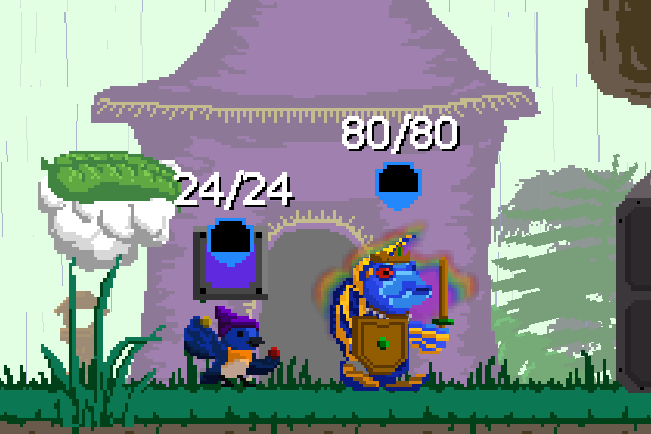 Expanded Tutorial
The biggest thing I've noticed is players not using Spells and Allies, which is the core of the game. So, I've expanded on the tutorial to really emphasize this. There are two more sections and several more tips that point players in the direction of utilizing allies more. Play it and let me know if it helps.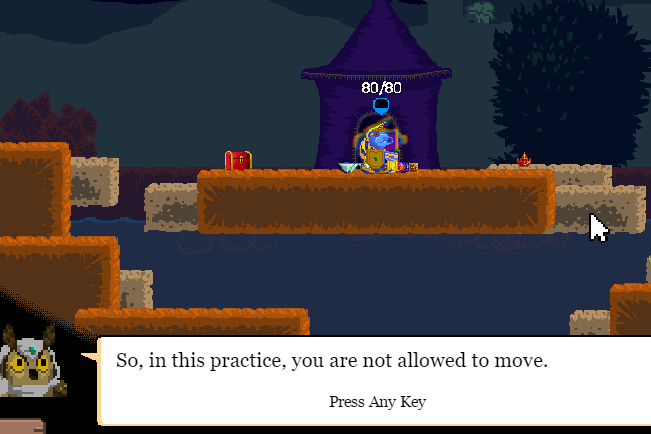 Also created a few tips signs to make the finer points re-readable.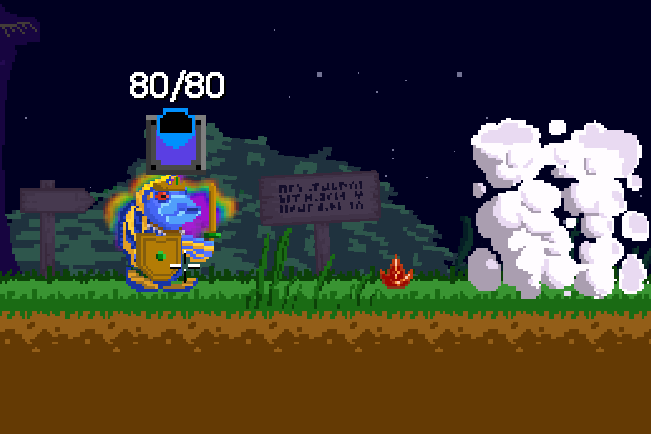 First Review (Elo Talk)
And Four Realms has it's first review. A big thank you to Kayla from Elo Talk for trying the game, sharing it on Twitch, and posting a review.
Thanks for reading. All questions, suggestions, and feedback are welcome.
Thanks
-Del