Hi folks. First off thank you all for stopping by to check out our newly announced game, Legends of Dorin: Ravenshelm!
So Ravenshelm is a hack and slash game set in a fantasy world made up of multiple realms. Now the realms are under attack from the realm of Ravenshelm. The object of the game is to ultimately save the world and be the hero but this is done in a few ways. The main quest is to figure out how to travel to the realm of Ravenshelm and bring the final battle there. As you play you will find areas under attack and it's up to you to aid in the fight to save lives or just turn a blind eye and let people die just so you can keep safe.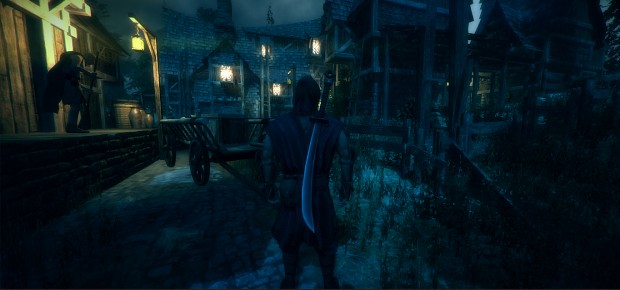 The realms are vast and scattered with dungeons, caves, temples and more, each with people and creatures to both interact with and fight. It's a dangerous world but you are not alone in your quest. You can find and recruit allies to aid you in your travels and in battle. The allies will range from knights, dwarf warriors to creatures and more.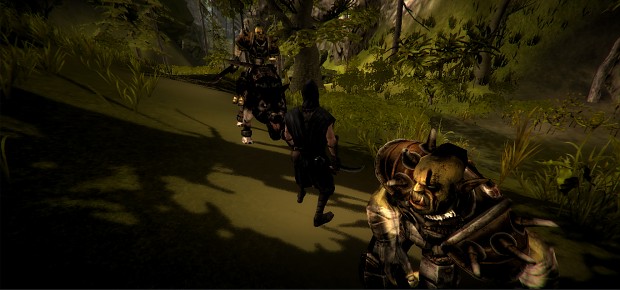 Over the next few weeks we plan to post more screenshots as well as some information on the lore of the world the game is set in. We also plan to post a new video highlighting more of the features in the game including recruiting allies, battles and NPC interaction.
For now check out some of the info we've released and the first video of the game!