The featured game for May 16 - 20 is here! Get it now!
---
Feature Details:
Game: Unstoppable Gorg
Developer: Headup Games
DRM: Desura, DRM-Free
Platforms: Windows, Mac
Featured Charity: Against Malaria Foundation
10% of all sales generated by this deal will go to the featured charity.
---
Game Description:
"Get ready to experience a revolution in tower defense that will send you spinning. Unstoppable Gorg challenges you to defend the solar system from fearsome aliens by sending satellites into orbit. Unlike other tower defense games, in Unstoppable Gorg you can move your towers by rotating the orbits that surround planets, moons and space stations.
Unstoppable Gorg is a lovingly crafted homage to vintage sci-fi films from the 1950s. Flying saucers, rubbery aliens, dodgy effects, it's got it all. The game's story scenes were shot on film using models, miniatures and live action actors and then edited together with genuine archive footage to create a classic sci-fi experience that is out of this world."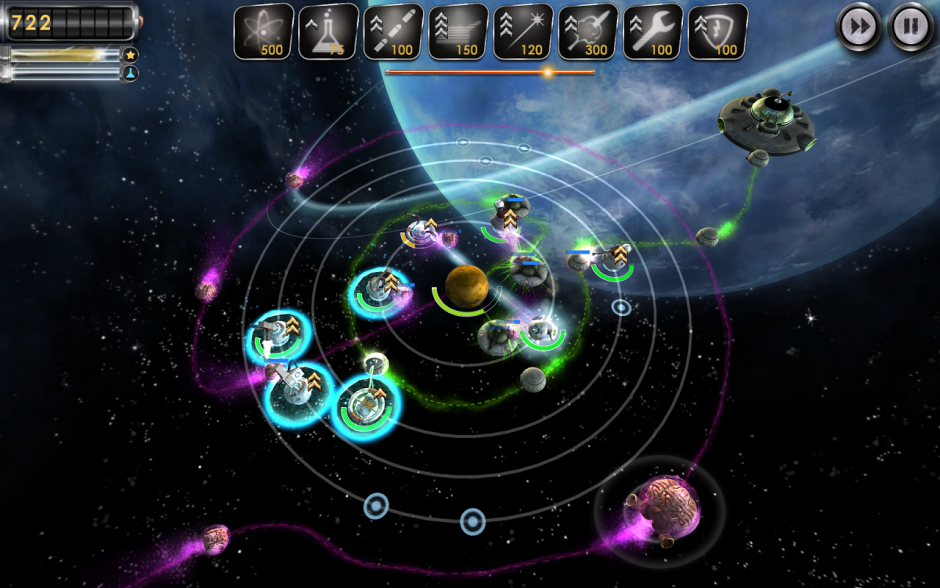 ---
Beat the average and get: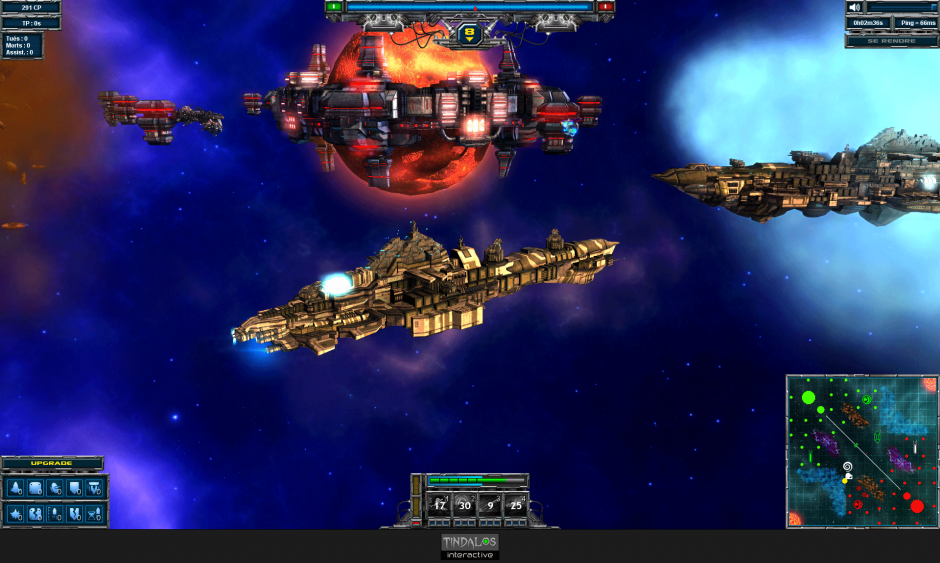 The top three contributors will also receive an exclusive IndieGameStand T-shirt!