Hello comrads!
Finaly we release our game on Windows 7.
Unknown Space: Survival is a small game, where you must survive as long as you can. Its like a first view on Unknown Space Full Version.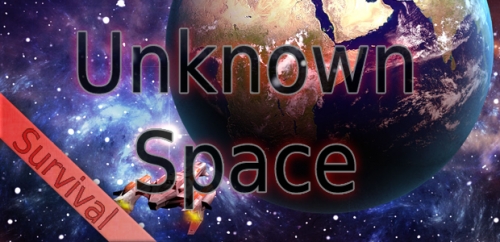 Key Features:
Old School Harcore Gameplay
Unique Superweapons
Support of Controllers
Good Replayability
I hope you enjoy it. If you find some bugs or glitches, fill free to tell us about it. We need your help to make Unknown Space better for you.