Hey viewers, I'm a freshman who is currently working on Underworld Dungeon, a 2D proc-gen roguelike. Here are some screenshots, gifs, and ideas for my game. If you're interested, follow this project and you'll be notified immediately when I announce the Kickstarter and Greenlight for the game.
Features:
Procedurally generated
Open world
Challenging combat
Hundreds of cool creatures and unique, craftable items to collect
Secrets and bosses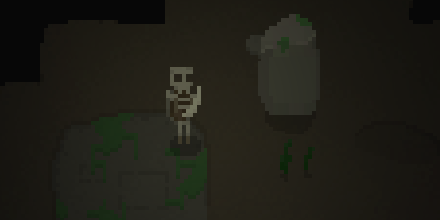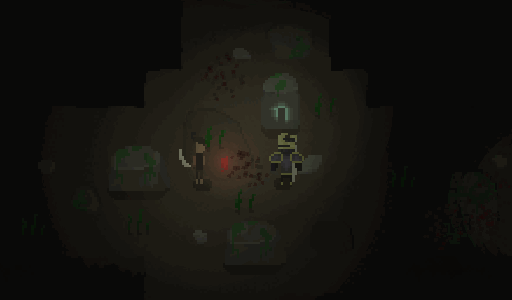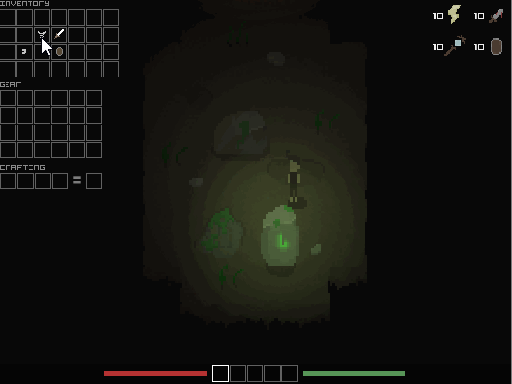 Underworld Dungeon is set in Ancient Greek mythology and there will be different classes that each have their own backstory.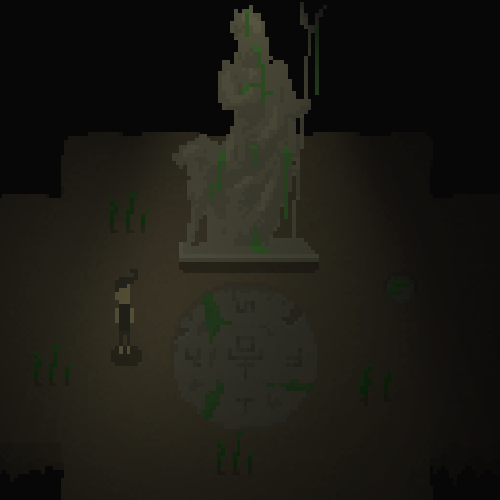 Warrior: As a proud, strong prince roaming the lands of Athrolis in search of true love, you hear whispers of the legendary elixir of life hidden in Hades' lair. Thinking it would gain you more fame and respect, you ride to the far corners of Athrolis to find the Pit of Eternal Death, rumored to lead to the Underworld Dungeon. Through sheer luck, you manage to find it and after taking a deep breath, you plummet down into the depths to seek the treasure.
The combat system in Underworld Dungeon is similar to Dark Souls in which you have a stamina bar, a sword and a shield. Items you collect will aid your combat by either giving you stat upgrades, such as a damage up, or a special effect, such as freezing enemies on contact. Furthermore, armor you collect will give you different effects as well, such as the bone armor which grants the ability of life steal.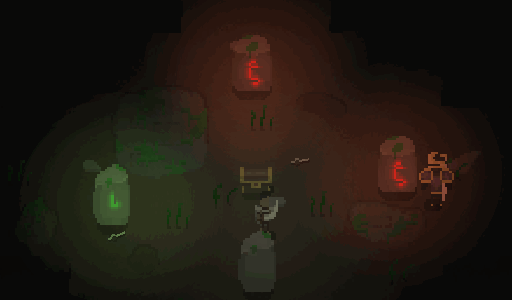 Different types of weapons can also be found scattered randomly throughout the dungeon and here are some ideas:
Possessed Blade - A throwable knife that homes in on enemies
Sorcerer's Sword - A sword that has a chance to spawn skeleton minions after hitting an enemy
Fear Sword - A sword that does more damage when at low health
Poseidon's Trident - A legendary trident that creates hurricanes randomly after hitting an enemy
That's all for now. I'll share more ideas and updates soon, so follow along if you want to be notified of future updates!