What is UNCONSCIOUS ?
Unconscious is a psychological horror game taking place in an abandoned asylum situated in area 13 known by it's occult experiments ,you will take control of a pilot's life when he was heading back to the base after checking about a suspicious activities when an unknown plane attacked him ,luckily he survived but he founds himself alone seeking answers and help to get out from that nightmare .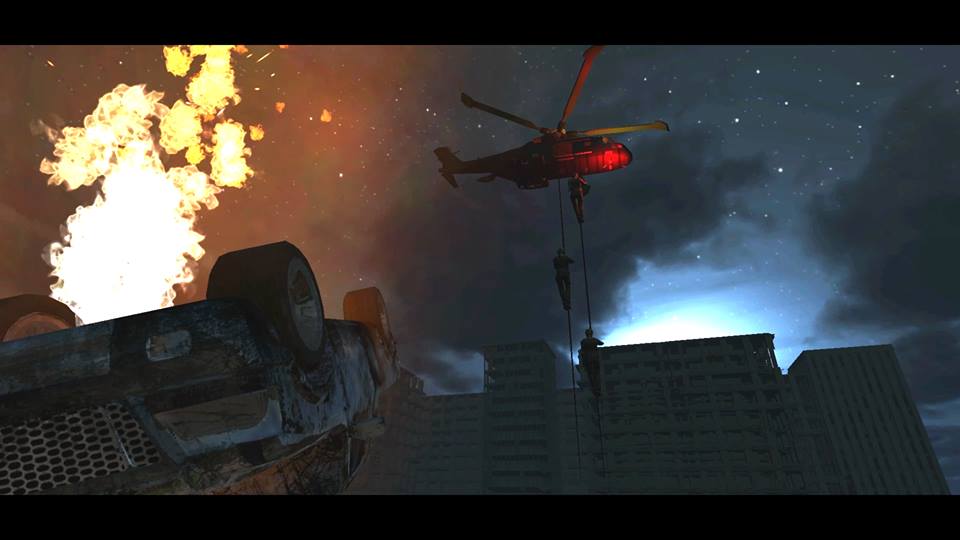 you will be drifted into the darkest place on earth ,you have to find a way out or an entity that gards that place will hunt you down , but everyone is already looking for you.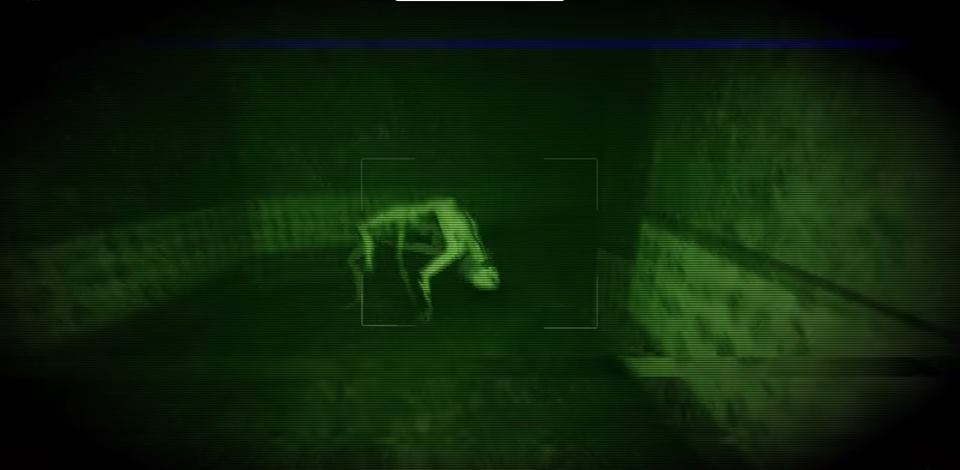 this game will take you to a whole new level ,it is not like a usual indie horror game ,the storyline is intense that it will make you say "this is the game i have been looking for long time ago" ,you will experience fear ,hate and love with a really high quality graphics and sound effects to put you in a realistic environment thanks to the powerfull engine : unity 5.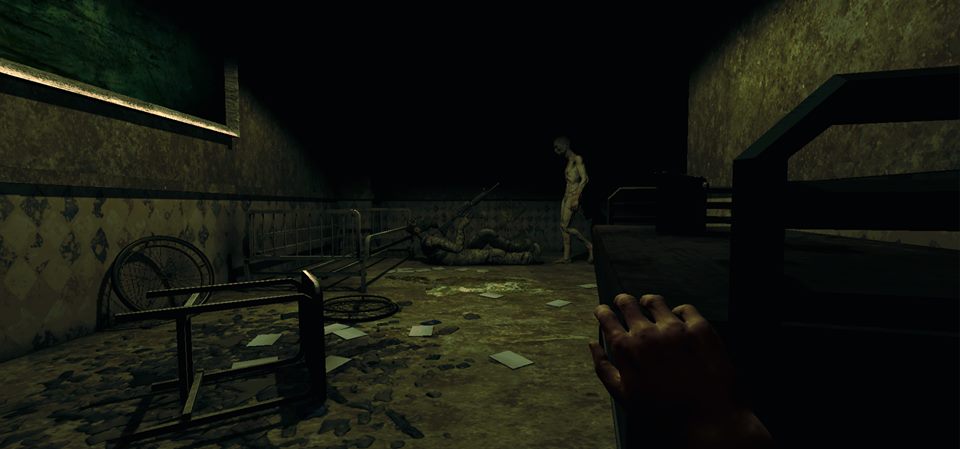 - Thank you for reading ,we hope that you like our work and if you want to see more updates about the game ,feel free to visit our facebook page : Unconsicous ,we will be glad to answer all of your questions,and here's the steam greenlight page if you want to vote for it : UNCONSCIOUS STEAM GREENLIGHT