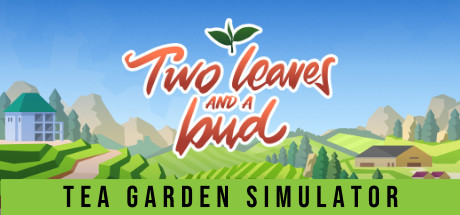 The game brings the real world farming and processing techniques into fun filled and challenging gameplay. It takes a combination of understanding the age old craft of tea producing and managing the business operations, to master this game.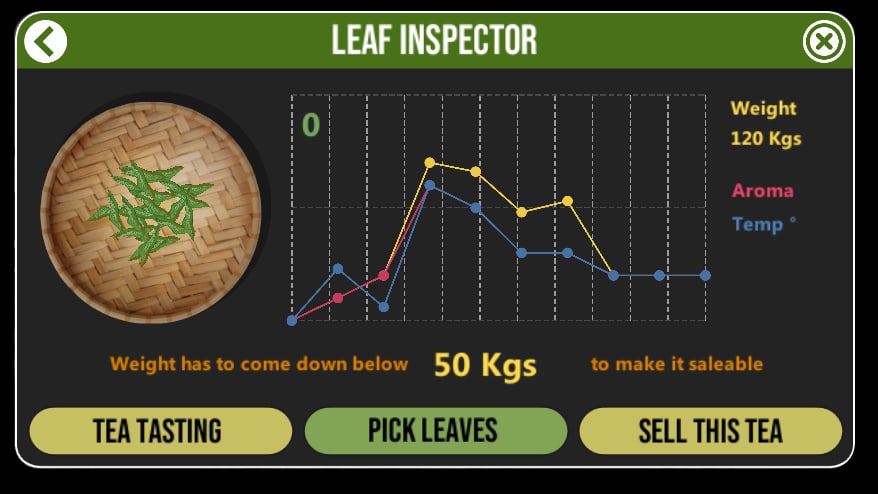 Produce every kind of Tea. Green, Oolong, Black, White, Matcha, CTC.
Experiment and understand soil chemistry to treat and prepare farming land for the best quality of tea.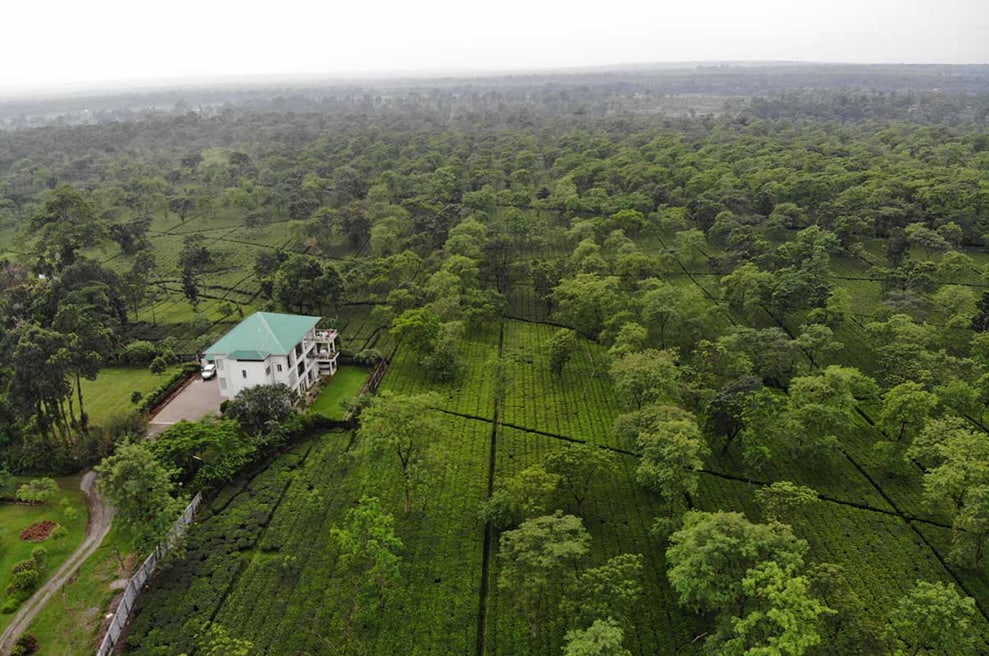 Observe the change of the leaf quality over seasons to pick your optimal farming and plucking time. The month and day of pluck will hugely decide the final outcome.
Choose tea clones to harvest from your cultivar bank.
Closely monitor the change in aroma, colour and weight during processing to make decisions.
Discover the age-old secrets, perfect the craftsmanship to become the greatest Tea Master.