Well, we have decided to release a second update for our fans and community regardless on how small it actually is. We want to know what you guys think of the new HUD, when in gameplay. We also want you guys to comment and tell us what you think of the render shots we have of our Alpha/Beta map. All feedback is and will be welcomed.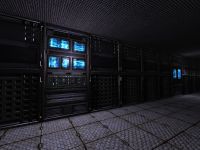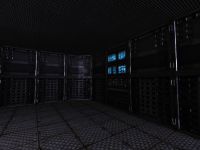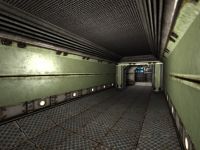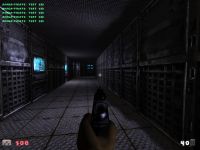 **Special Thanks to PhilK for the textures.
Now from this small update. We hope to get new feedback from you guys! Also another side note, all things on the HUD are not final as of yet, as you guys could probably tell.
*Salute