We have released a brand new update for Twisty's Asylum Escapades!
This newest update includes an improved Spanish translation for the game, as well as a new Italian translation.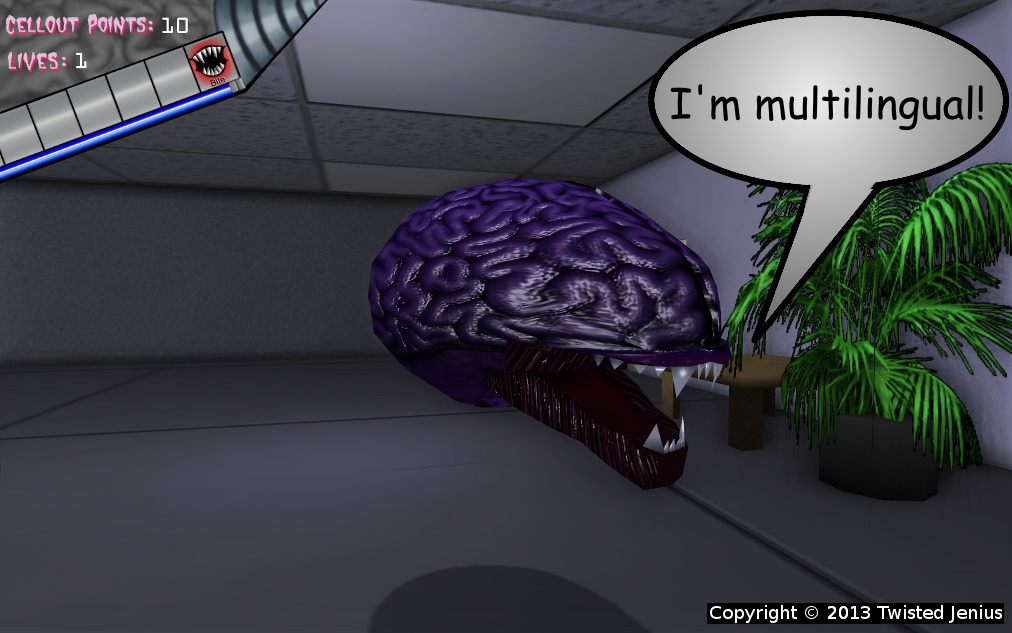 Additionally, we have added a couple of new cut scenes to the game, which should help to better explain the story. Along with these, there's also an array of new sound effects that will enhance the atmosphere of the game and provide better cues to the player as to what's going on. We also have some improvements to certain aspects of the gameplay and combat, including a change that makes it easier to "summon" a particular type of minion.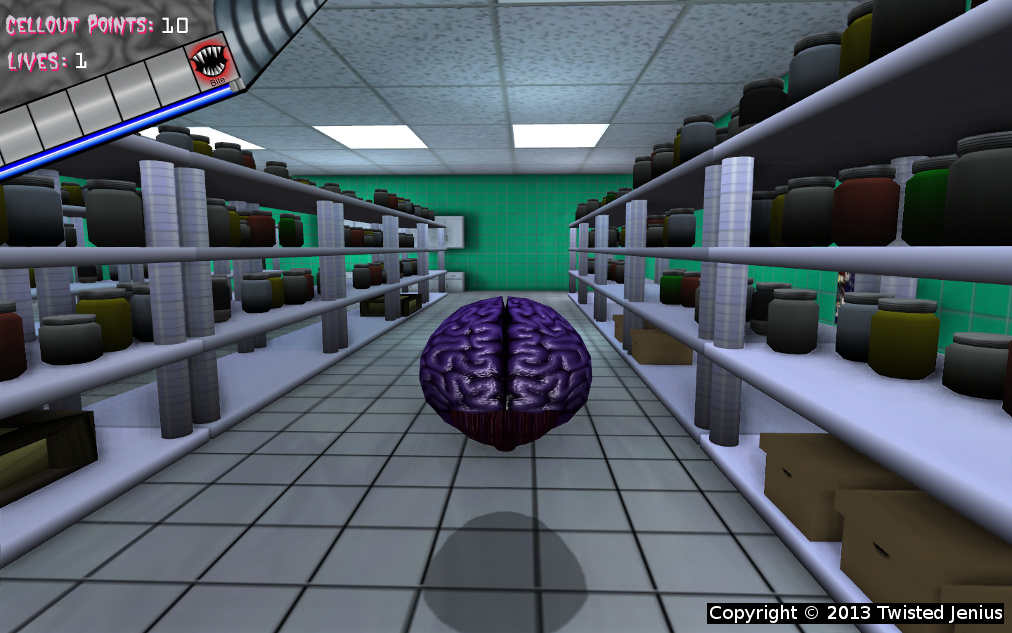 This update also fixed certain bugs that involved the lack of compatibility with some video recording software. This means that it will be easier than ever to take a video of the game as you play. Several other bug fixes are included in this update as well.
And as always, Twisty's Asylum Escapades is available, so if you haven't played it yet, check it out! It's insanely fun!