Twilight Wars: Declassified is now available on Steam!
It's a free version of the Twilight Wars game, that shows the main game mechanics.
We sincerely thank those who give us feedback while holding the game playtest and have interest in the game. It helps us understand in which direction we should move and what to fix.
According to the feedback received, we have improved some points in the game:
* Redesigned energy system
* Reworked the interview system for hiring new agents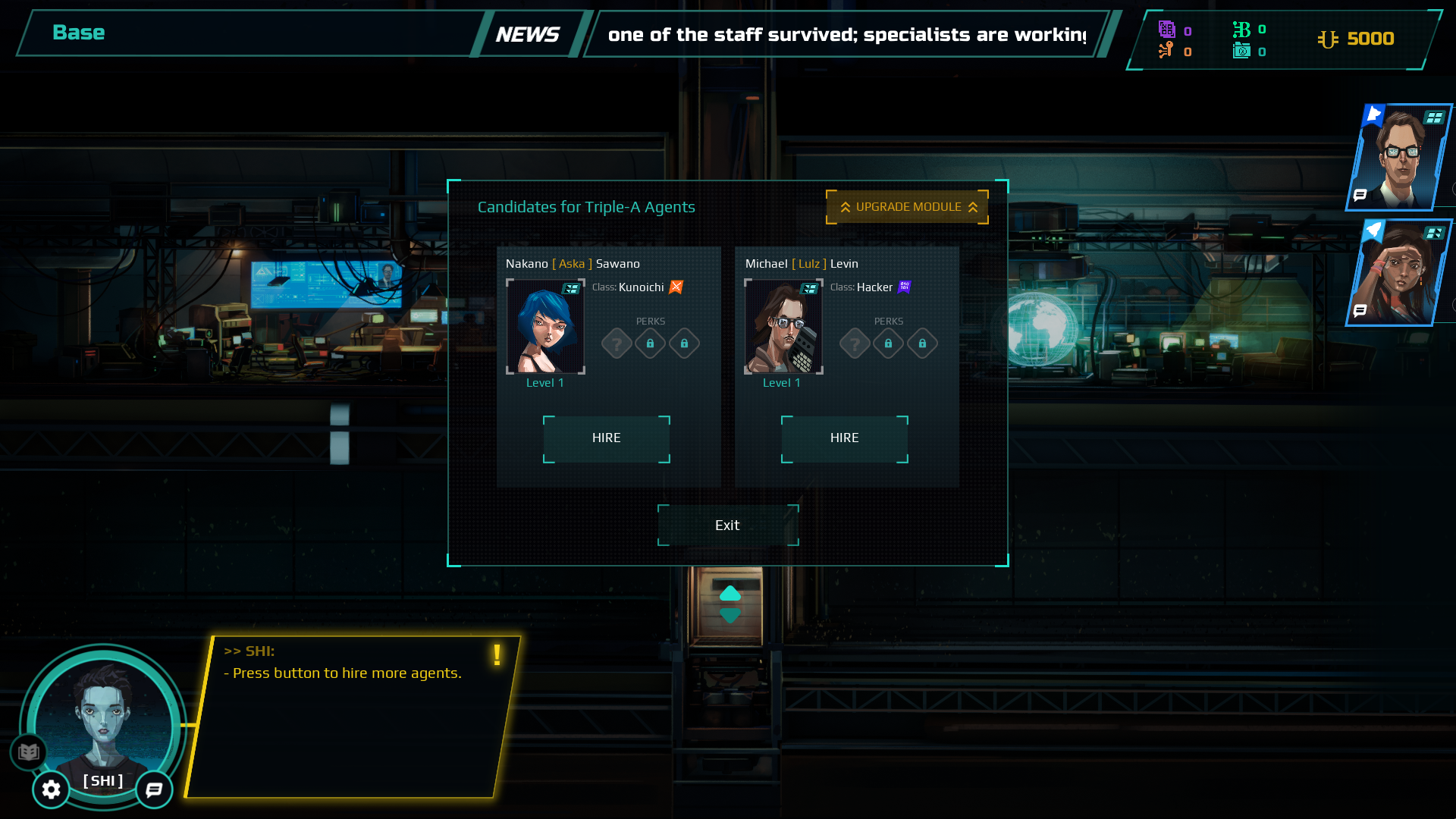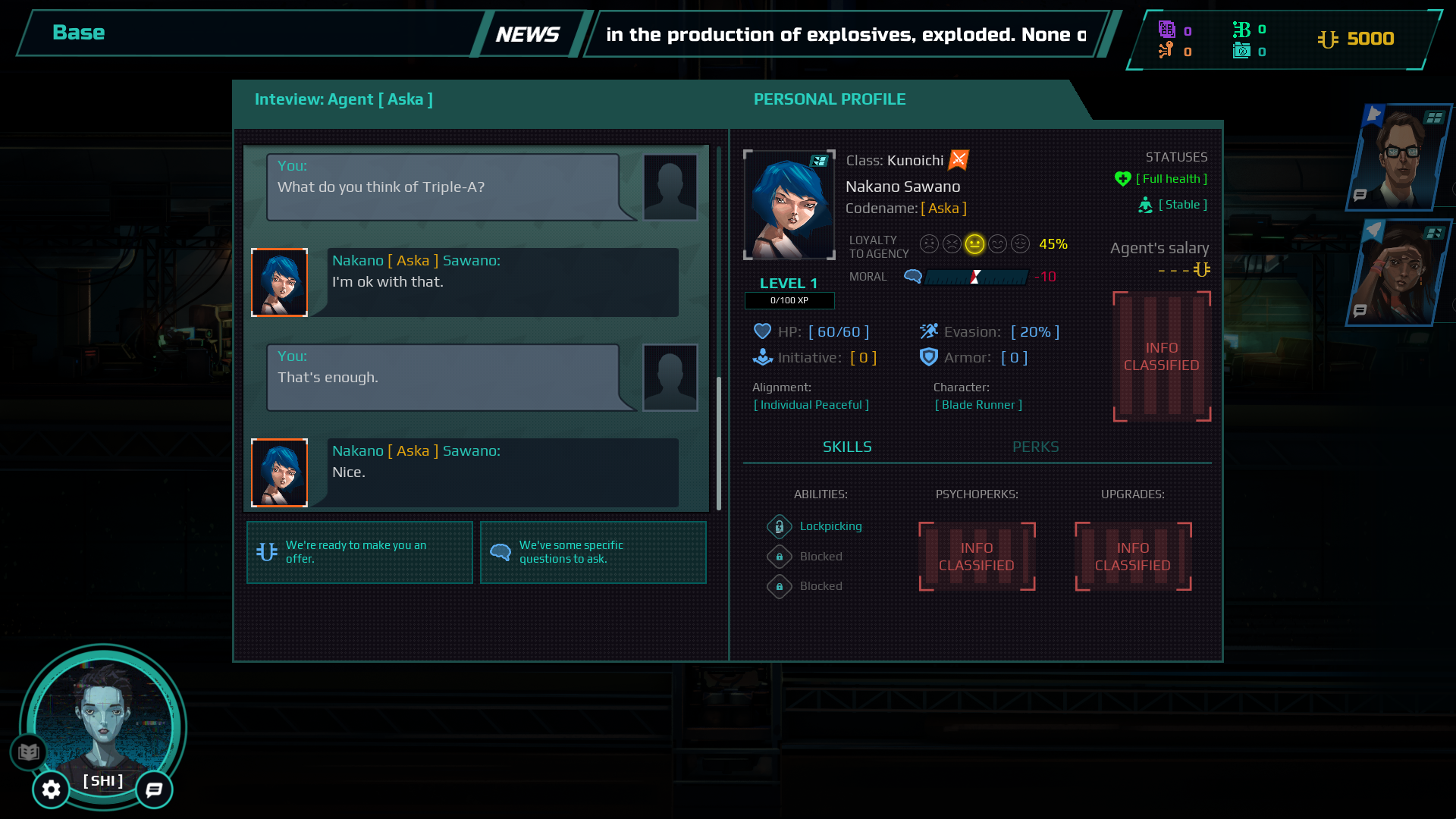 * Improved tutorial and UI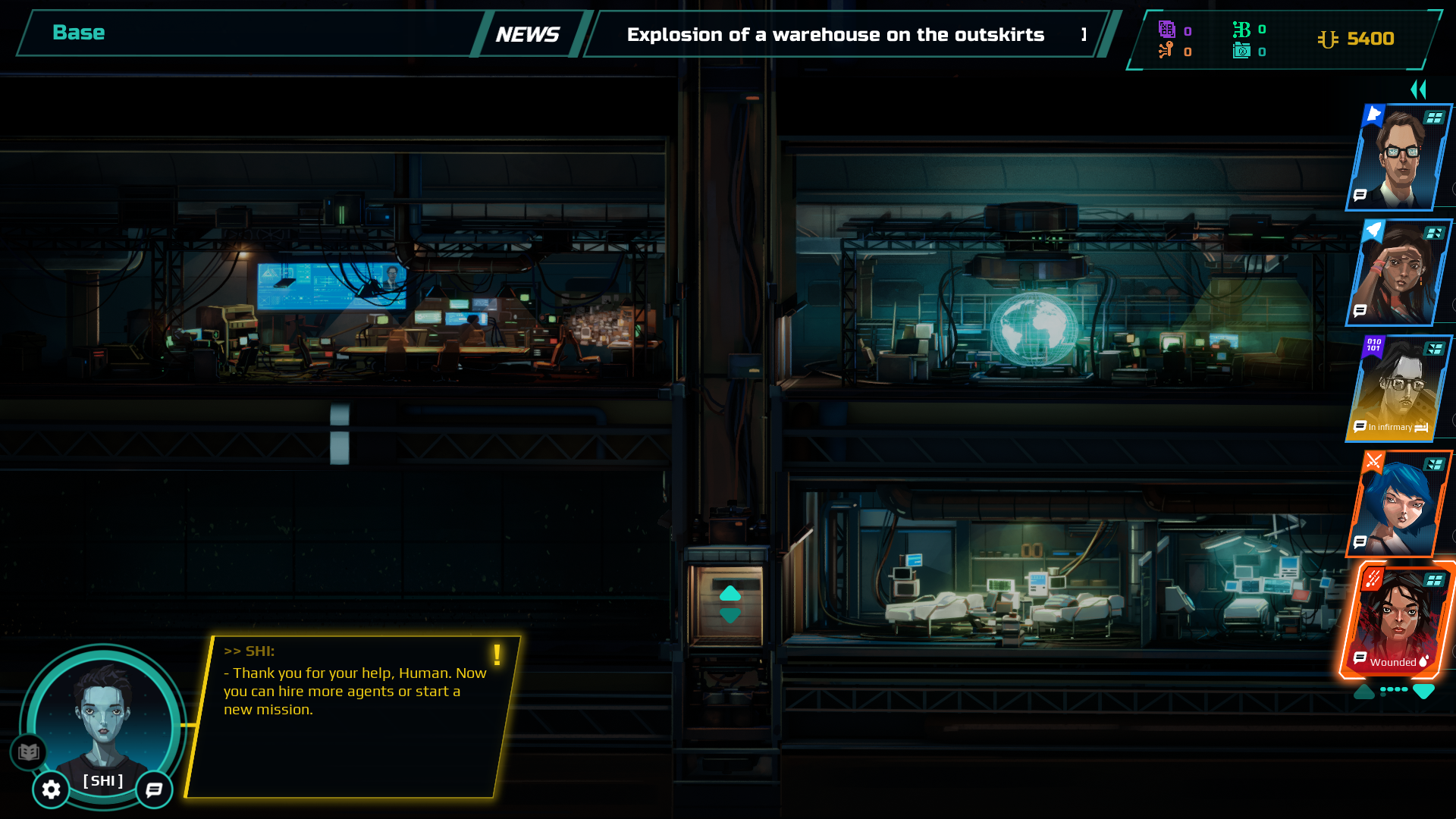 * Reworked the system of communication with agents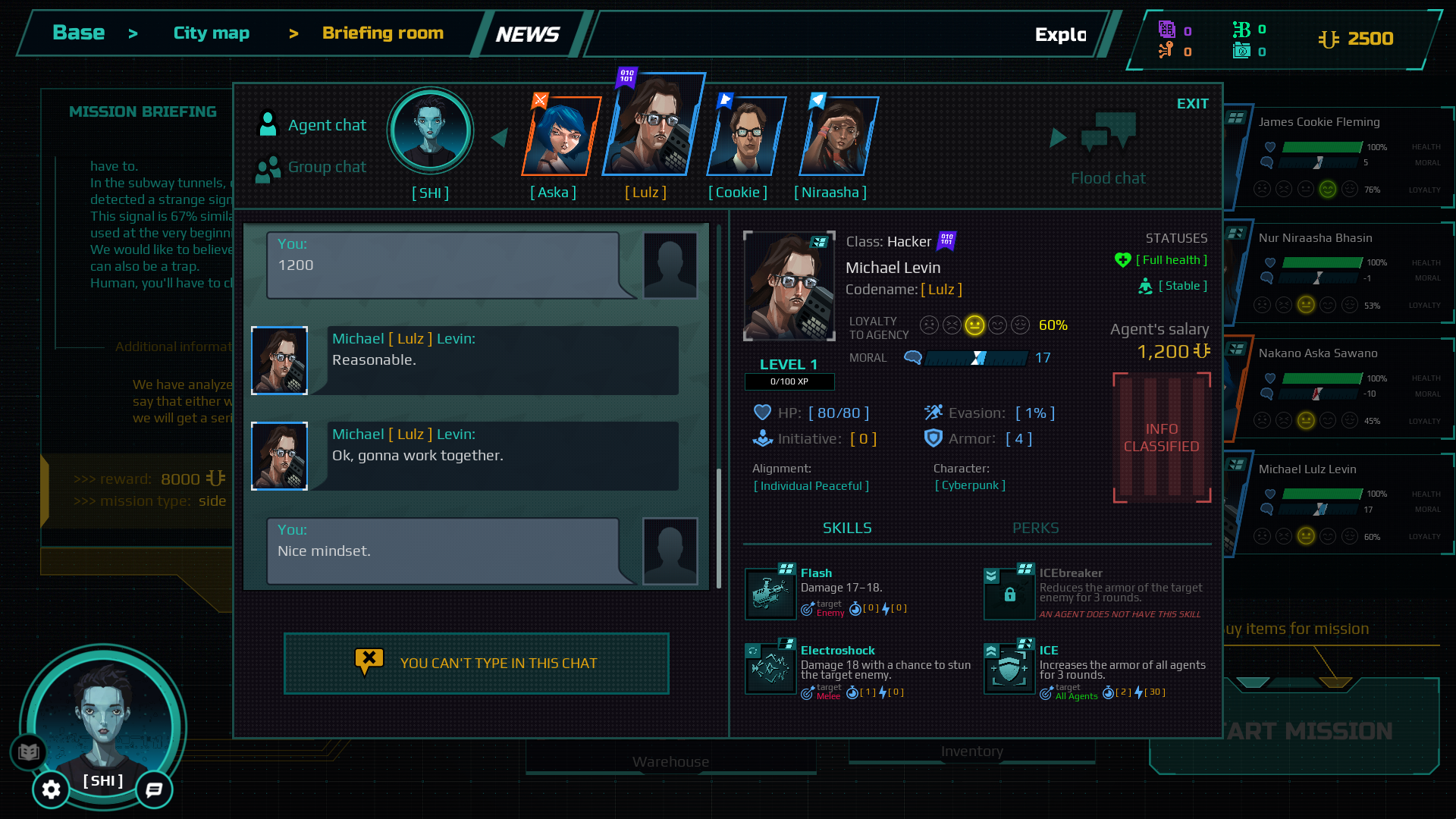 * Improved briefing window and agent positioning system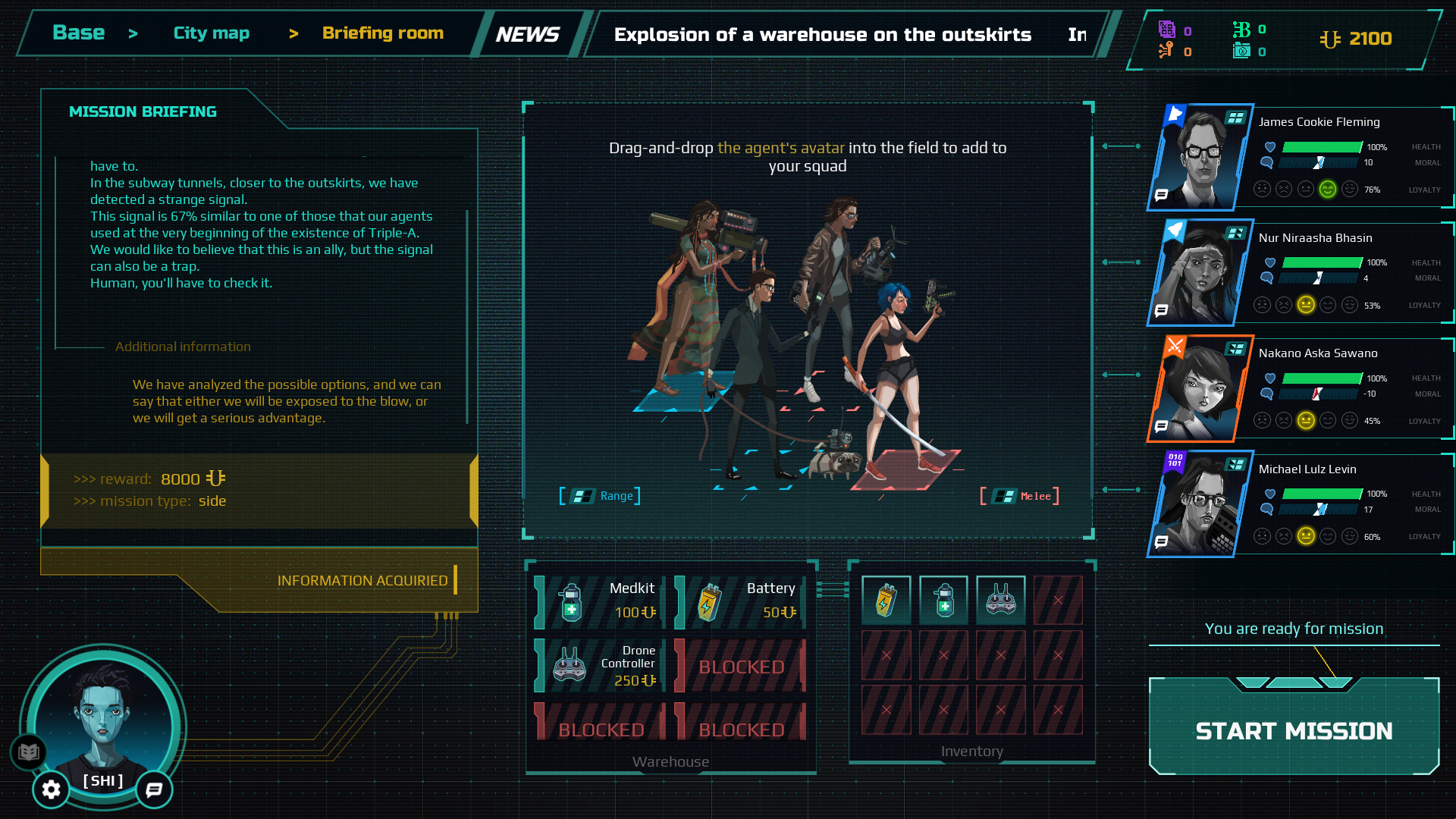 * Improved visual effects in combat rooms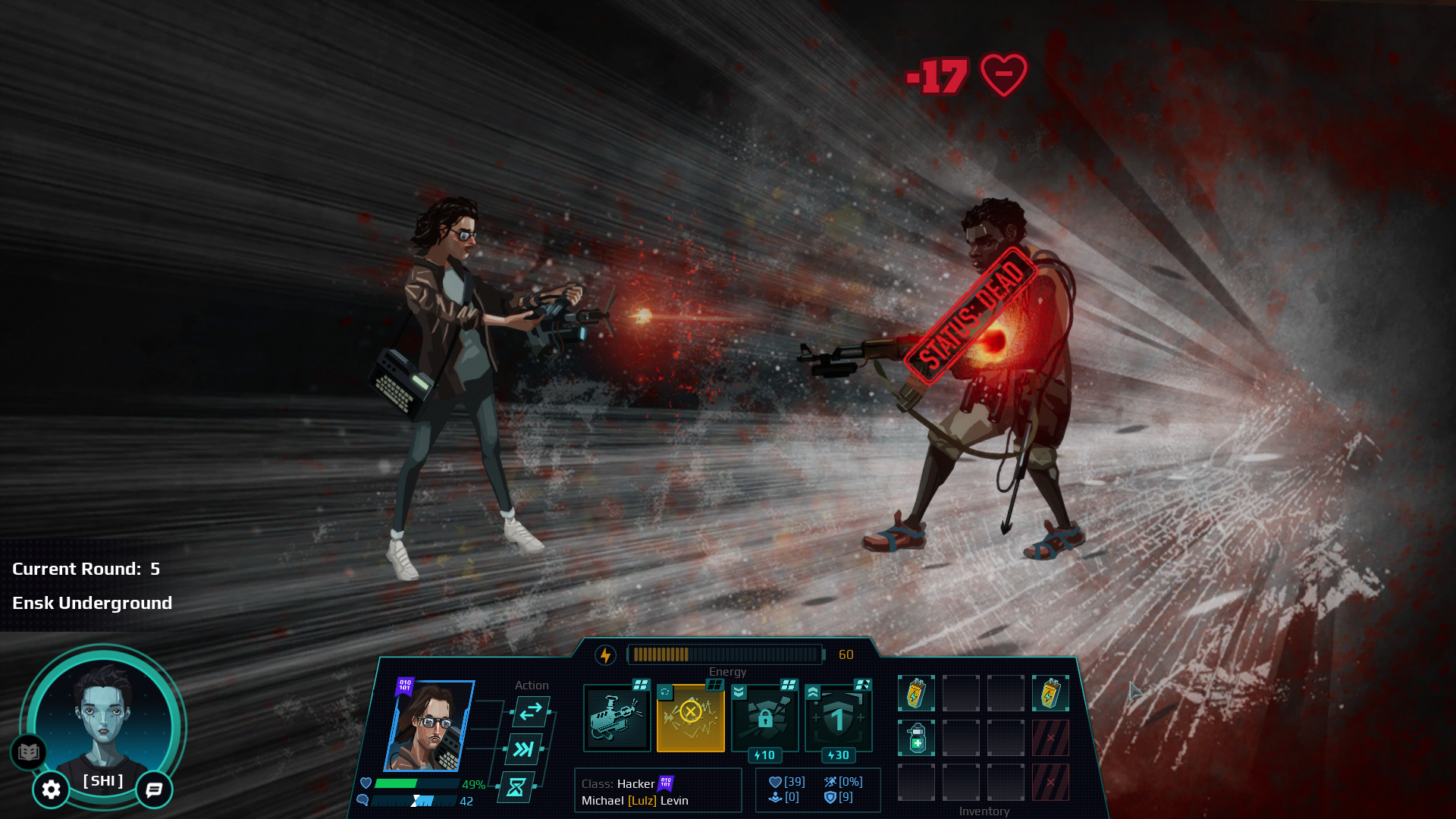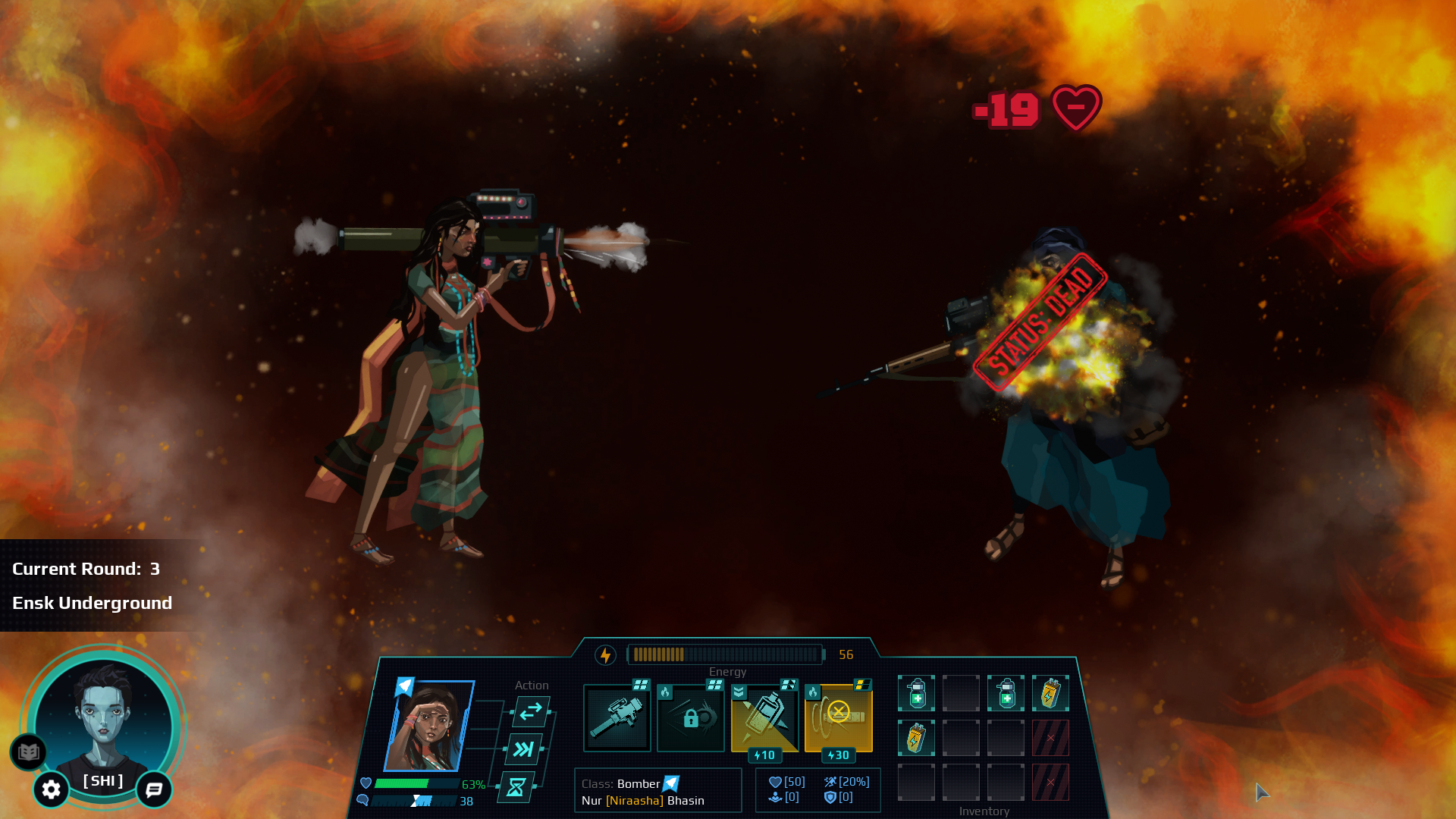 Comrade Bear Games continues developing the full-fledged game Twilight Wars.
Add to your wishlist and stay tuned!
Also follow socials to get the latest news about the game: