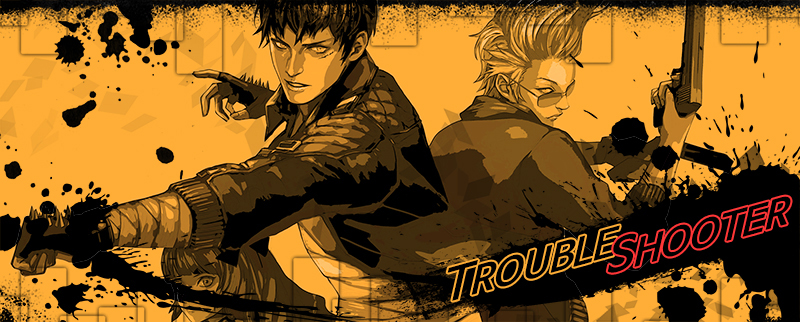 Hi all~! DandyLion again!
( Oh, first of all, I would like to ask you for deep understanding on my rough expressions if any as I'm not used to use English fluently yet. )
We think UI is a way to communicate between user and game. Yes, It is very important part of the game.
We have no UI designer. (Most other indie studio is in same situation I think.) So, we've set the rules.
1. It's not easy to make our UI looks splendid or to have a great function.
2. Let's focus on simple appearance and sensible function.
3. If there are some stages to reach specific function, It's ok. But each stage gives a clear message and shortcut to user.
Here's our UI that is in progress.
* Language shown below is Korean. English version will be made sonner or later. :)
* All stat info shown is temporary value.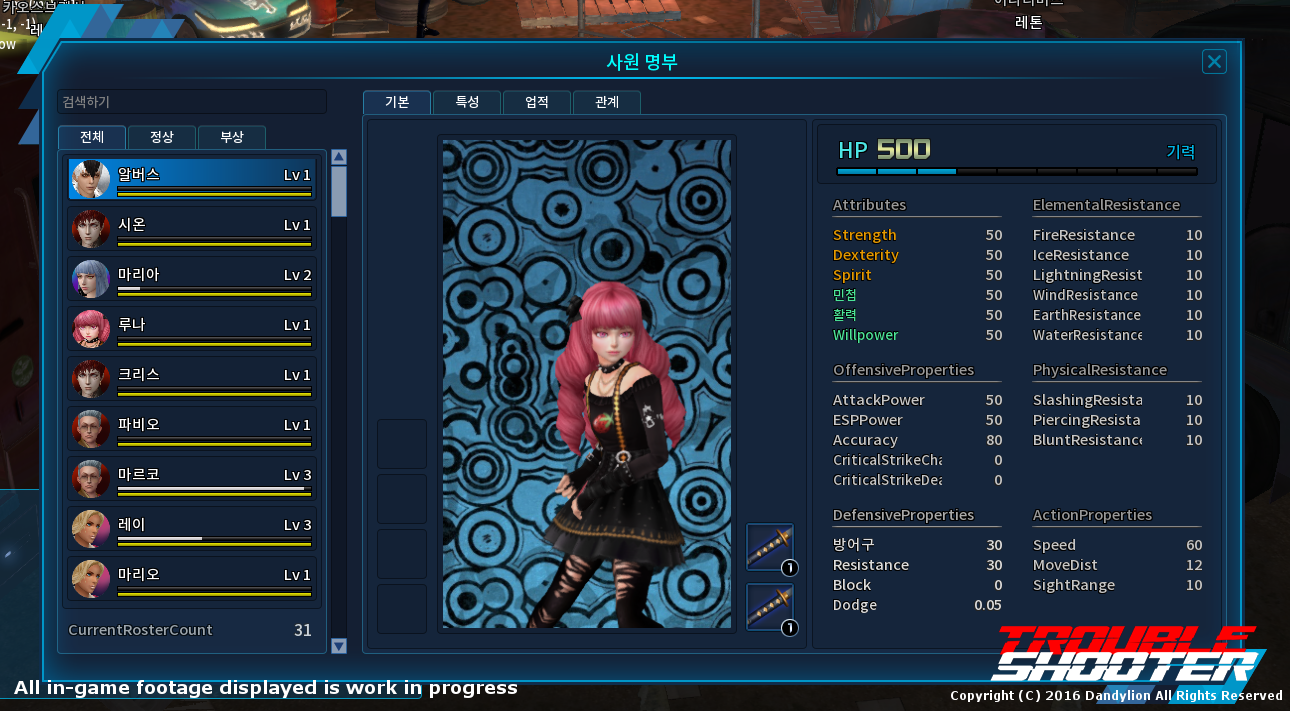 This is character information window. It shows user company's roster information, company's achievement and relationship with other organization. You can change roster's equipment and manage roster's condition.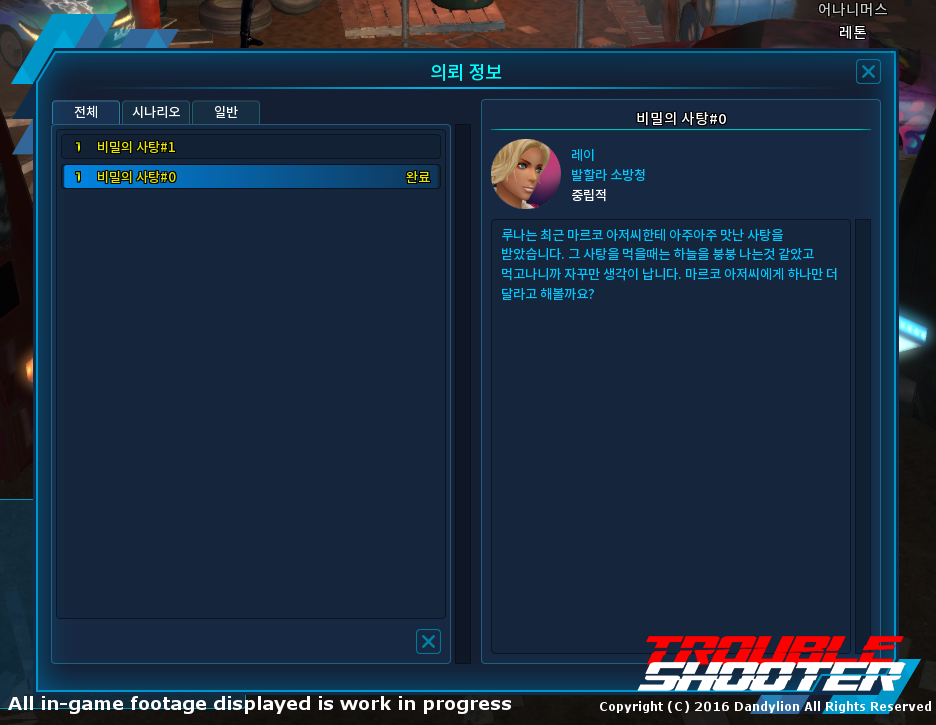 You can check out quest(=request) list in 'Request information'. It shows quest's background story, progress of the quest and supports sorting by quest's type.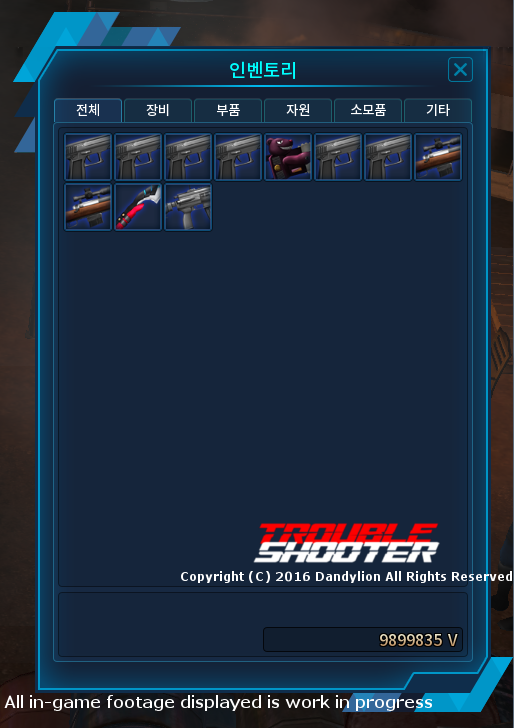 This is inventory. You can arrange items by it's usage. Each item shows it's information when you put mouse cursor on item and has a stock limit.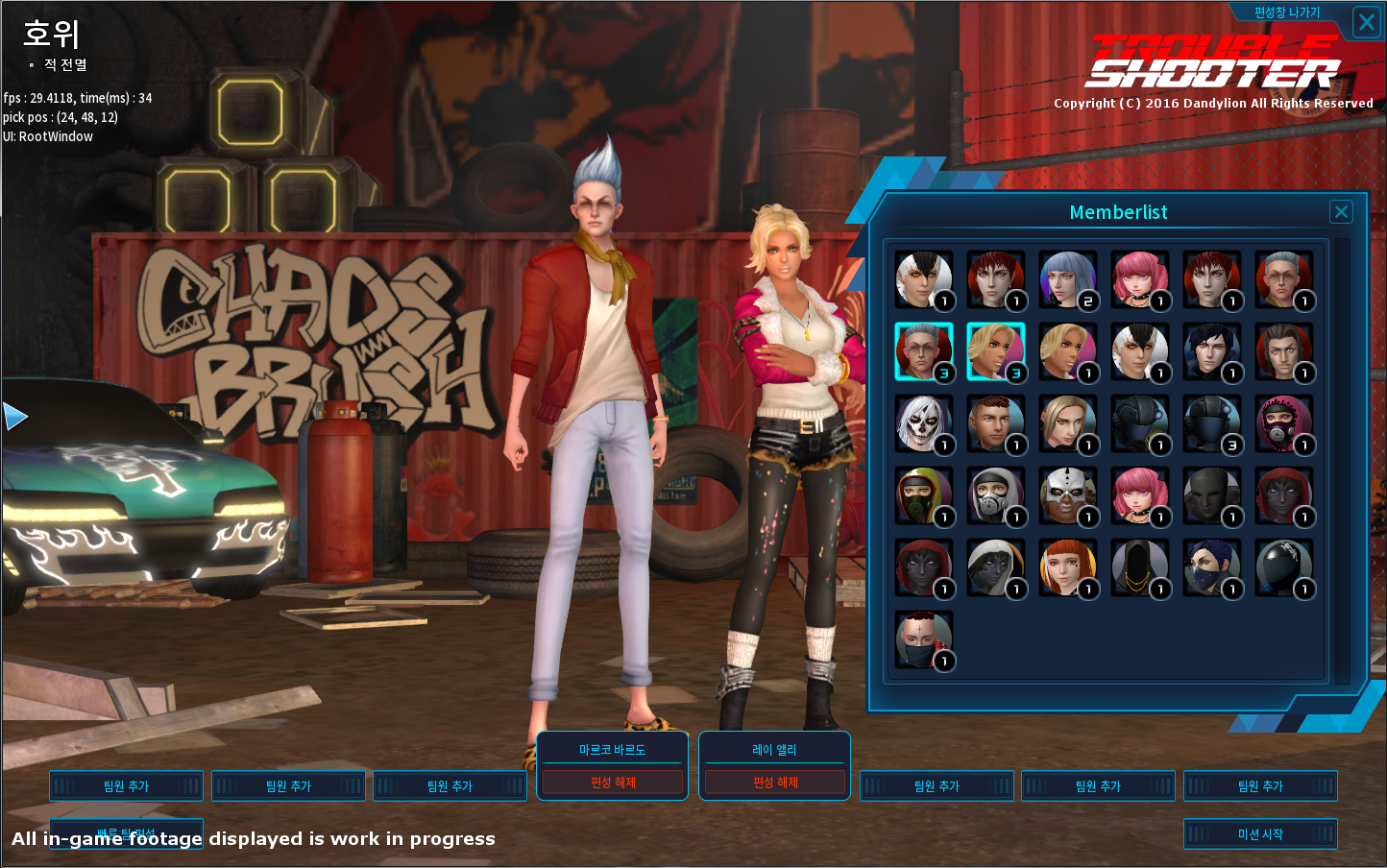 In team formation mode, you can see every roster and make them to join the battle. Automatic formation system will be supported.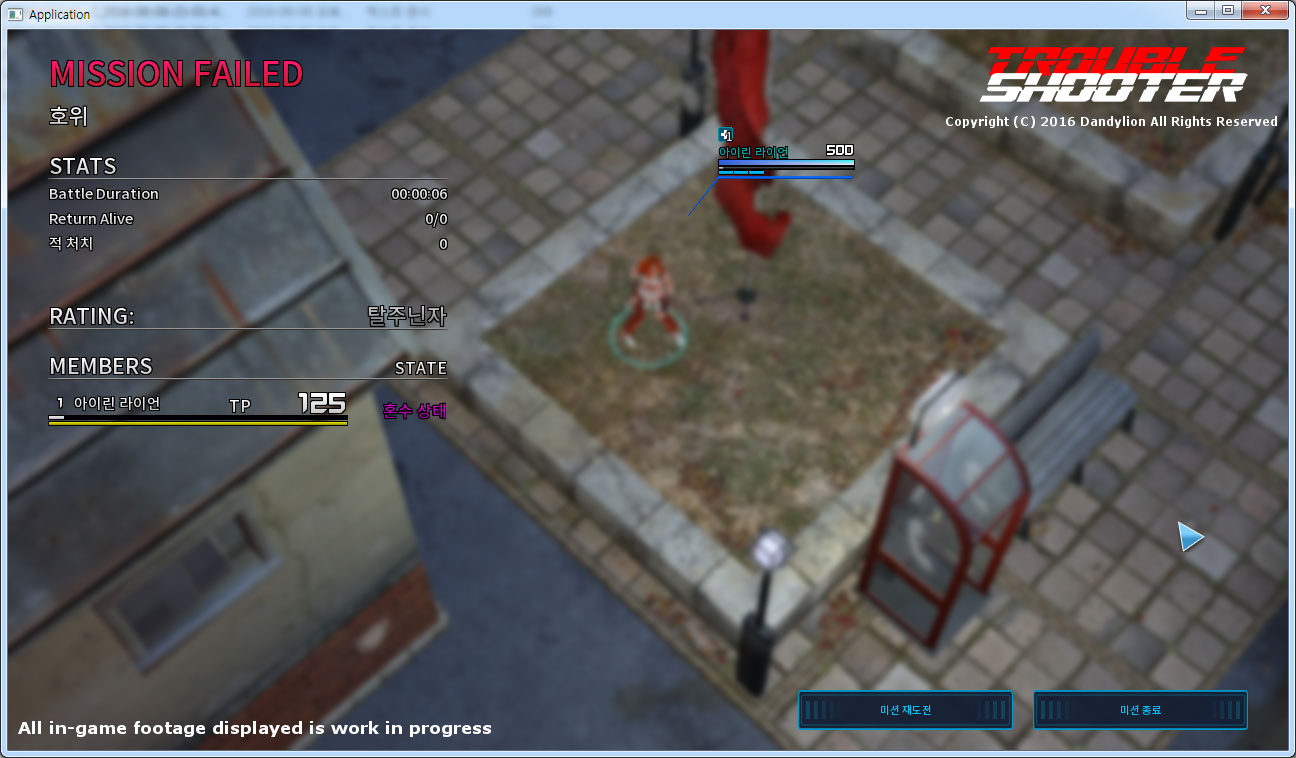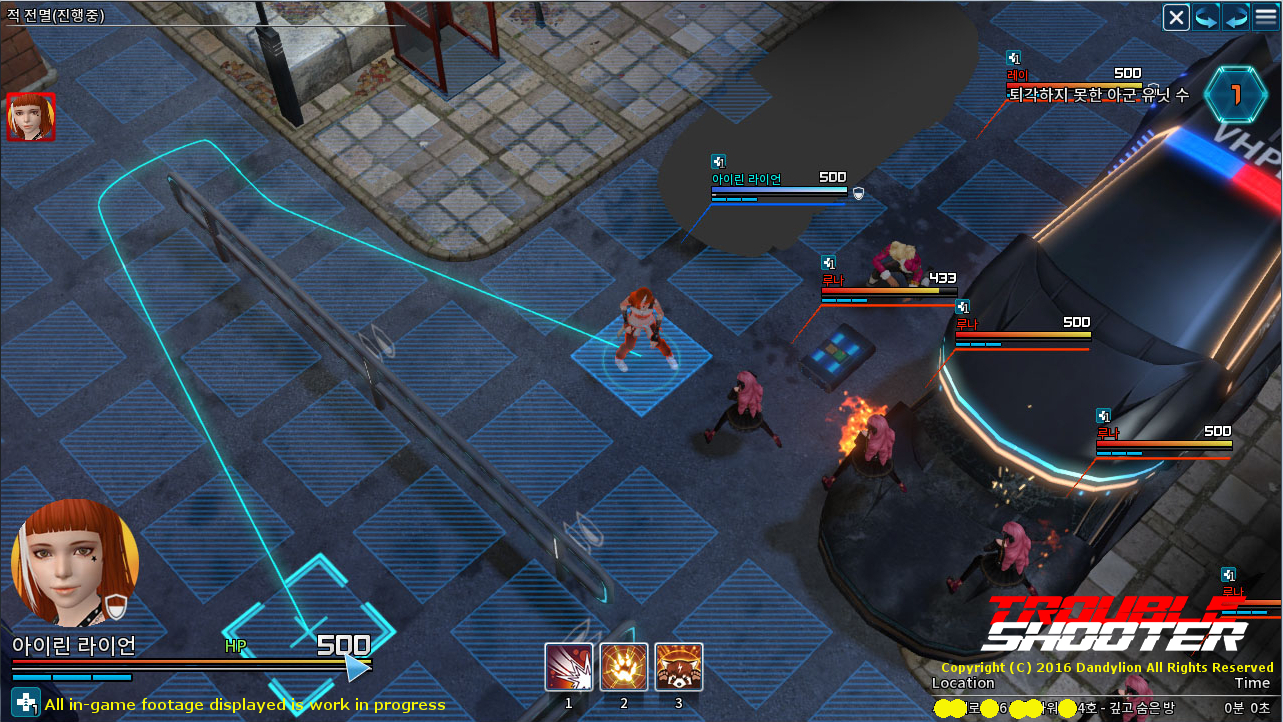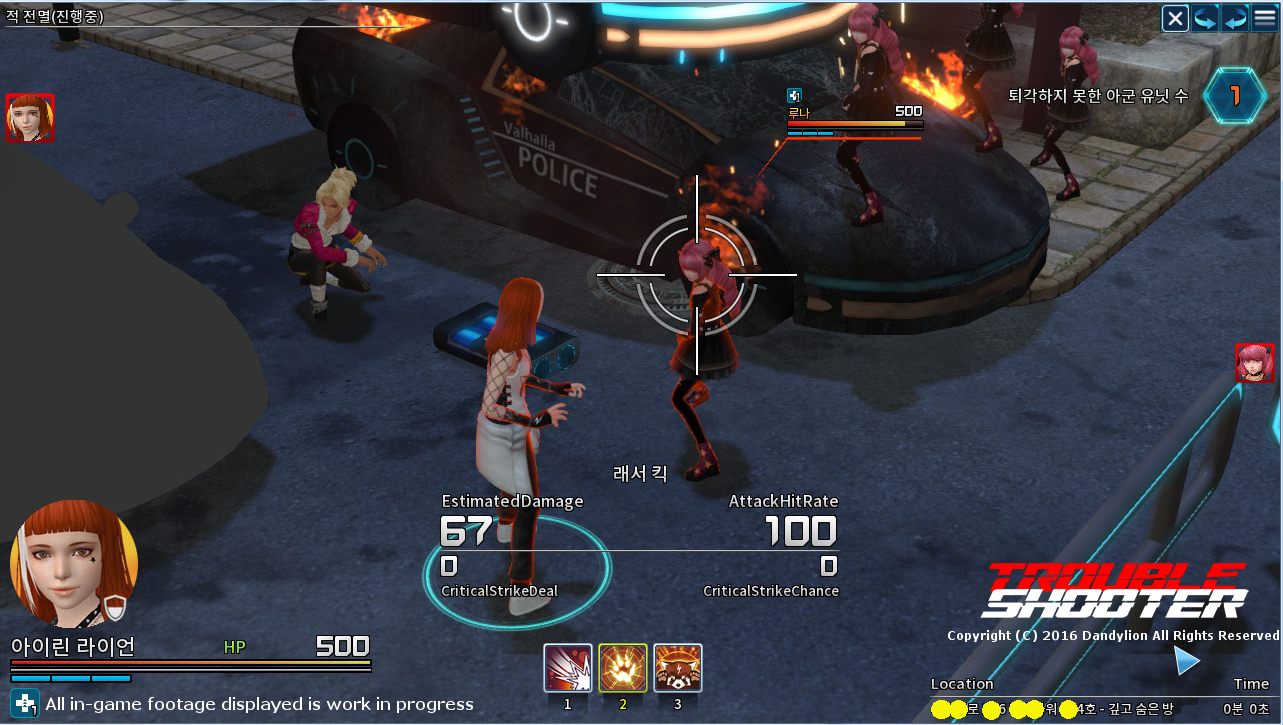 Battle UI is also in progress. If you watch our promotion video, you can notify that many things have changed. But there are still lots things to do. When it's work is done, we will show you again. Please keep watching and tracking us!
Any feedback? Feedback will be much appreciated!
...
..
.
We have community!