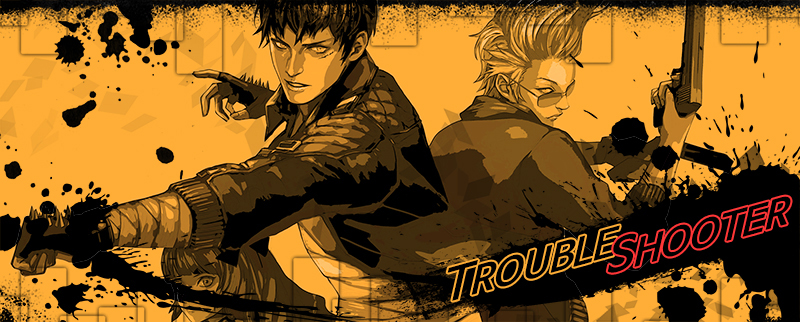 Hello everyone, This is Dandylion~!
This time, I want to tell you about our character animation development process.
If you see our promotion video or previous article, you can see some character's animation.
(You can find more article and game information here.)
Each character needs many animation parts. Punch, kick, shoot, hit, guard and etc ... We want each animation part to be unique even if it is a common move.
Ok, Introduction was too long.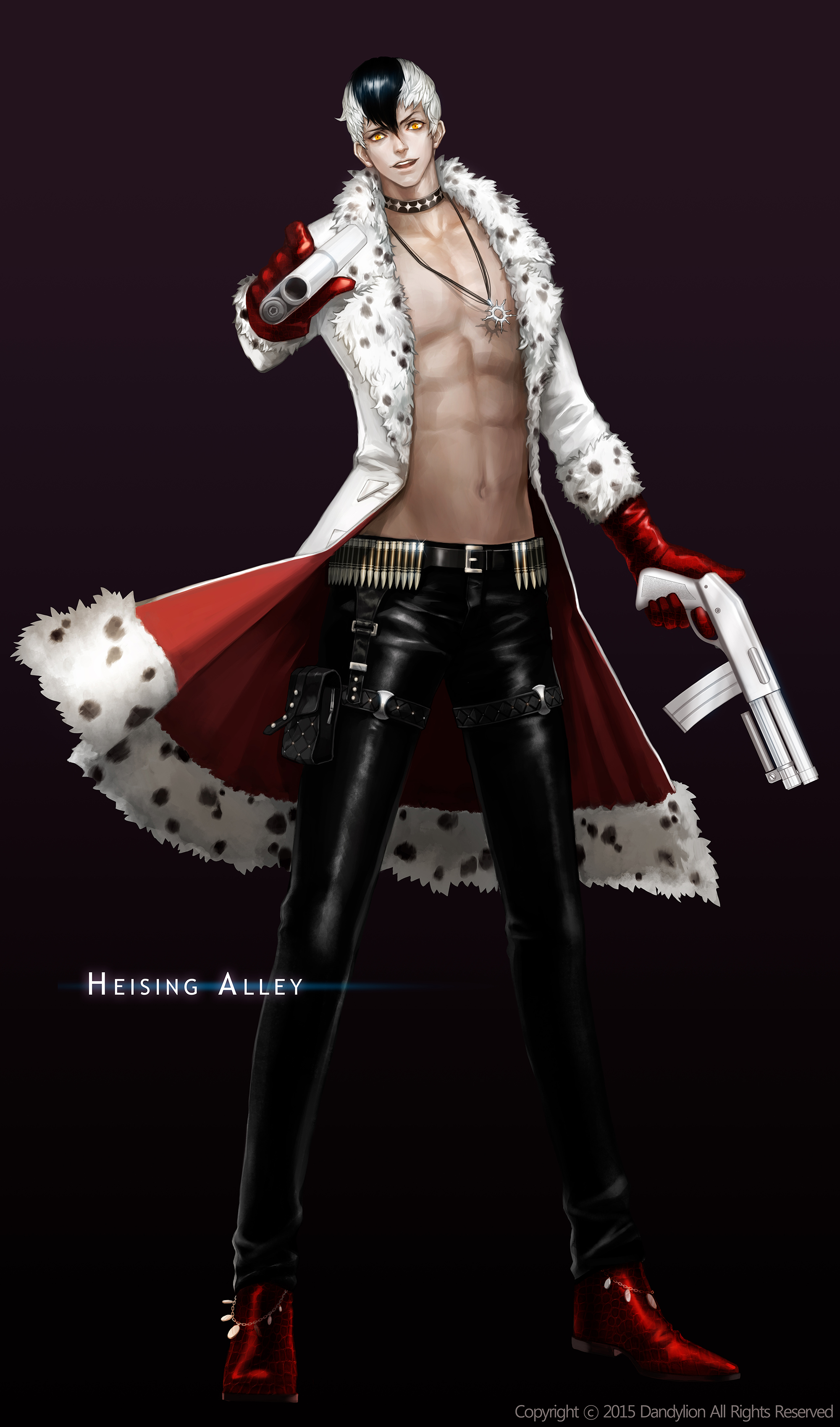 This is Heissing, one of the abandoned children. His name came from Heixing, means 'Black star'.
He is a volunteer of our animation in this article.
Every single action has a guide that is filled with text and drawing like below.
Animation #1 - Crouching / Covering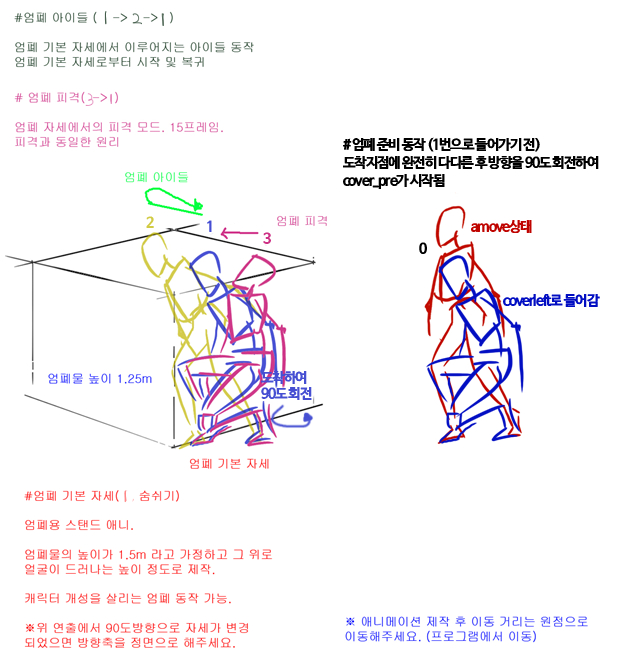 ---
This guide affects below animation.
↓↓↓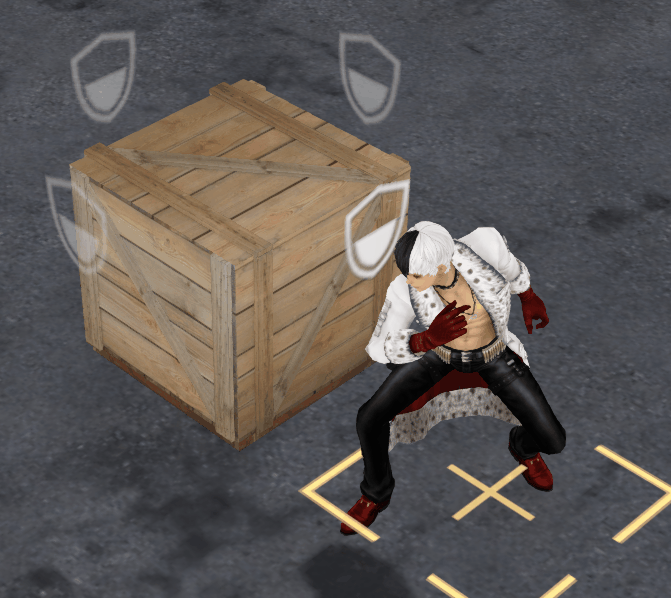 Animation #2 - Leap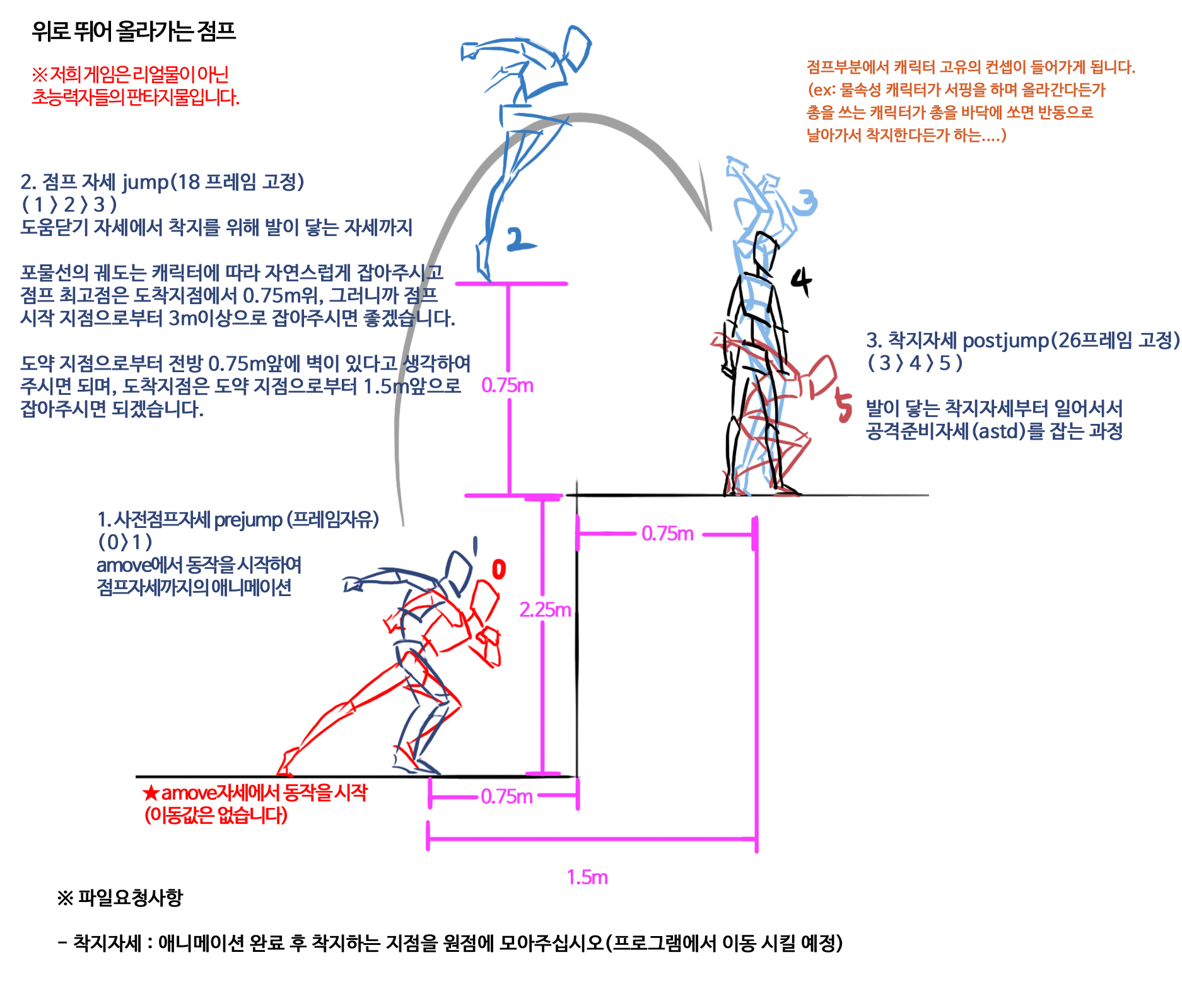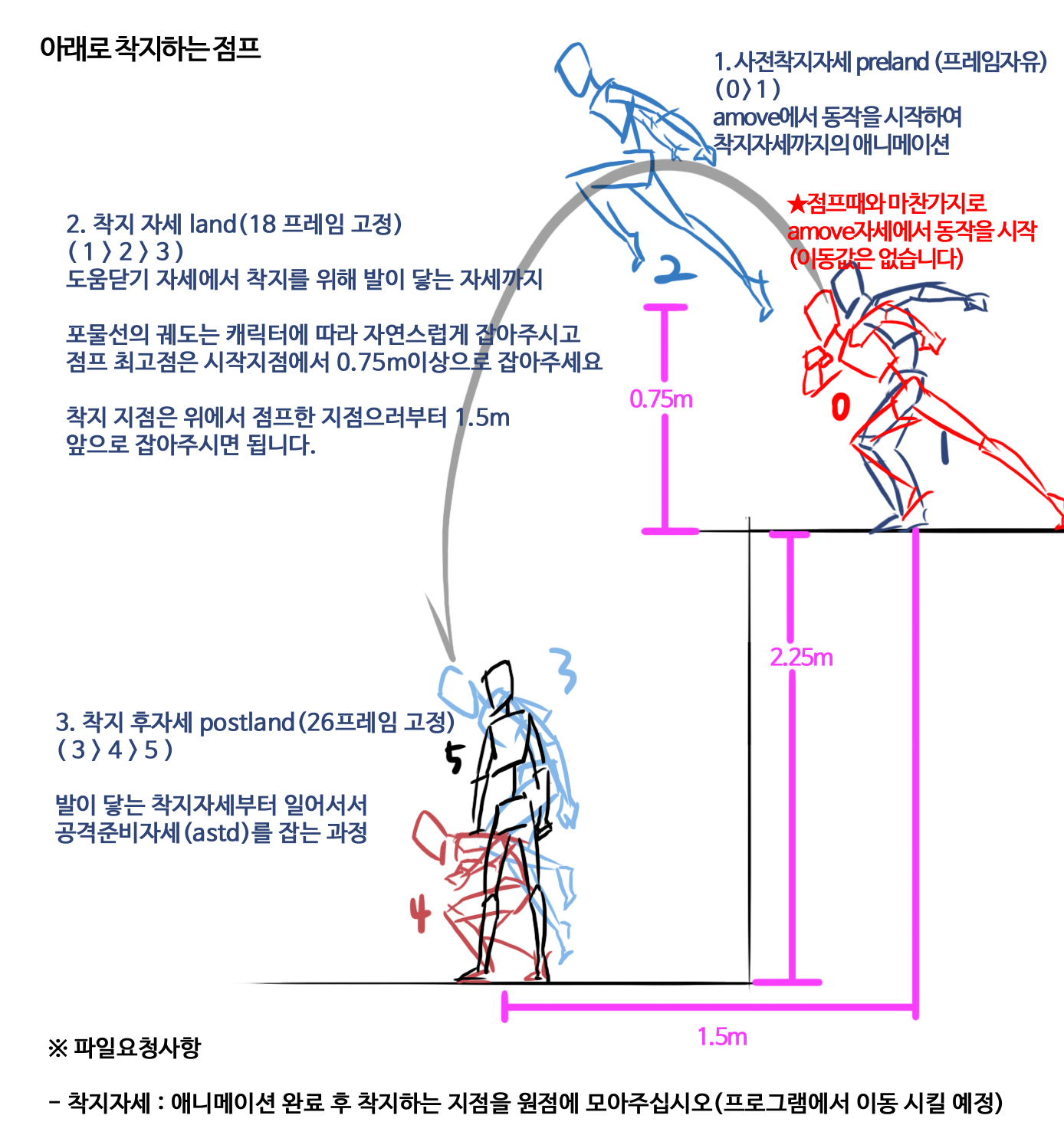 ---
These guides affect below animation.
↓↓↓
Every character does not jump but use their own way.
For example, Kylie, the mechanic, use her cube to move upward.
(Sorry, animation data is not ready. We'll show you as possible as we can.)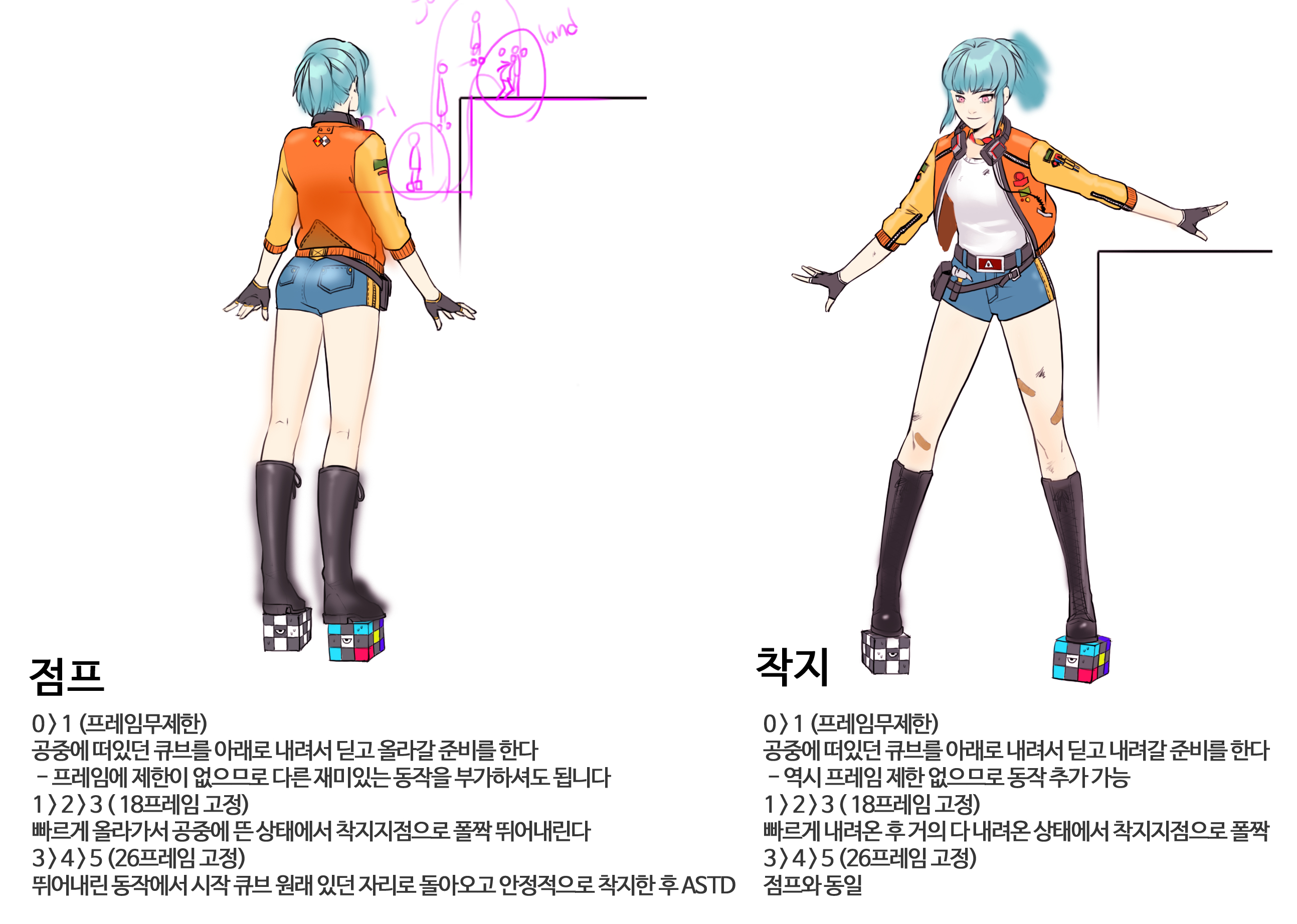 How are the other actions?
( Oh, Effects are on development. )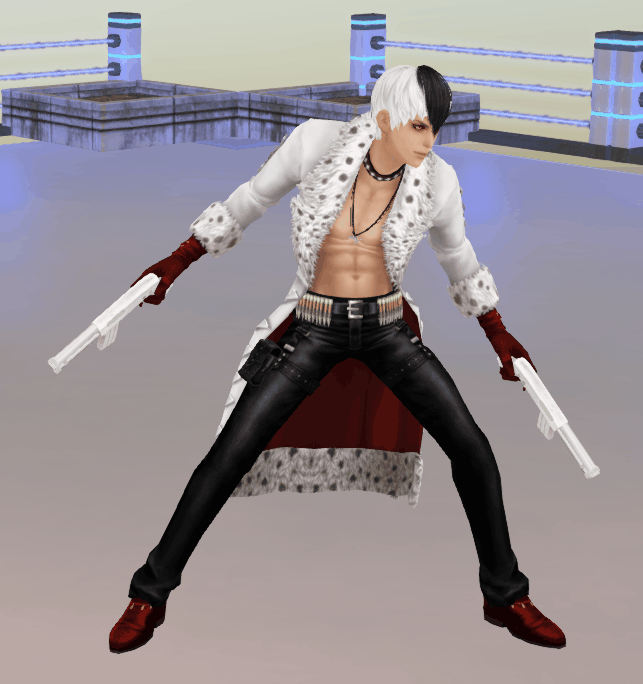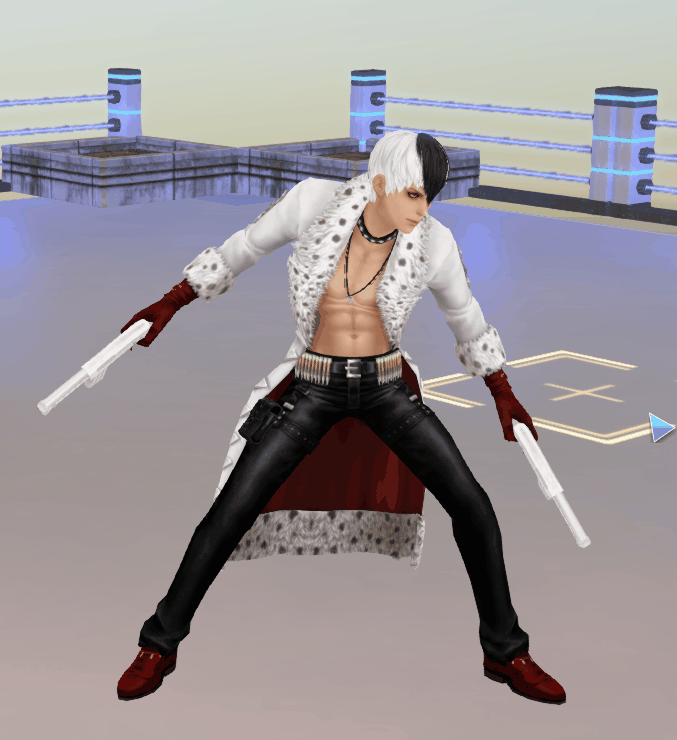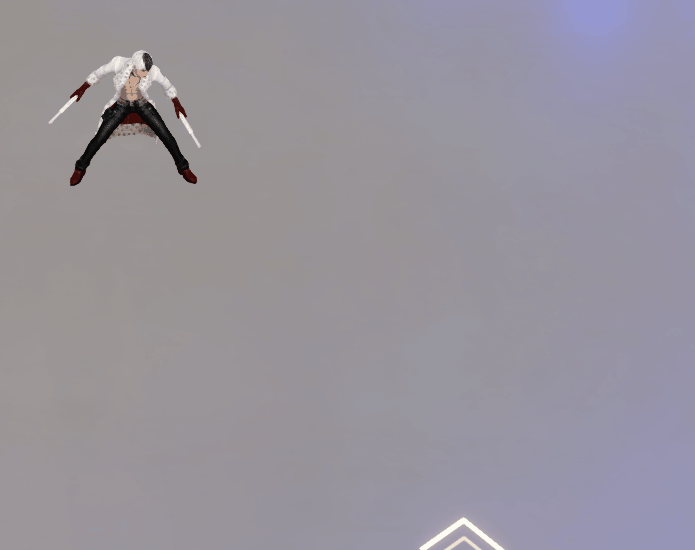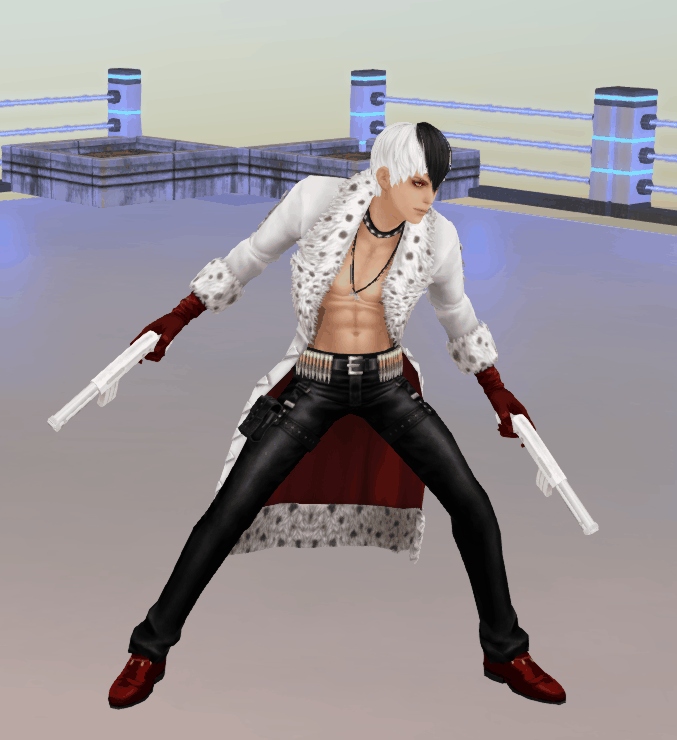 That's all!
Thank you for reading our update and we hope you'll have a nice weekend! :D
Team. Dandylion
...
..
.
We have community!