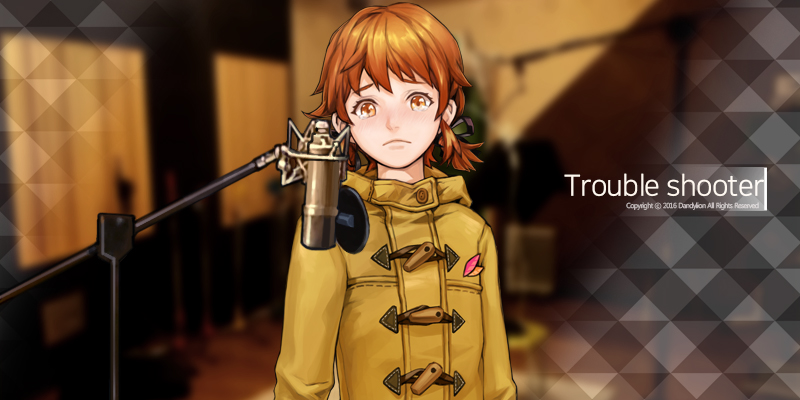 Hello future troubleshooter! DandyLion's latest news is here!
Various character is a core feature of Troubleshooter. We always think what makes character looks more alive.
Each character has its own appearance, animation and abilities, unique character voice is significant factor that can makes character more realistic. So we have recorded character's voice.
This is recording studio. We recorded 10 character's voice that day. There are 25 situations that need voice. And each situation has minimum one or maximum 6 types of speaking.
Character voices had been recorded in Korean. We really hope to record the voice in other language. But we are small indie studio and the budget is extremely limited. So we will focus on translate game text in other language first.
We've shown concept UI in this article. It was not real thing but just a kind of dummy. Through many times of discussion and modification, Part of UI has its final shape.
( * Text in game is Korean. Our first release will support English. )
Team formation UI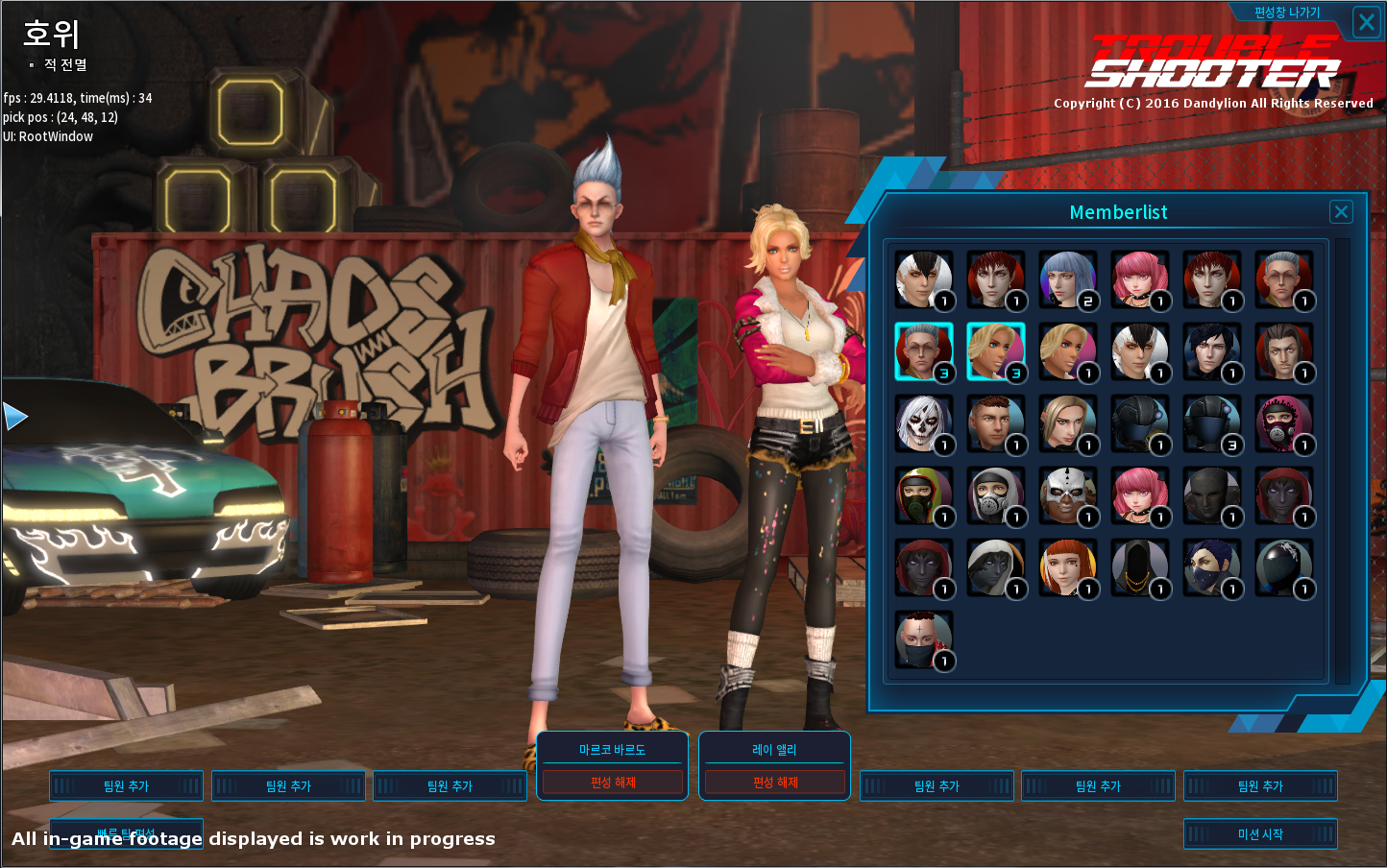 ( * before )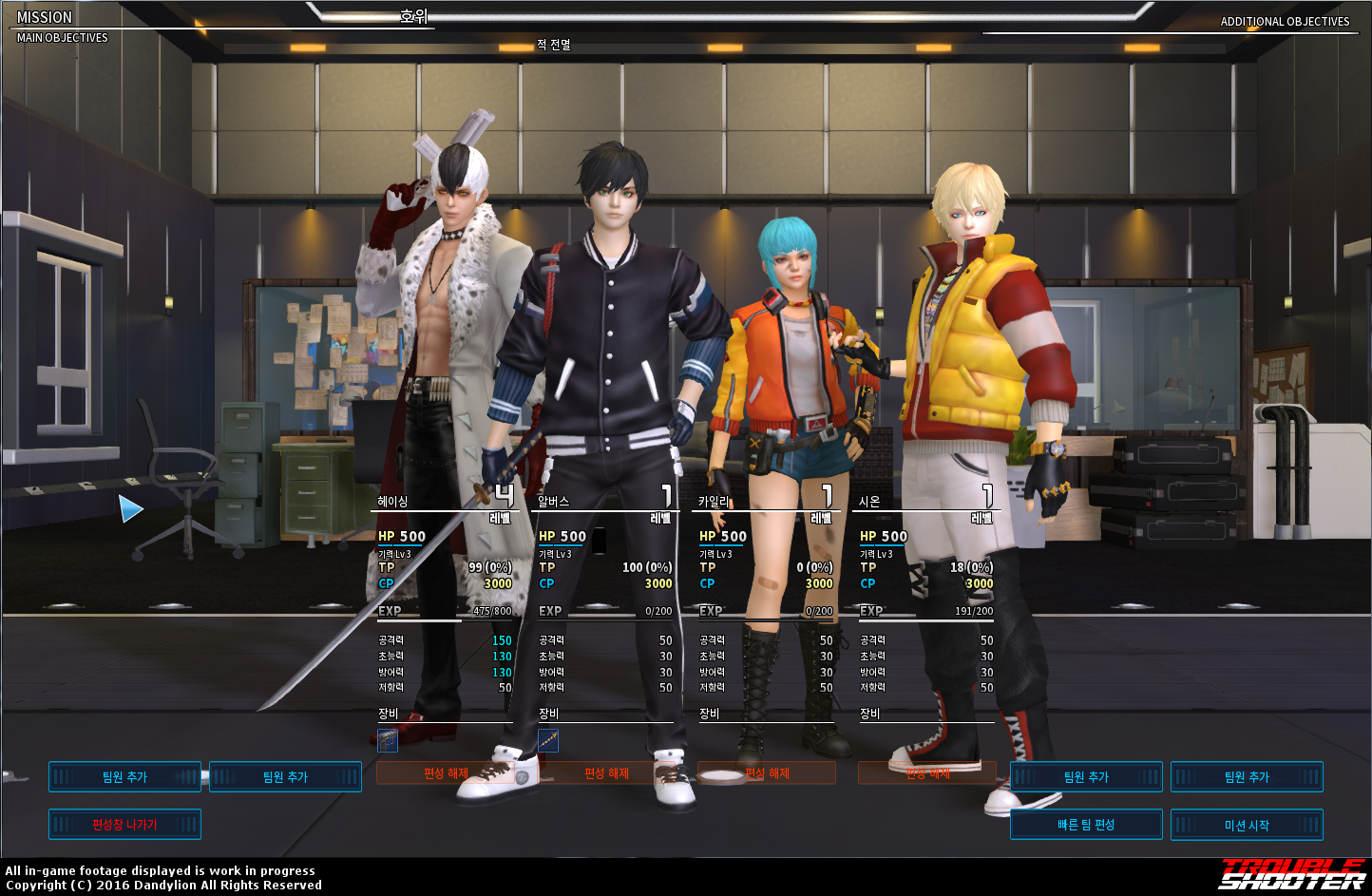 ( *after )
Battle UI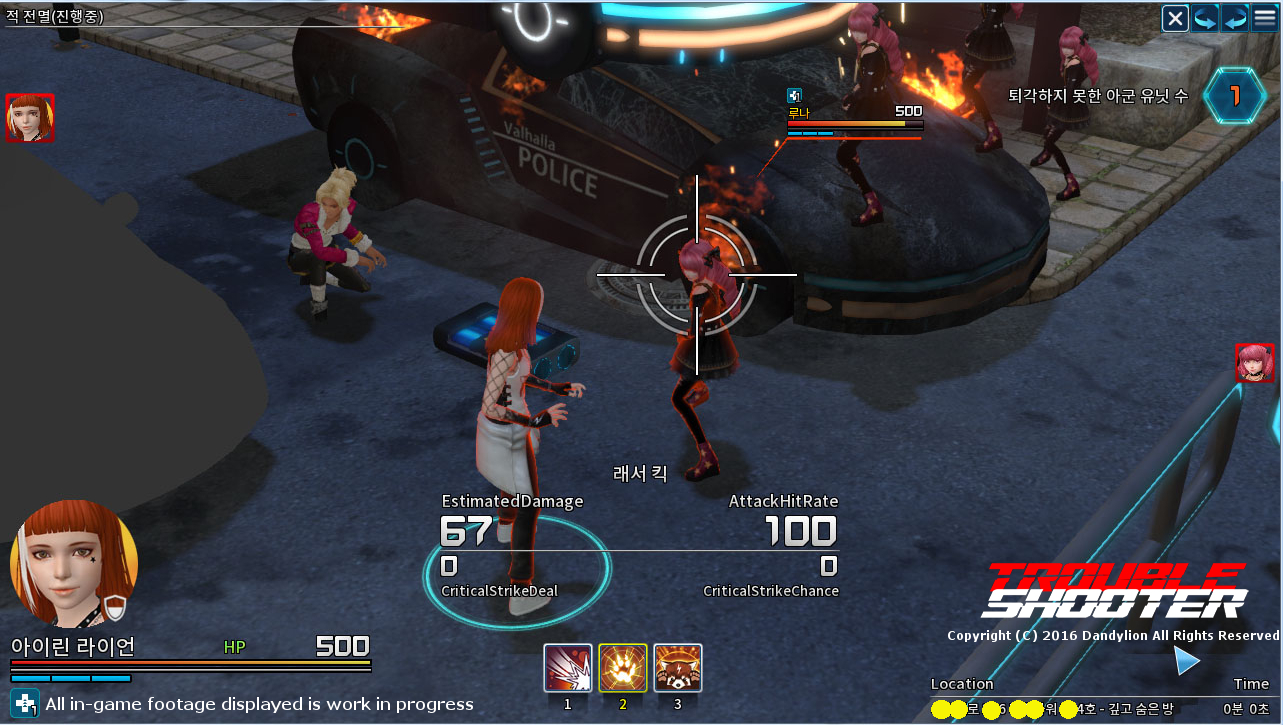 ( * before )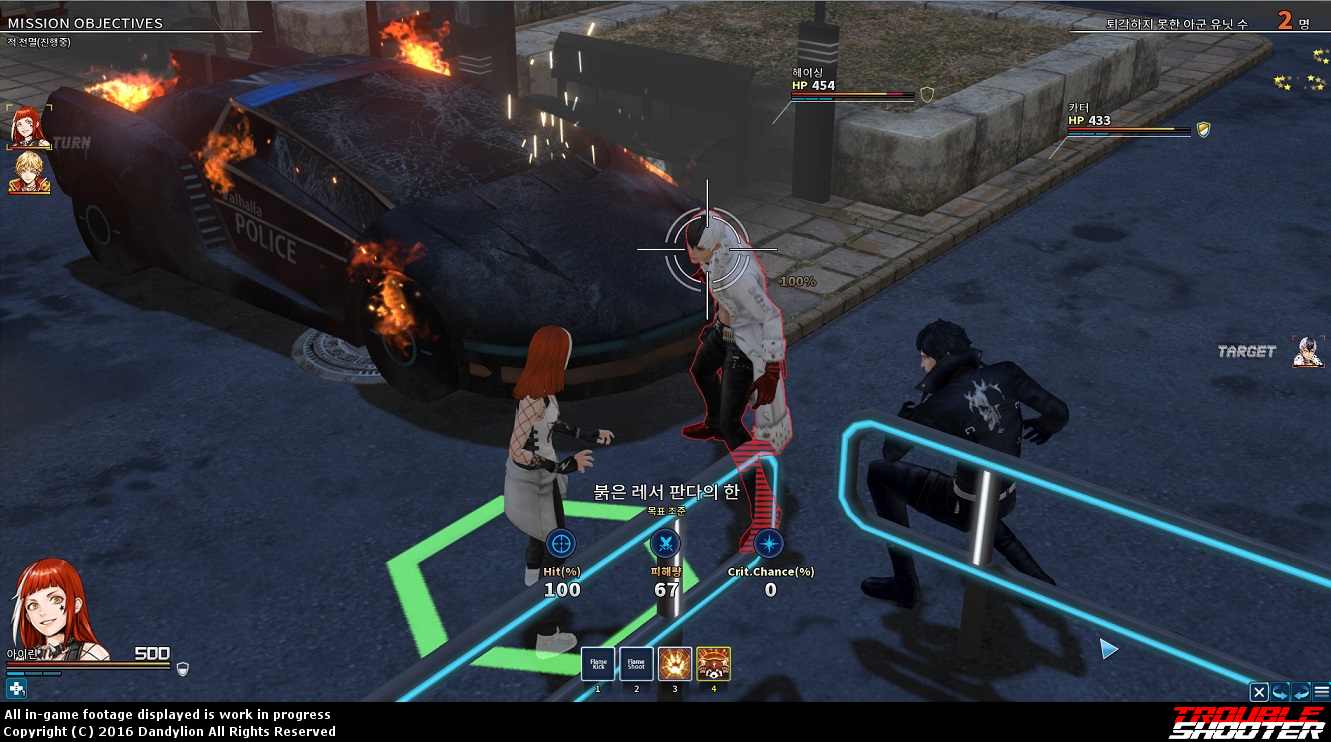 ( * after )
---
That's all for today. Thank you for reading this article.
...
.