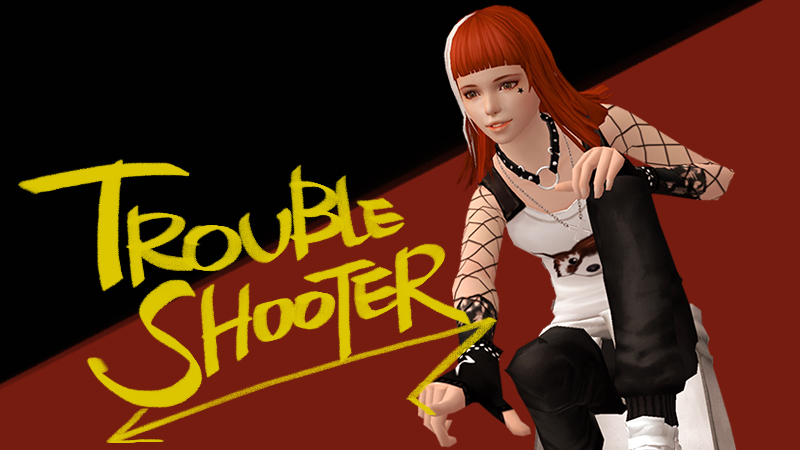 Hello everyone, DandyLion again! A week has passed, time does fly!!
I want to introduce our effect system to you in this article. As you all know, our game engine is Ogre3D. Frankely speaking, It's hard to say it is one of the major 3d game engine. But we have no regrets. After the tough process of trial and error, Every part of the game is in tune with the game engine.
But there is the only one thing that left much to be desired. It was accessibility to asset. Both Unity and Unreal have a wide range of asset store. Especially in game's effect, it was greatly inconvenienced. So we started to find right FX system to our game.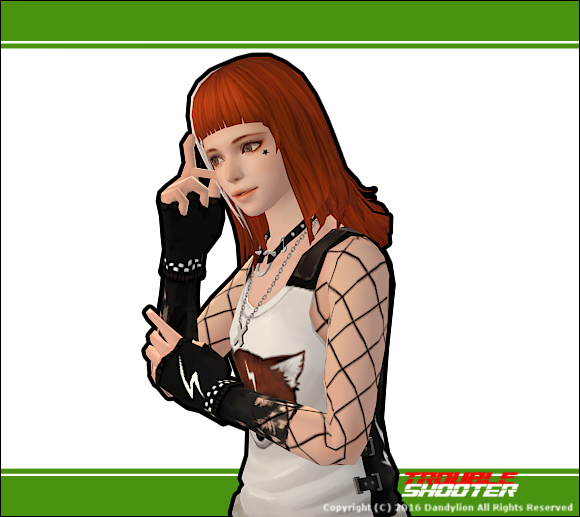 "Where can we find the right effect tool for us..."
There were various middleware for game effect. PopcornFX was also one of them and we've found that they support plugin for Ogre3D.
"Hooray! Now we can have effects!"
But we were faced with an ordeal. Because PopcornFX dropped the plugin support for Ogre3D engine long before. Team members felt frustrated. Just then, our lead programmer said,
"It looks like there just ain't no other way but to make plugin by ourself. I'll try it. But I have no guarantee for success."
"All right guys, Thanks for your waiting. We can now import all the popcornFX's effects to our engine."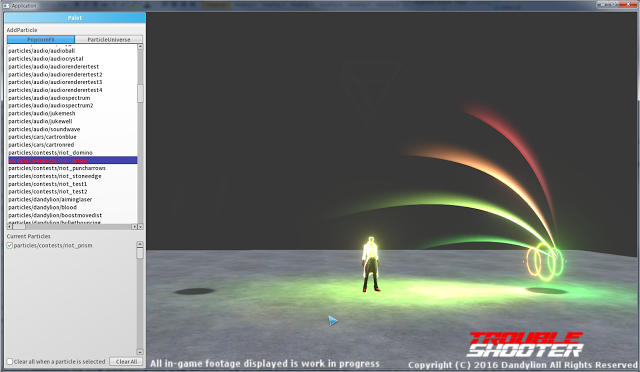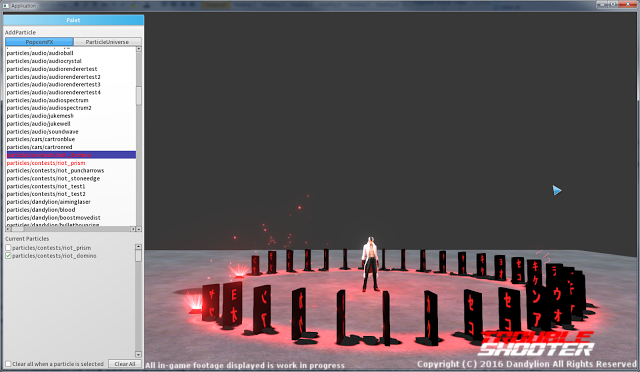 After the effect tool has been integrated, skills that were just written in paper came to real world.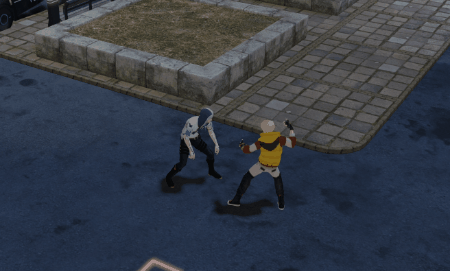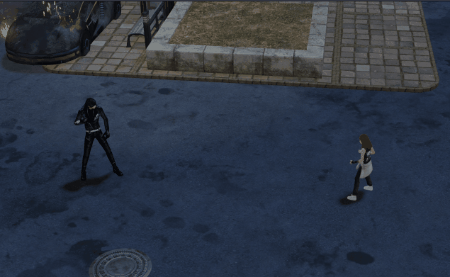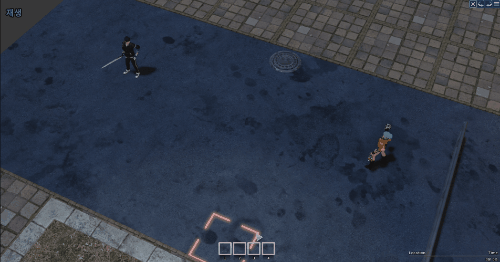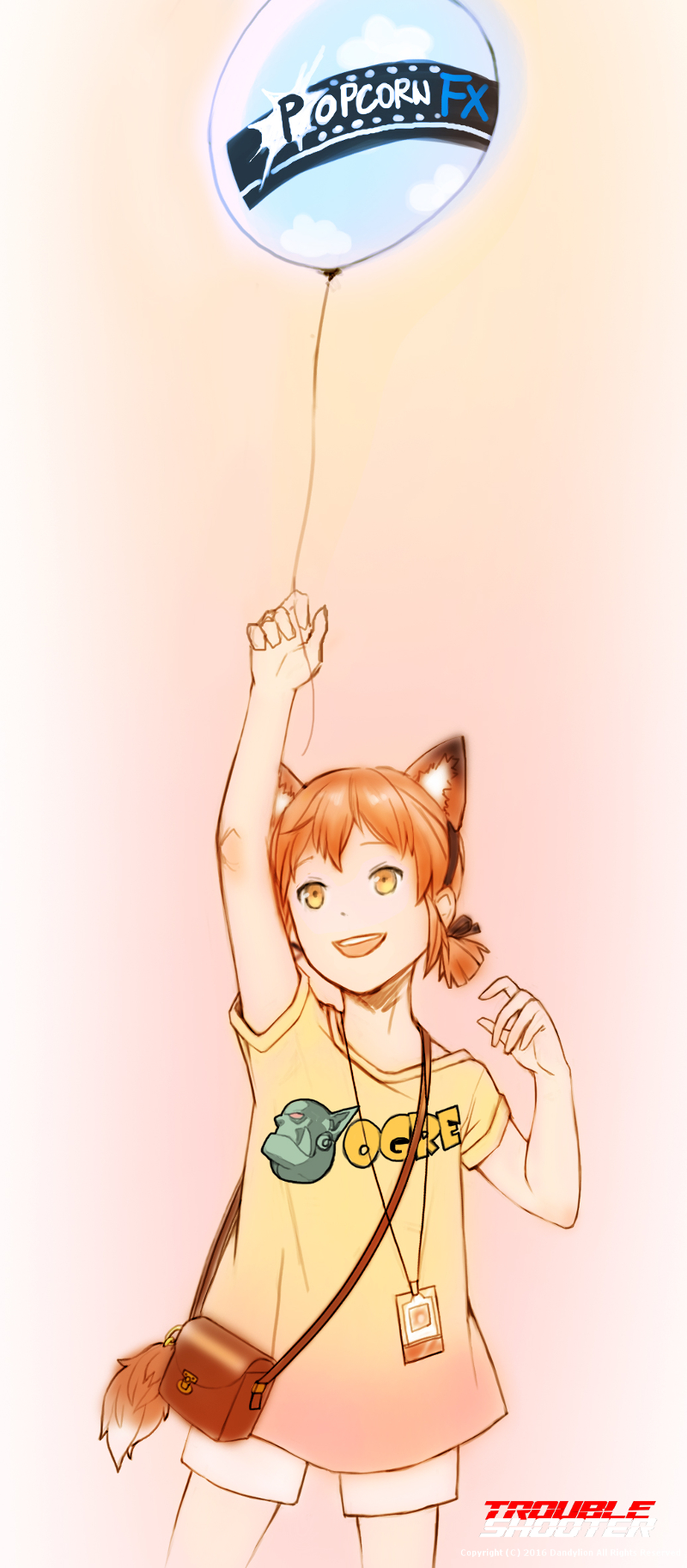 ---
That's all for today. Thank you for reading this article. See you next article!
You can check more faster update here.
...