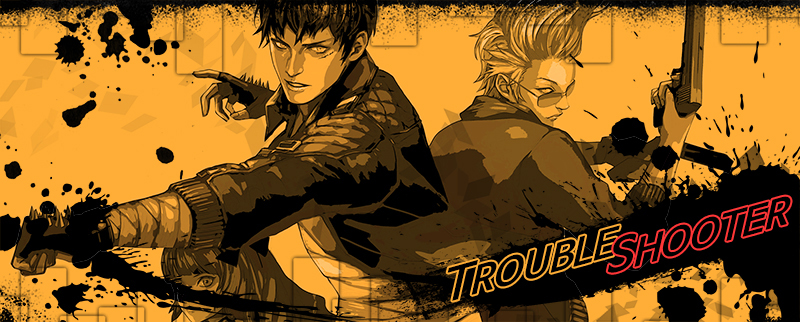 Hello everybody, DandyLion's weekly update news is here!

( Oh, first of all, I would like to ask you for deep understanding on my rough expressions if any as I'm not used to use English fluently yet. )
Troubleshooter's main stage is Valhalla city. There are lots of powers and conflict of interest happens anywhere and anytime. That's why Valhalla needs troubleshooter.
There are three powerful groups. They have their own rules and territory.
Here are the brief introduction of them.
( * Concept of story can be changed in development process. )
---
Alley wanderer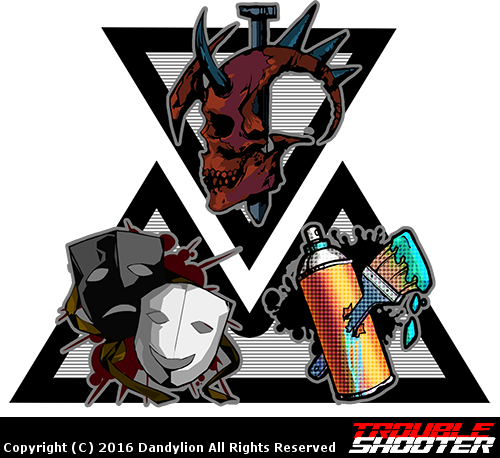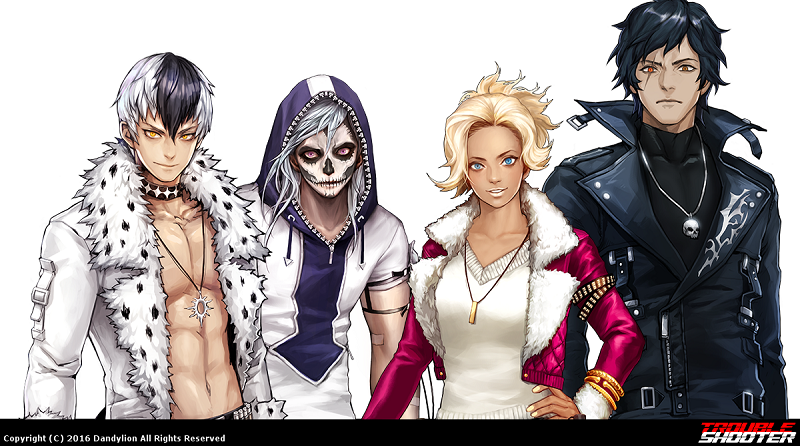 They originally made of four 'Abandoned children'. 'Abandoned children' is made of Heissing Alley, Leton Alley, Ray Alley and Carter Alley(from left). Their main territory is sector 'Alley'. They started in small party. But as time goes by their power and rage to vested rights became more widely understood, they had became top clan in the 'Alley'.
---
Vendetta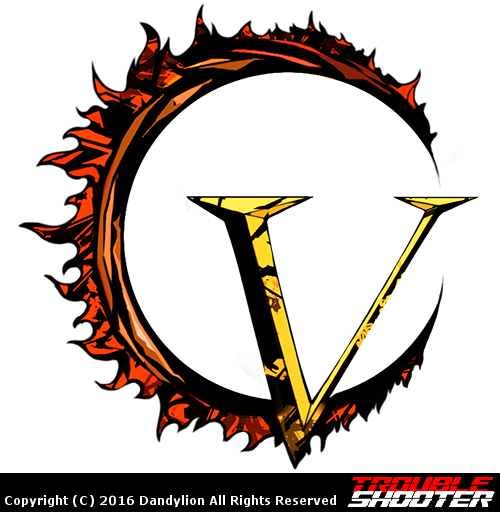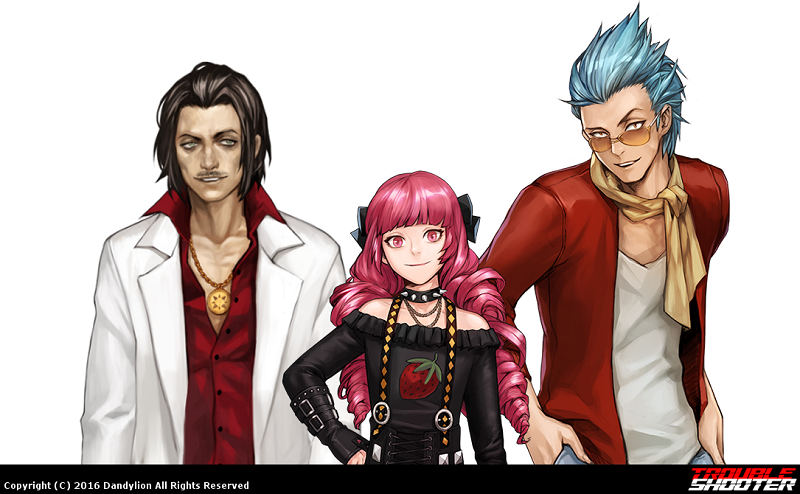 The biggest smuggling clan in Valhalla. They mainly smuggle military weapons and extort money from street vendors. They once monopolized weapon smuggling market but rival clan was getting bigger and bigger. They felt that war is coming.
---
Red dragon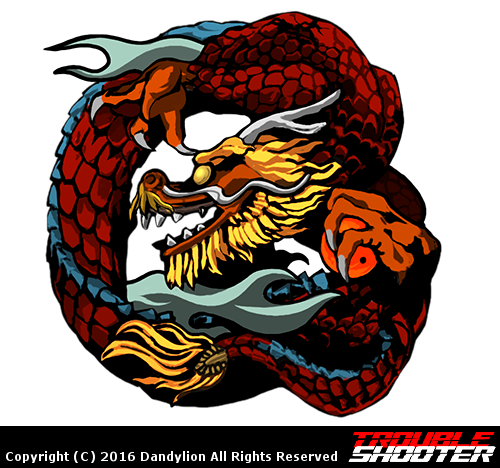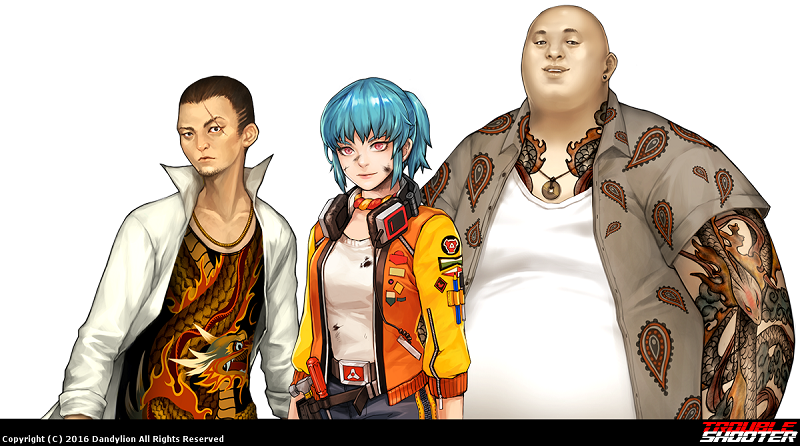 Red dragon is union of nine branches clan. Nine branches are consist of silver dragon, gold dragon, white dragon, black dragon, blue dragon, yellow dragon, green dragon, crazy dragon and snake dragon. The red dragon is represents clan itself and the biggest drug dealer in Valhalla.
---
VHPD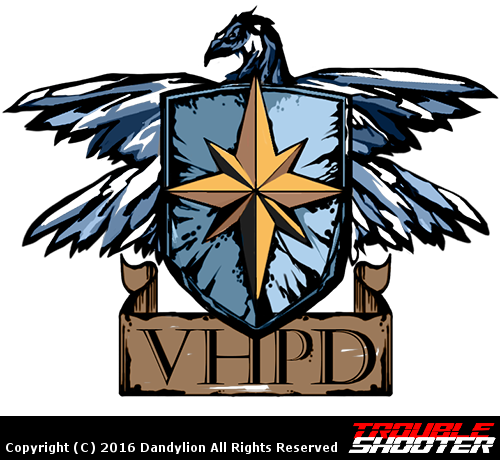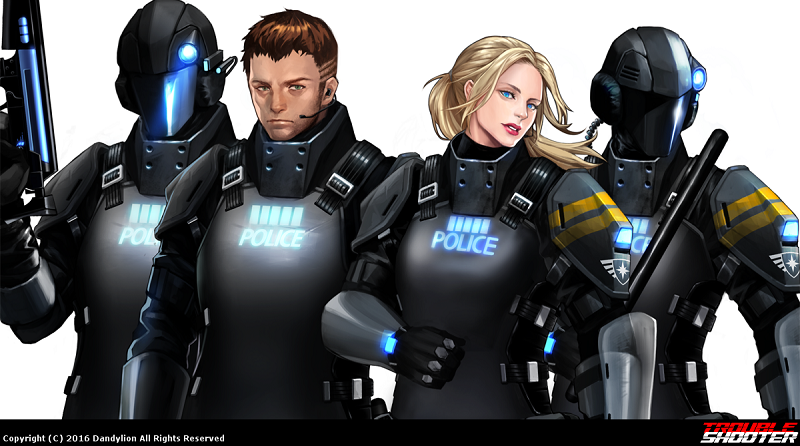 The guardian of Valhalla. Maintaining public security is one of the primary objectives. They have been selected through hard training and each member has skilled operation ability. But as Valhalla known as the land of gold, they now know that they can not control every crime scenes.
---
Valhalla is one of the flourish city. But as you have seen, it also has a serious problem. Choice is yours.
Do you want to become a savior of the city?
Do you want to become a promising member of the gangster?
Choice is yours.
---
That's all for today. Thank you for reading this article. See you next week!
...
...
...