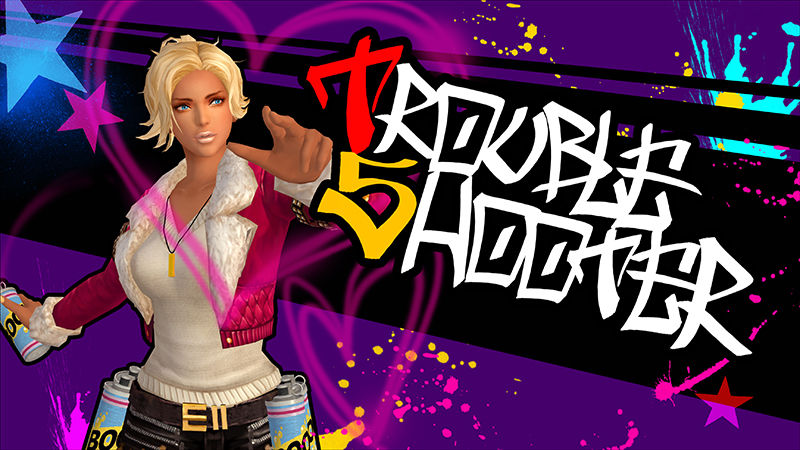 Hello everyone!

( Oh, first of all, I would like to ask you for deep understanding on my rough expressions if any as I'm not used to use English fluently yet. )
Before beginning an article, Do you know our article's summary? In that summary, there is a phrase "JRPG scenario game play". I've had a look previous articles and noticed that there's no article which shows how's our scenario game play style.
The reason we didn't show scenario mode is that we were focusing on production of game's resources like characters, skills, background objects etc.
Release date is coming and we thought it's about a time to think of how to express plot of the scenario unfolds and communication between characters.
So we've made some background images for intro and dialog concepts.
---
These images will be used for game intro movie.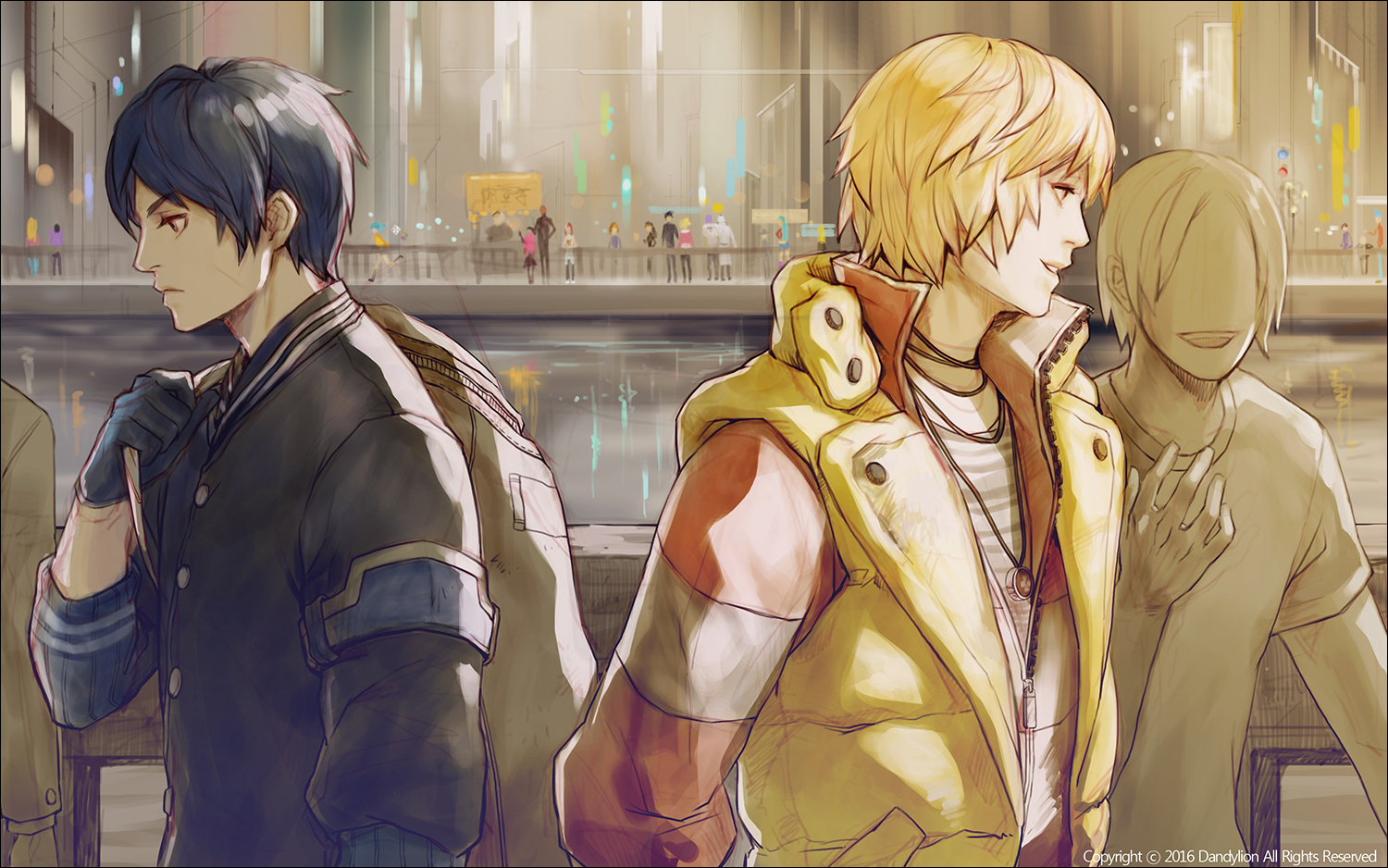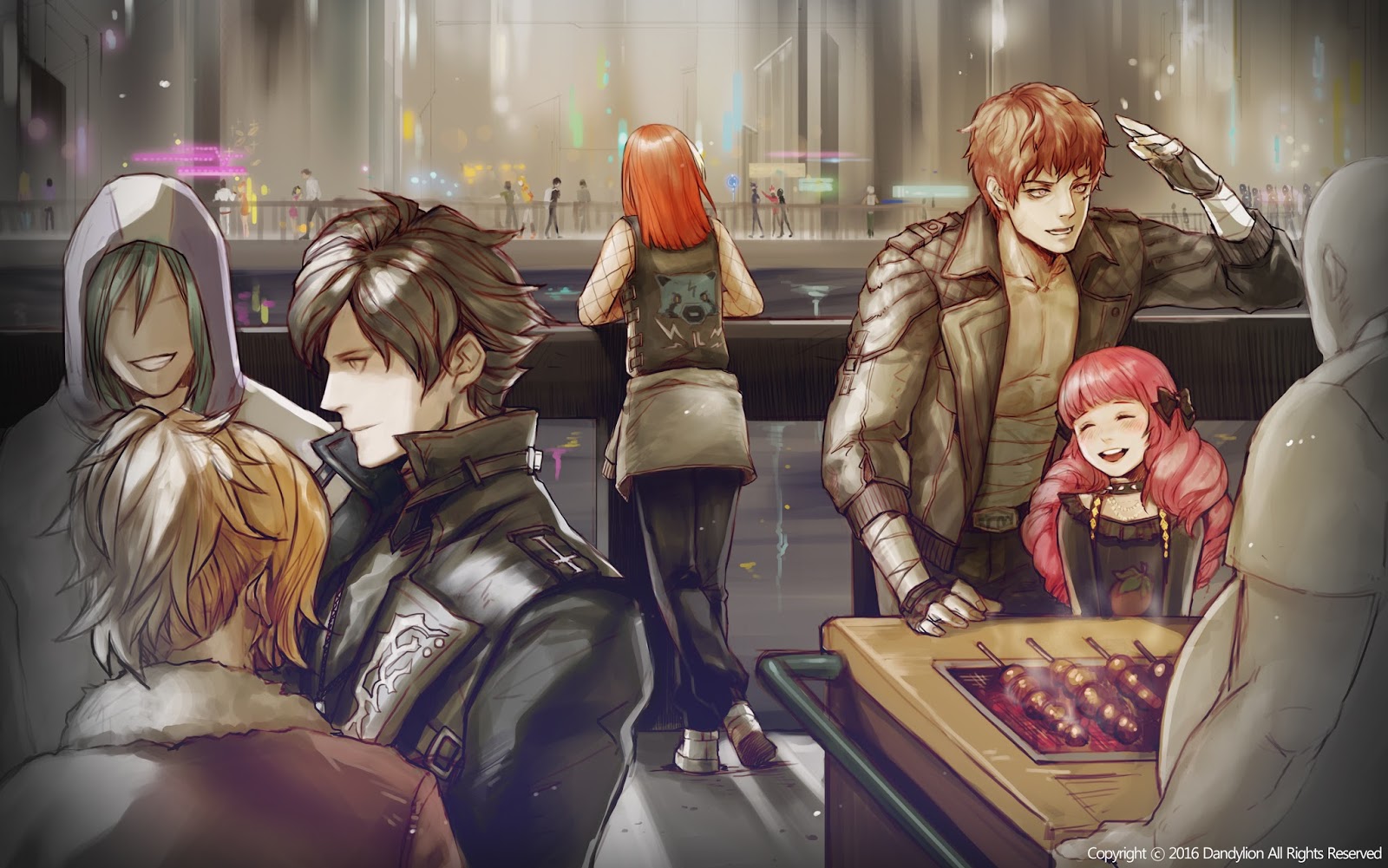 ( * Have you noticed that first and second images are drawn in opposite side? )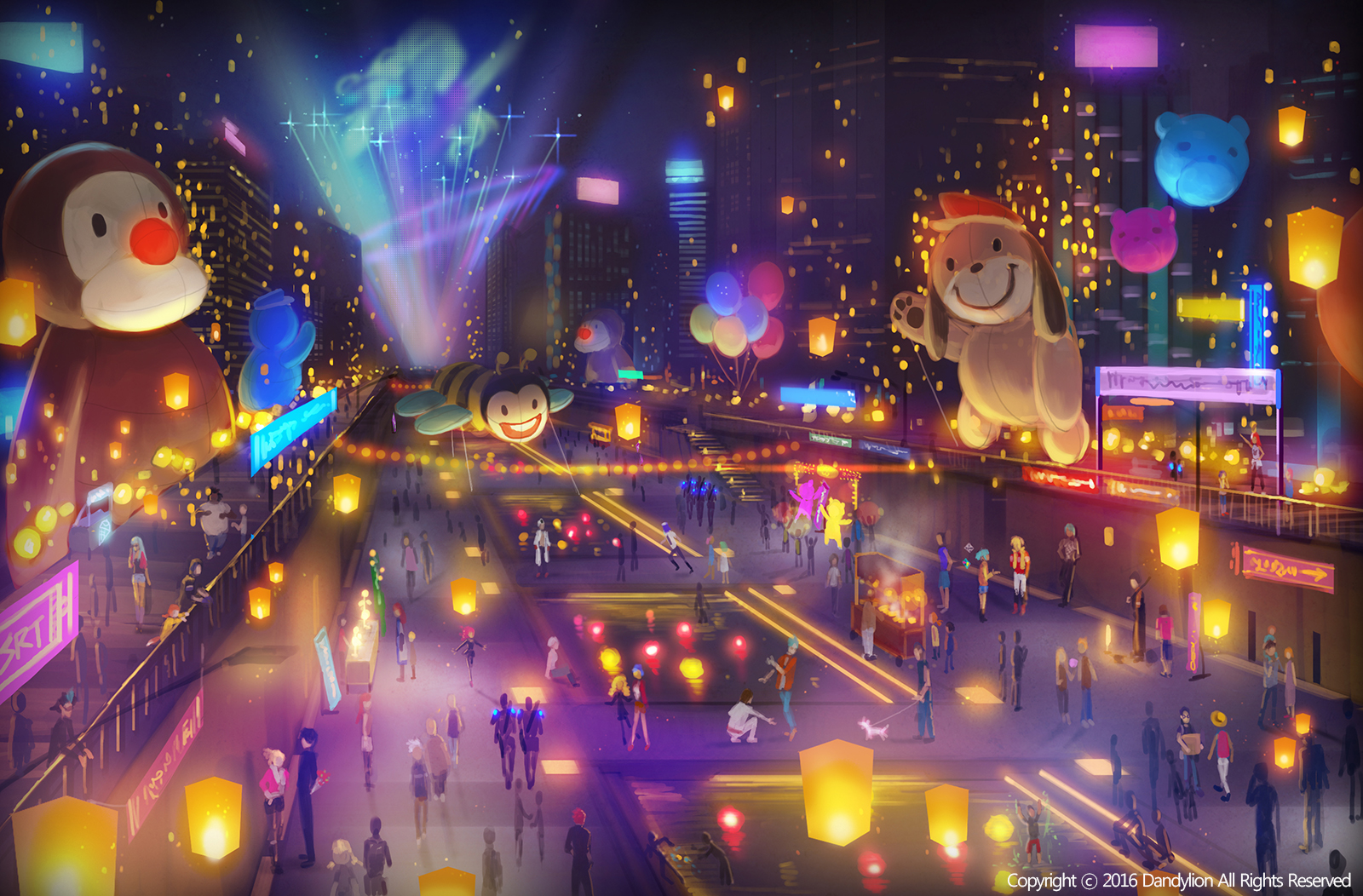 ---
Below is dialog concept shot. Dialog is one of the most important part in solo play. Improvement for better dialog mode is still ongoing task.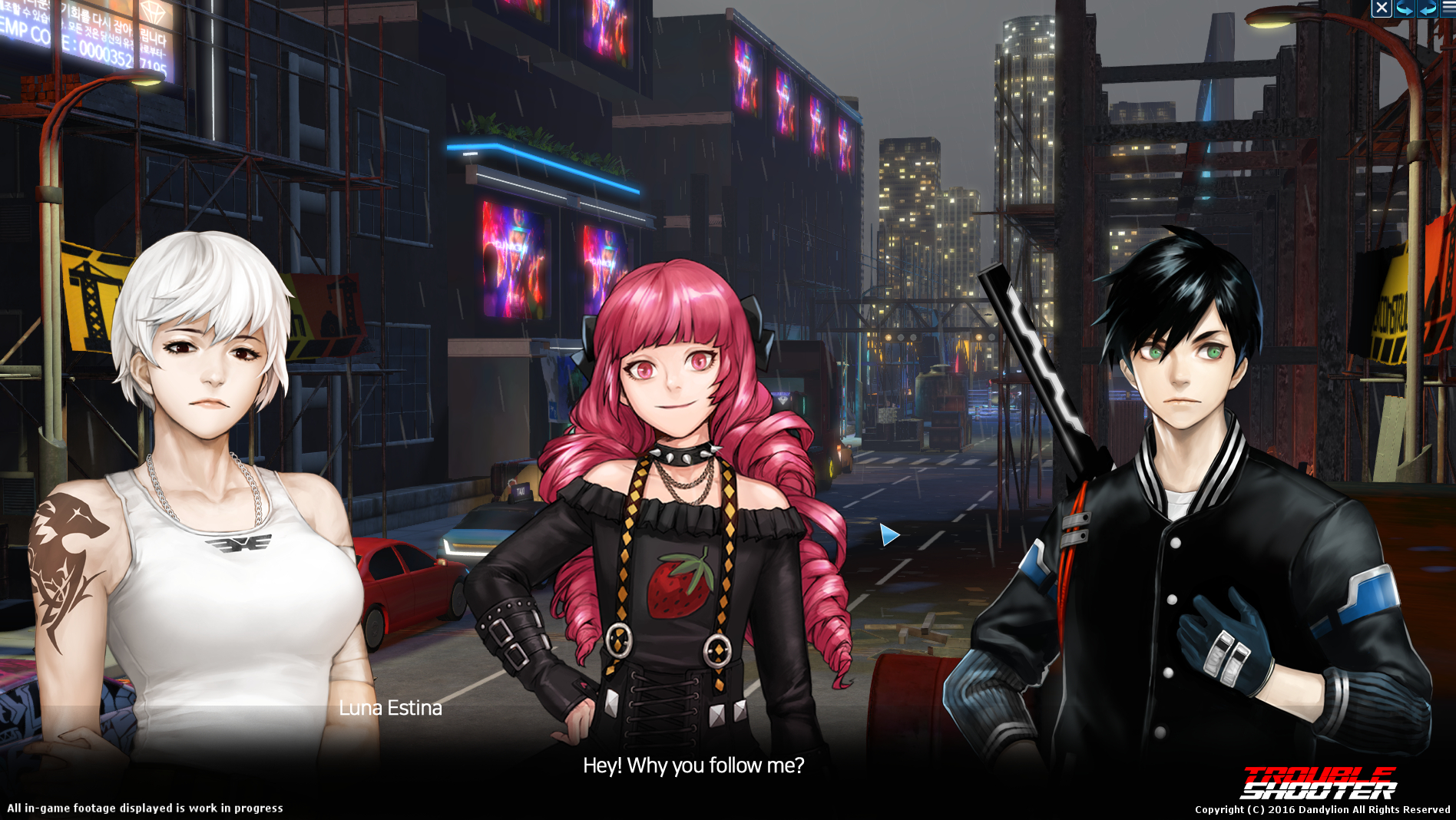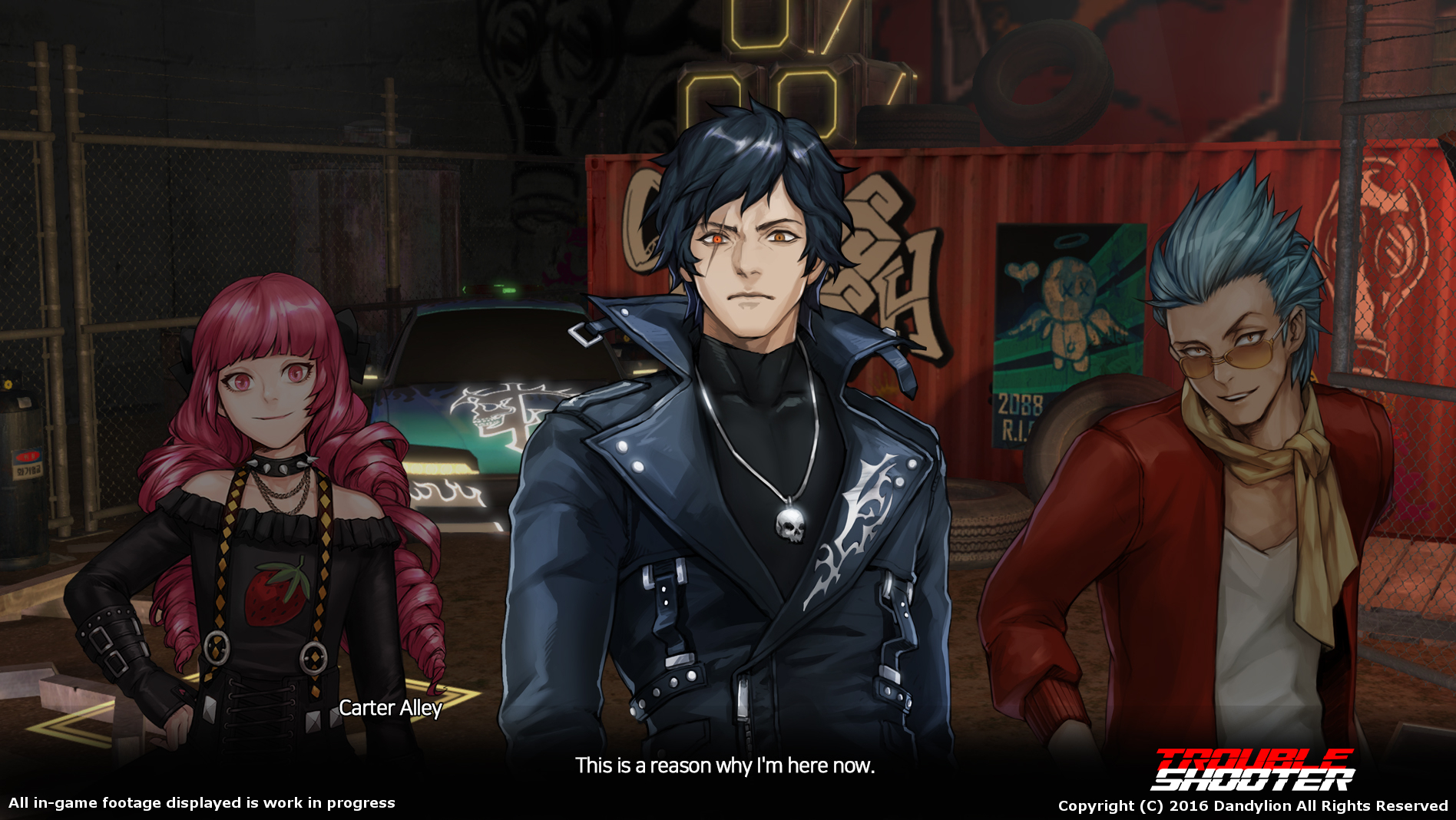 ---
Oh, there's some news. We will join 'G-Star' game show in Korea which will be held on November this year. And also have a plan to start crowdfunding campaign sooner or later. Game Troubleshooter's release is coming. Please stay tuned!
---
You can check more faster update here.
...