For anyone anticipating this action-packed platformer with depth, the wait is finally over. Trial by Viking is releasing on Steam and Itch.io today for Windows, Mac and Linux.
About Trial by Viking
Trial by Viking is a deep action-packed single player adventure through the dark worlds of the Norse gods. As an agent of Odin, players will explore cavernous dungeons hunting for treasure, race for their lives from surprise traps, encounter tricky puzzles, and have vicious axe battles with blood-thirsty kobolds. Luckily they will gain valuable skills and earn powerful equipment like bombs and a trusty grappling hook to help them along the way.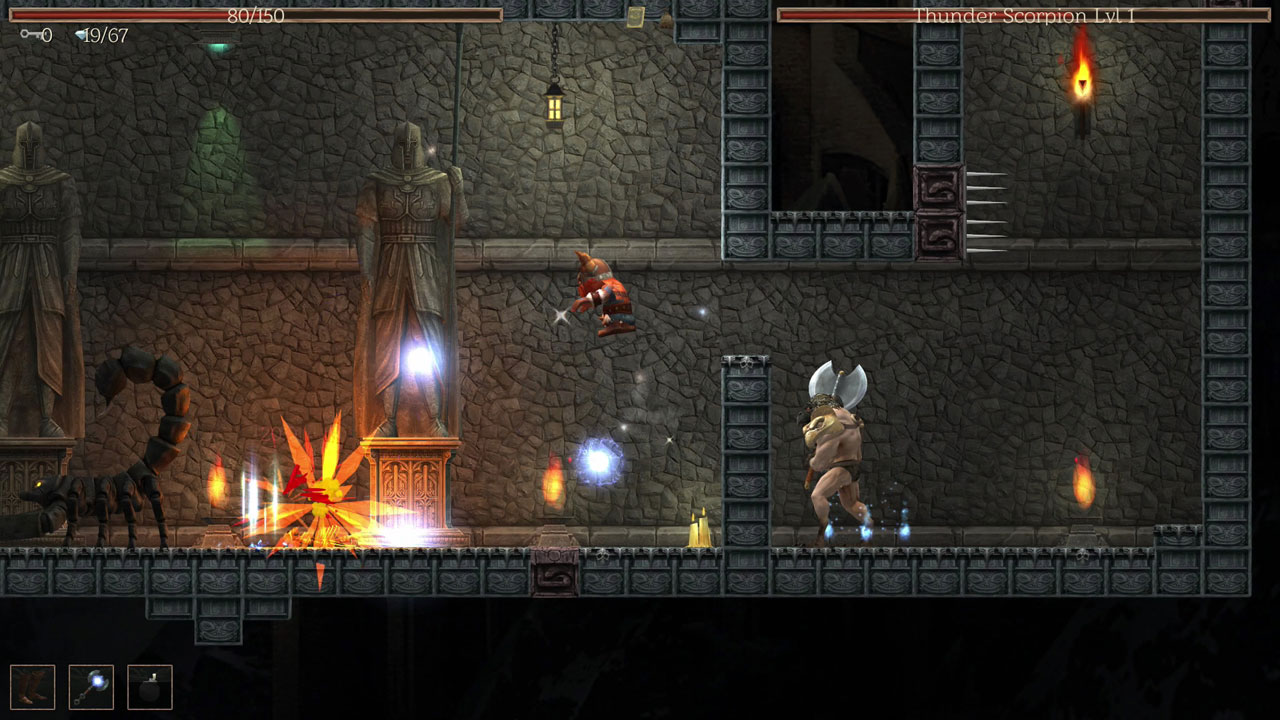 Trial by Viking combines elements from action and puzzle platformers, as well as Metroidvanias. The game contains 130 hand crafted levels, 27 boss battles, and features narrative decisions that decide which of two final bosses you face. Trial by Viking was recently a winner of the Taco Bell Indie Game Garage contest, as well as nominated for Best Desktop Game at the 2016 Game Connection Development Awards. An XBox One digital version has also been announced for later this year.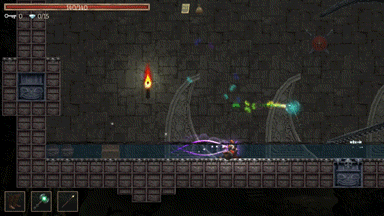 What others are saying
"This game has some of the best level design I have ever seen for a platformer" - The Insatiable Gamer
"With an incredible variety of combat abilities, equippable weapons, abilities, and passives, the game will both empower and challenge the ever-loving crap out of you. This is a compelling universe with fantastic art, music, and tons of content that's not to be missed" - Seattle Indies Expo jury
For future updates about Trial by Viking, be sure to click follow on IndieDB.