Our rendering system has several layers. This poses some challenges. The player is not always on the top layer and when they move around they can get lost under things like trees. This is not good for a game that will rely on action and exploration. So we have been hard at work solving the problem with some classic solutions. Here is a quick video that explains where we are going to keep you in visual contact with your character as you explore and gather things for survival in Violent Sol Worlds
Interactivity
We are also growing closer to launching our own forum. There we will have our developer log, an area for general discussions, as well as a place for you to ask questions. We look forward to interacting with all of you there as we get closer and closer to bringing Violent Sol Worlds to you.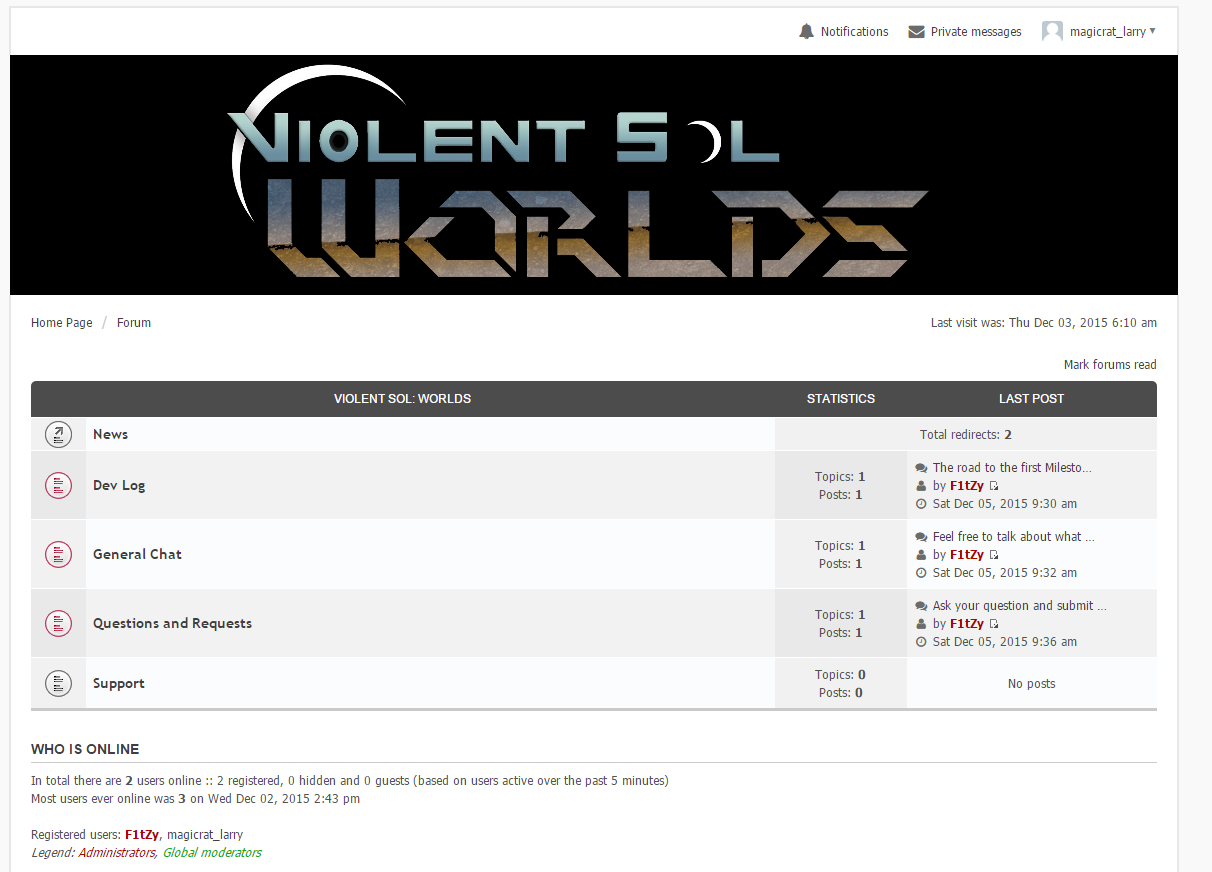 Steam Greenlight Progress
Our GreenLight yes percentage over the past 8 days is an average of 62% we are very happy with it, but could use your support with your vote now. We really want to bring you the first builds through Steam as soon as the game becomes playable.