Greetings everyone!
Just wanted to let everybody know that Dead Inside's trailer for the Steam Greenlight is on its way!

Here's a sneak peek of it: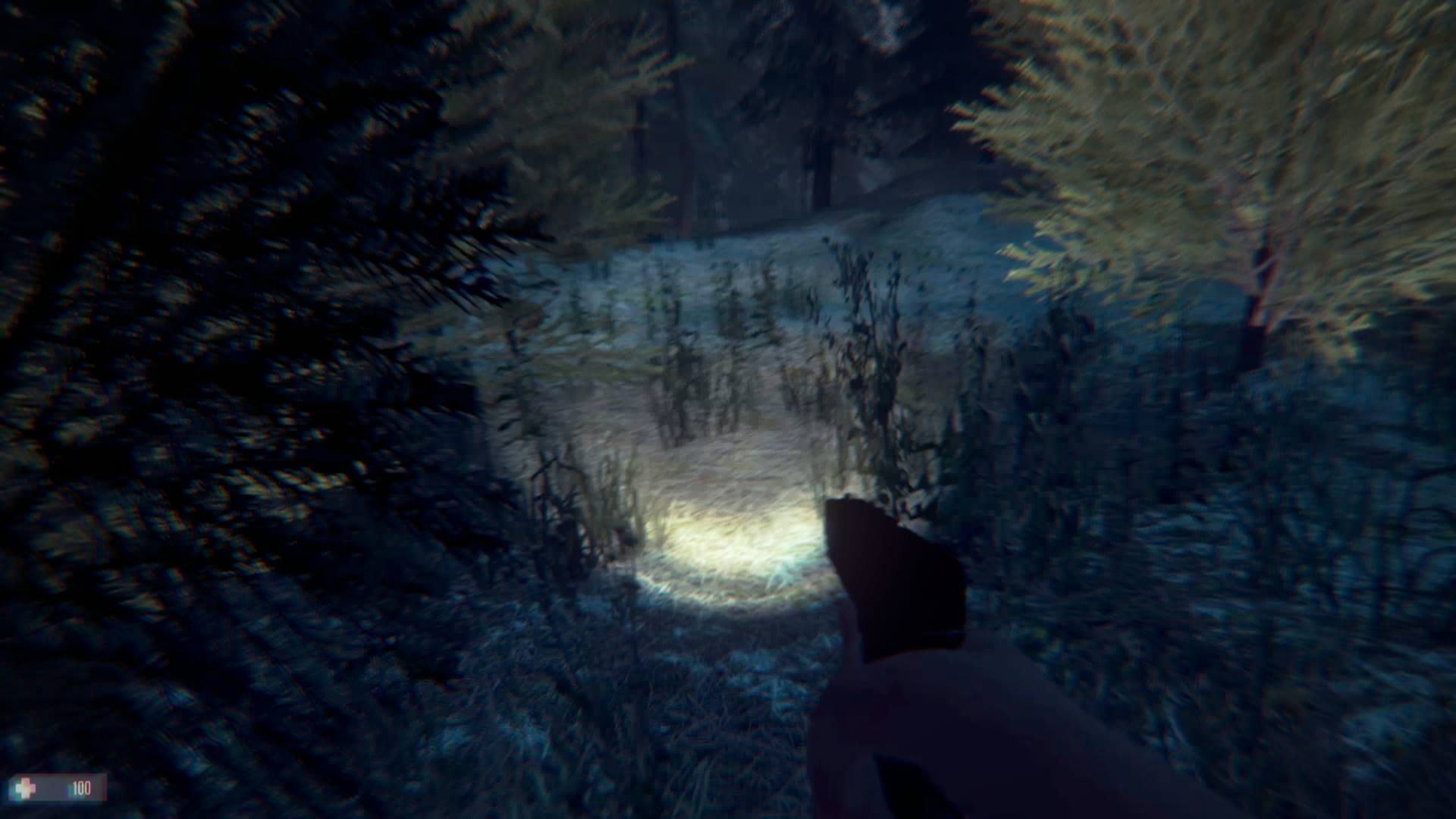 I just wanted to post something to let you know that I haven't stopped working on the game.
PS: Aside from trailer production, I am improving UI visuals. I'll post a separate update article later this week.
See you all soon!