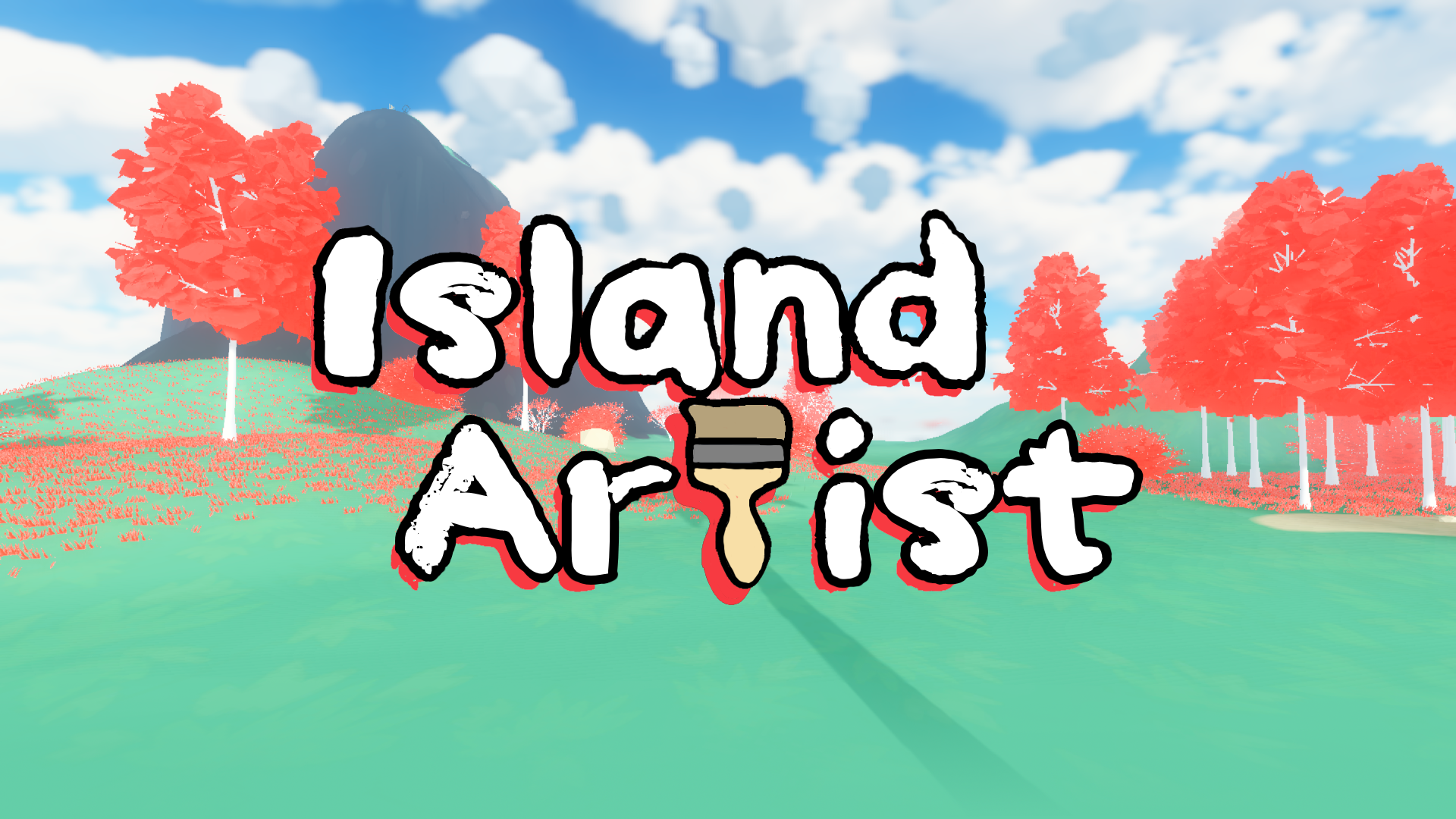 Basic Concept
Island Artist is a painting exploration game, where you walk around an island and paint the world around you. Place your painting stand wherever you like and start painting. Explore the island to find new brushes and hidden cassettes. Lastly you have a TO-DO list with some bonus tasks like, water the garden or get on top of the mountain.
Painting
I tried to make the painting as simple as possible, so anyone can make nice paintings with no painting knowledge or experience required. I think that I accomplished that, because I'm no painter and I can still make some decent nice paintings.
You have 5 colors, but you can control color's darkness and opacity. You start with 10 brushes + 9 that you can find on the island by exploring.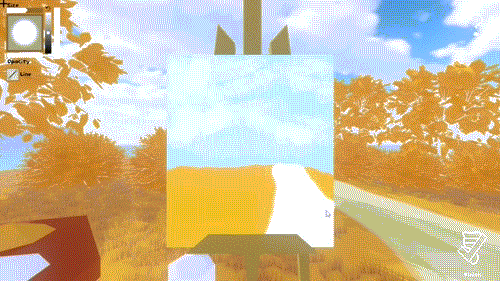 Trailer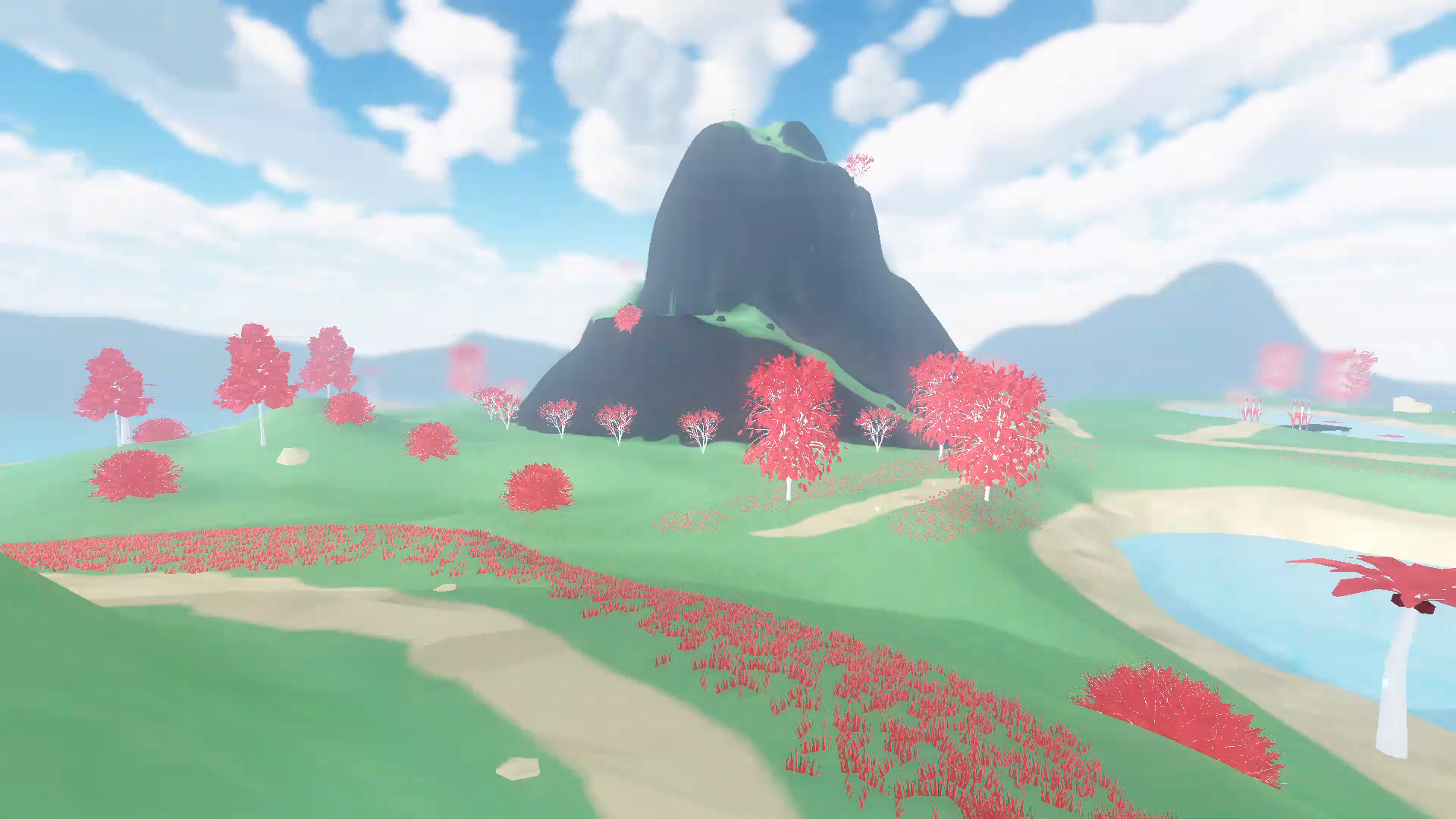 on itch.io
(No download available yet, only link to my store page)