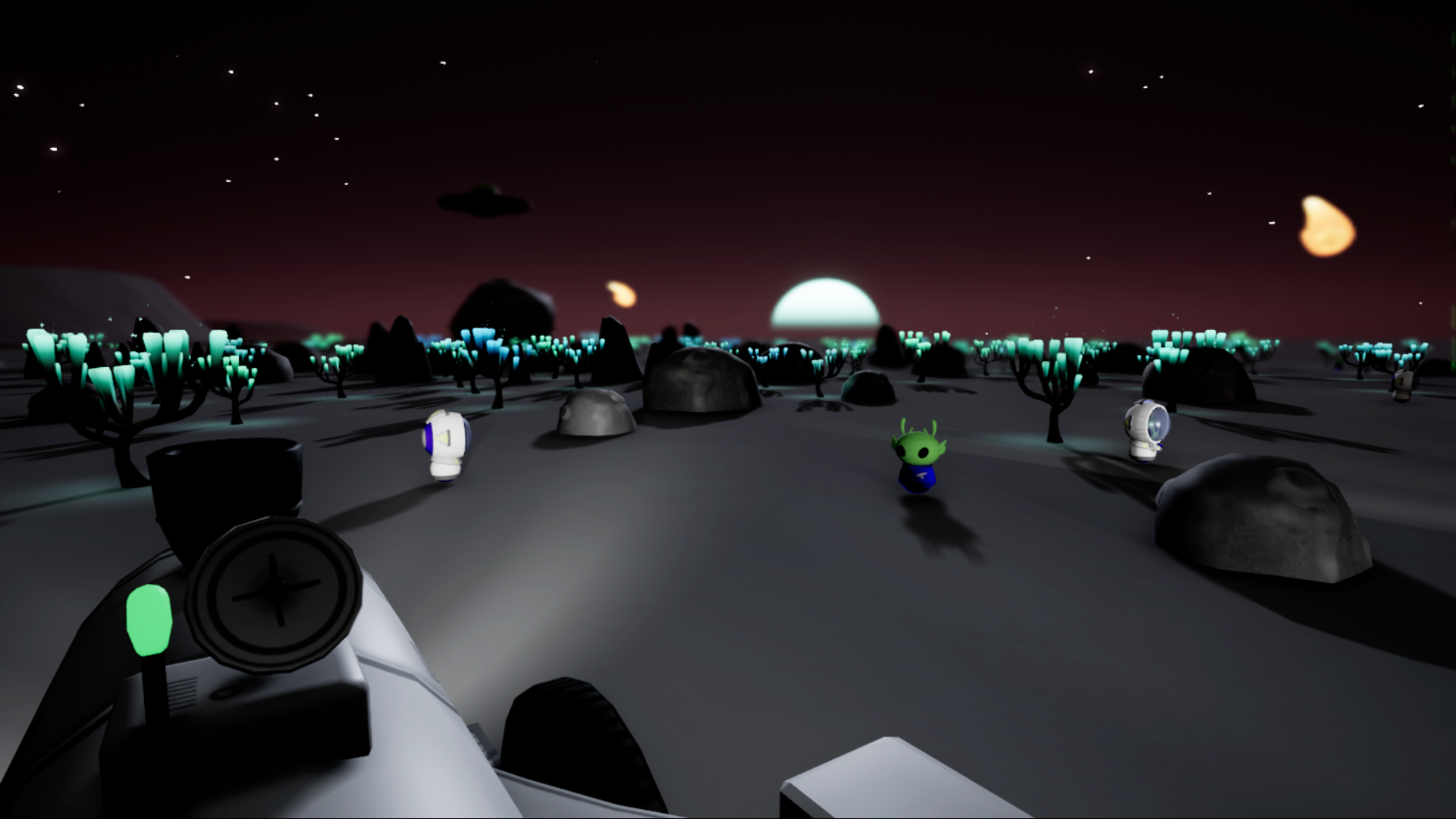 Hello all,

We're happy to announce that Tracks - The Train Set Game: Sci-Fi Pack is available now on Xbox One and Windows PC! $3.99/£3.29 on Xbox One and $3.99/£2.99 on Steam.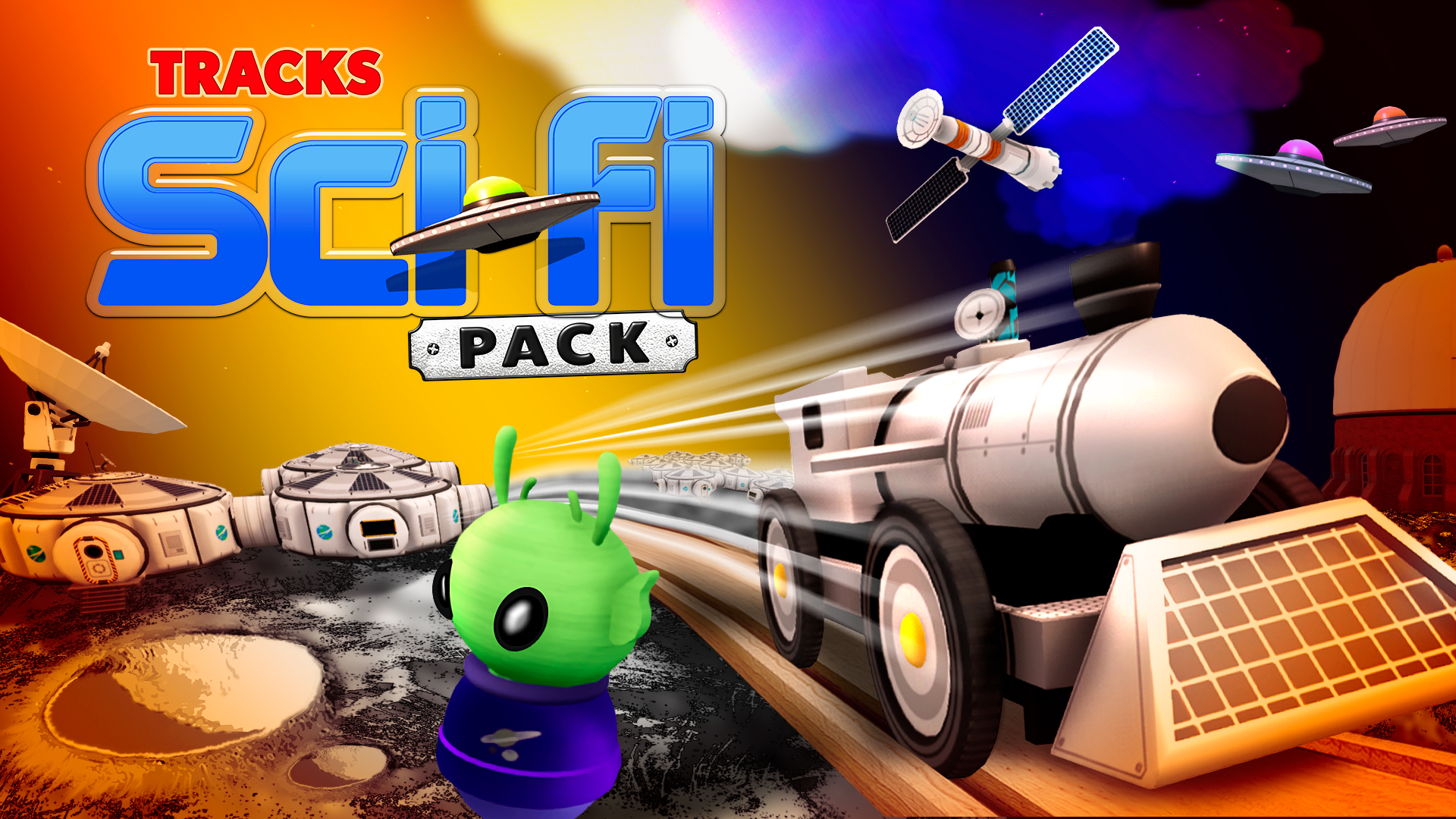 The pack includes:
Over 30 new decorations including unique buildings, rockets, asteroids and a crater terrain block
10 new passengers
A rocket-themed style for the train and carriages
A new environment
New achievements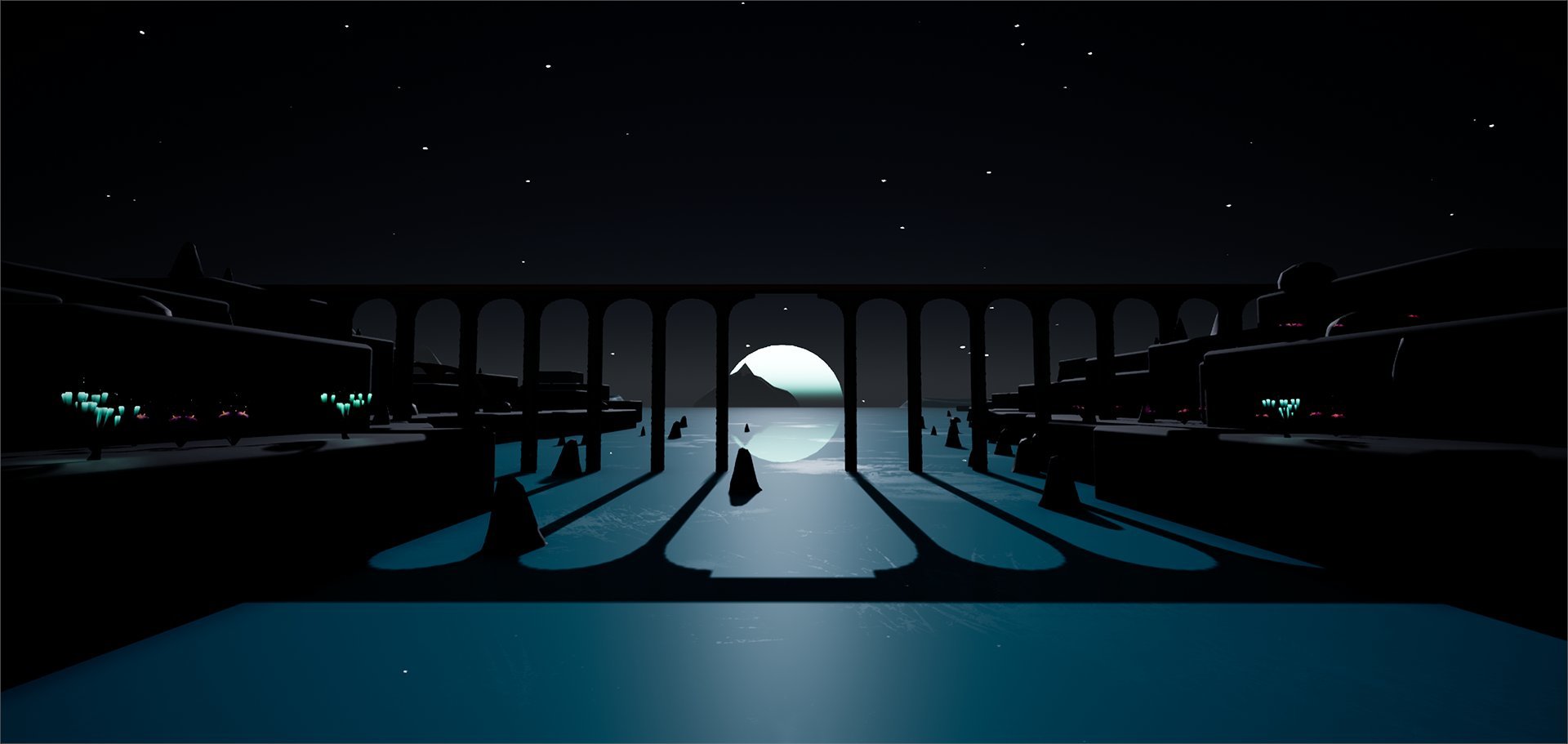 The Moon environment features low gravity, allowing the train to jump much further and higher, as well as debuting the new volumetric fog effect to give lights a nice 3D look when fog is very dense.
It also has a unique floor texture, a planetary sky theme and new music.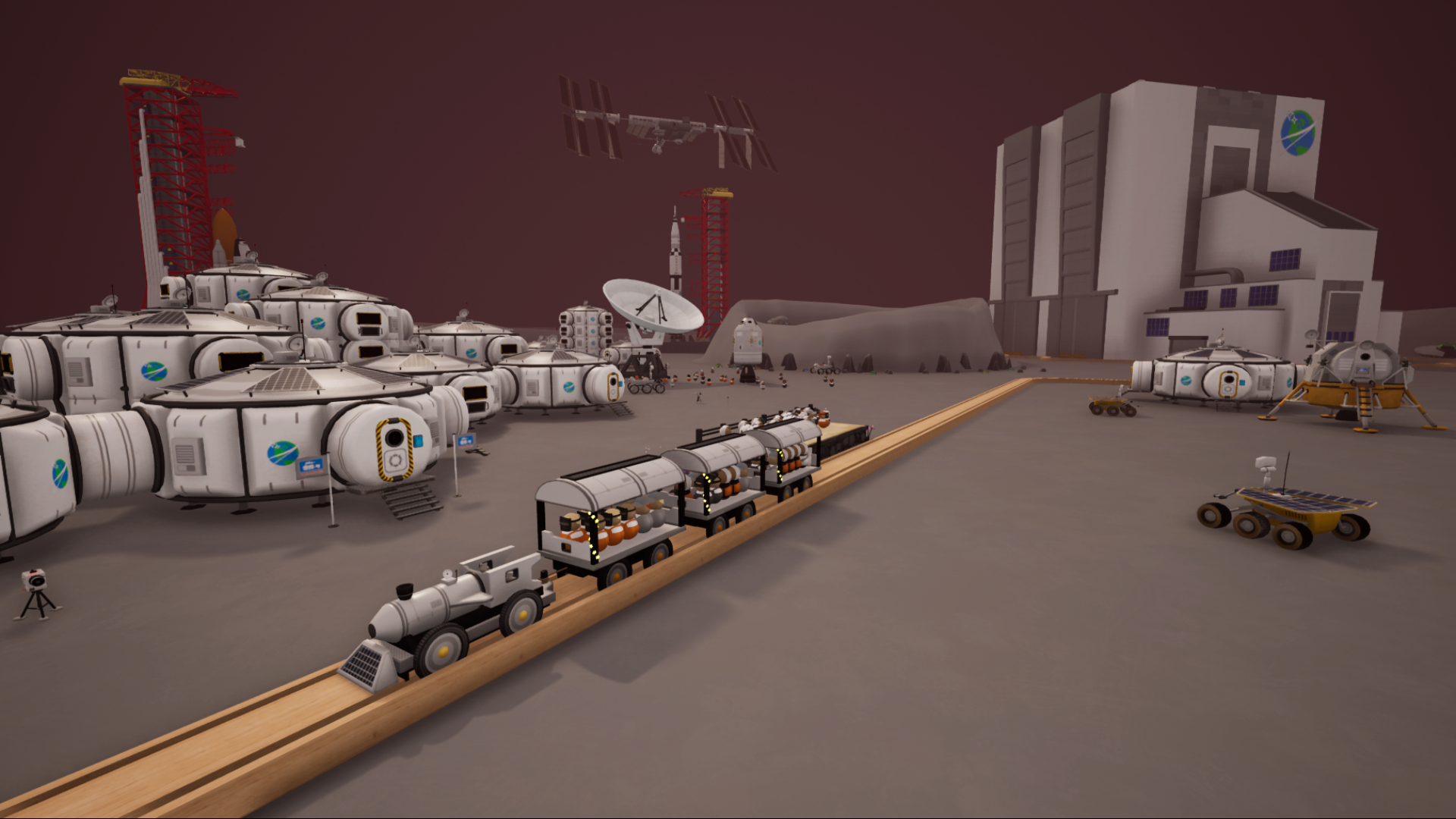 We hope you enjoy this new pack - as always, let us know your thoughts! We're excited to see what you all get up to with the new decorations!