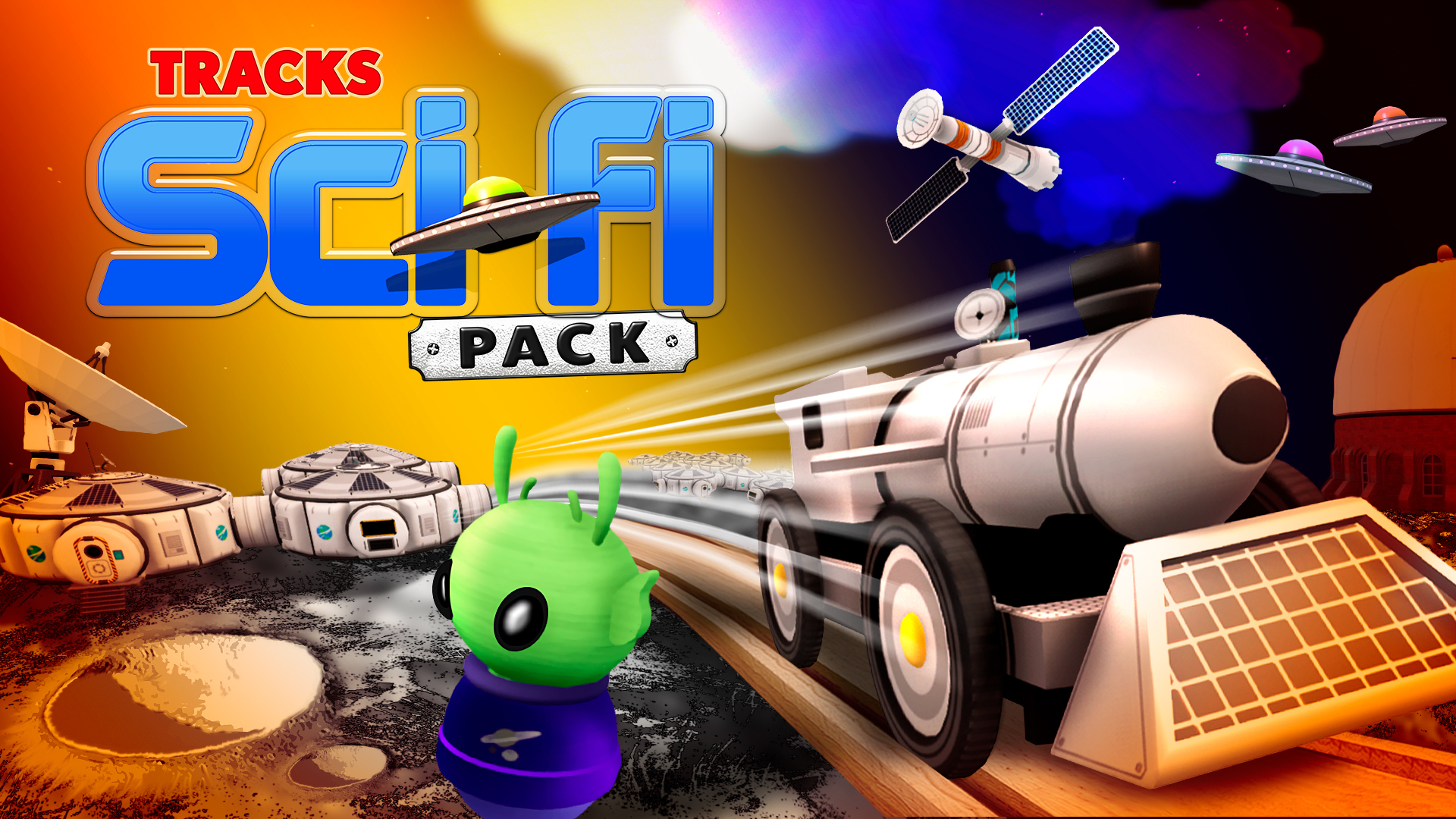 Hello all,

We're happy to announce that Tracks - The Train Set Game: Sci-Fi Pack will lift off on 26 June on Xbox One and Steam!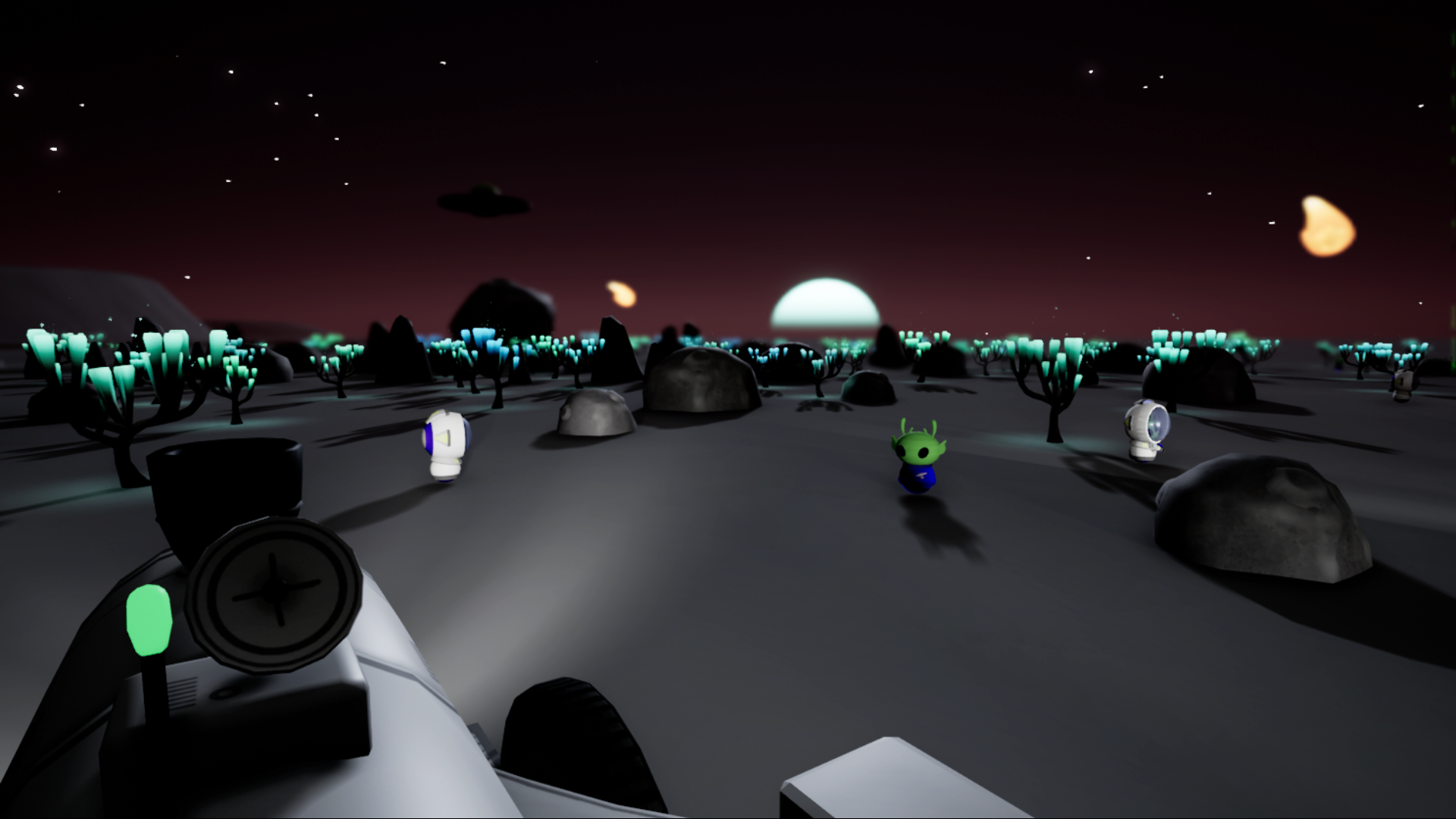 Return to the rails with Tracks - The Train Set Game: Sci-Fi Pack! Expand your toybox with over 30 items to use in your worlds.

Look to the stars and take your train set further than ever before with new buildings, passengers, vehicles and a rocket train. Why not create an uncharted world with the new space rover, UFO, asteroid and alien? Perhaps take a giant leap for mankind with the new moon base, flag, craters and moon lander? Tracks' already expansive toy sandbox has just got bigger.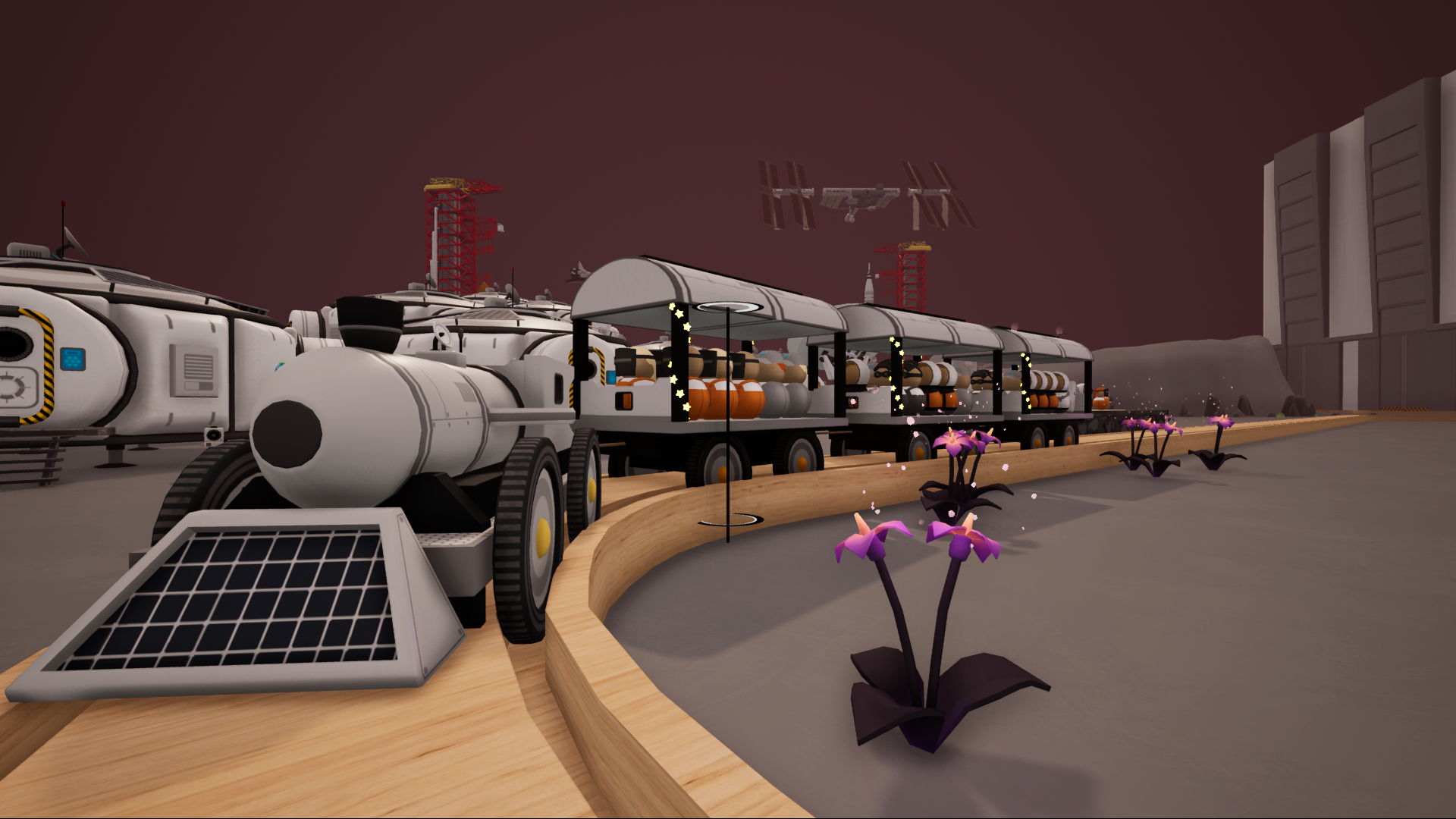 This pack will be priced at approximately $3.99/£2.99. Add it to your Steam wishlist:
We're looking forward to seeing how you all put the new items to good use!