Hello all!

I'm happy to announce that Tracks now has a release date: 20th September 2019. Tracks will then leave Early Access and be available on PC and Xbox One
That date will more or less mark the 2nd anniversary of Tracks entering early access so it seemed an appropriate time to aim for. Over the last 2 years Tracks has changed a lot and I wouldn't have been able to do it without all of your support and suggestions, so thank you!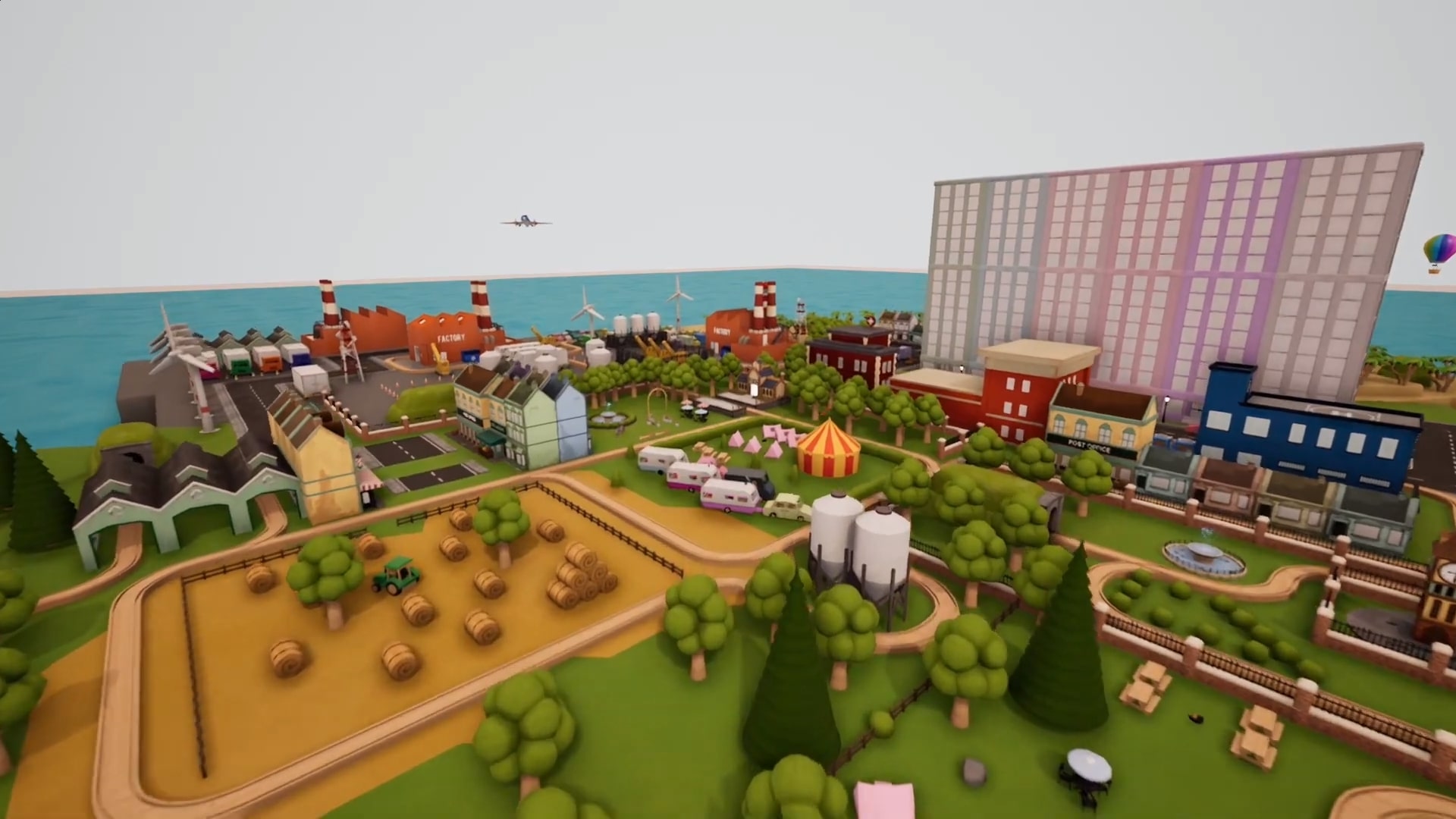 Why leave Early Access?
It is always hard to call a game "finished", especially one like Tracks which has no end of features that could be added. But being in an eternal state of early access isn't good for a game, it limits a lot of what I can do in terms of platform support, planning, and just the fact that a lot of people are still very suspicious of early access in general.

I'm happy with the state the game. It is bigger than I ever imagined it would be and I'm proud of it. And when version 1.0 is released it'll be awesome.

This plan also means I can start to focus on some of the things I've been neglecting. As a lone programmer it can be hard to prioritise what to work on and in the past I've always chosen to add features over important back-end things like performance. Over the next few months a lot of things will improve massively.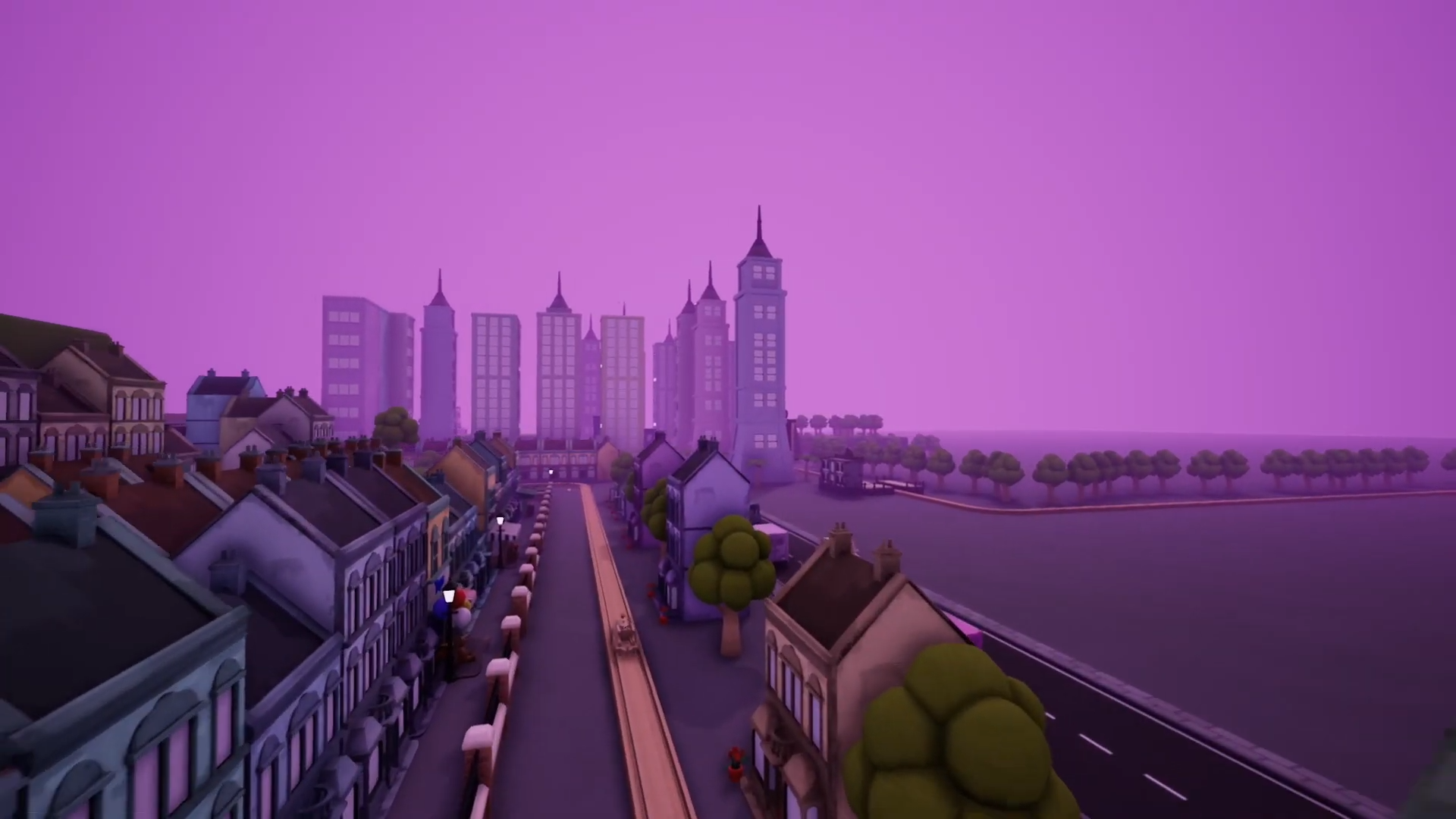 Does that mean Tracks won't receive any more updates?No!
There are still at least 2 major content updates planned before that date, full of the usual mix of features and decorations. I also have no plans to "abandon" the game after that date, I'll keep adding whatever extra stuff is needed.

Once this release development rush is done I'll take stock of the situation, look at feedback and make any future plans/road maps public so you know what is going on.

So from me and everyone else who has been involved in the game so far, thank you for all the support, suggestions, and kind words. I hope you're enjoying the game now and will love all the great stuff coming soon!