The days are getting darker earlier, so let's brighten them up with our Cheerful & Sunny Levelhead Community! This week GR-18 cooked up cold revenge to go after a spicy explosion while preaching the lessons of tough love!
As always, remember to click the level names to bookmark them for later on. OR! Use the fancy Playlist to bookmark all of them at once.
Also, don't forget to nominate levels that you think are worthy of the Community Spotlight with the nomination form. The nominations for next week will be open till next Thursday morning!
FanArt & Happenings
BUDD-E LOVE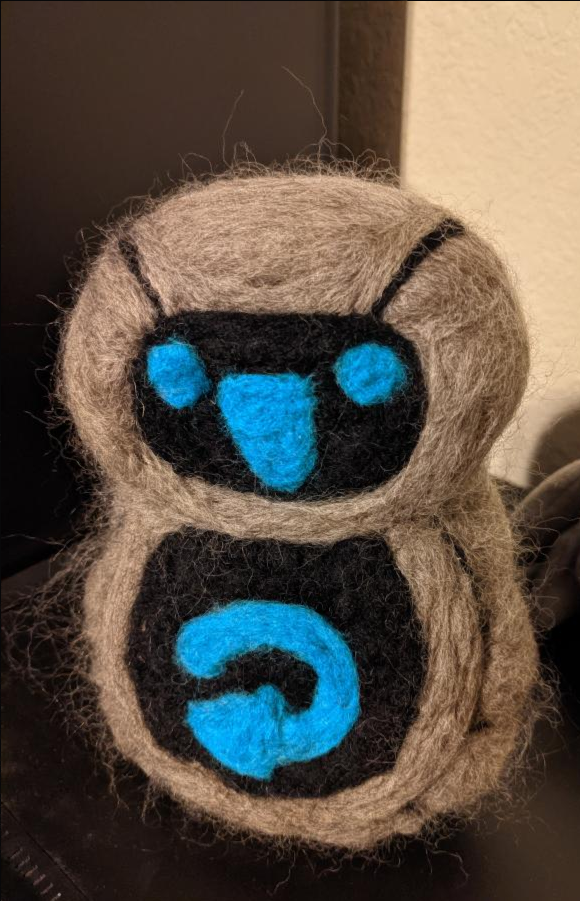 PureKnix is sooooo lucky to receive this BUDD-E as an early Christmas present. The cuteness makes my heart all warm and fuzzy!
Zipper Plushie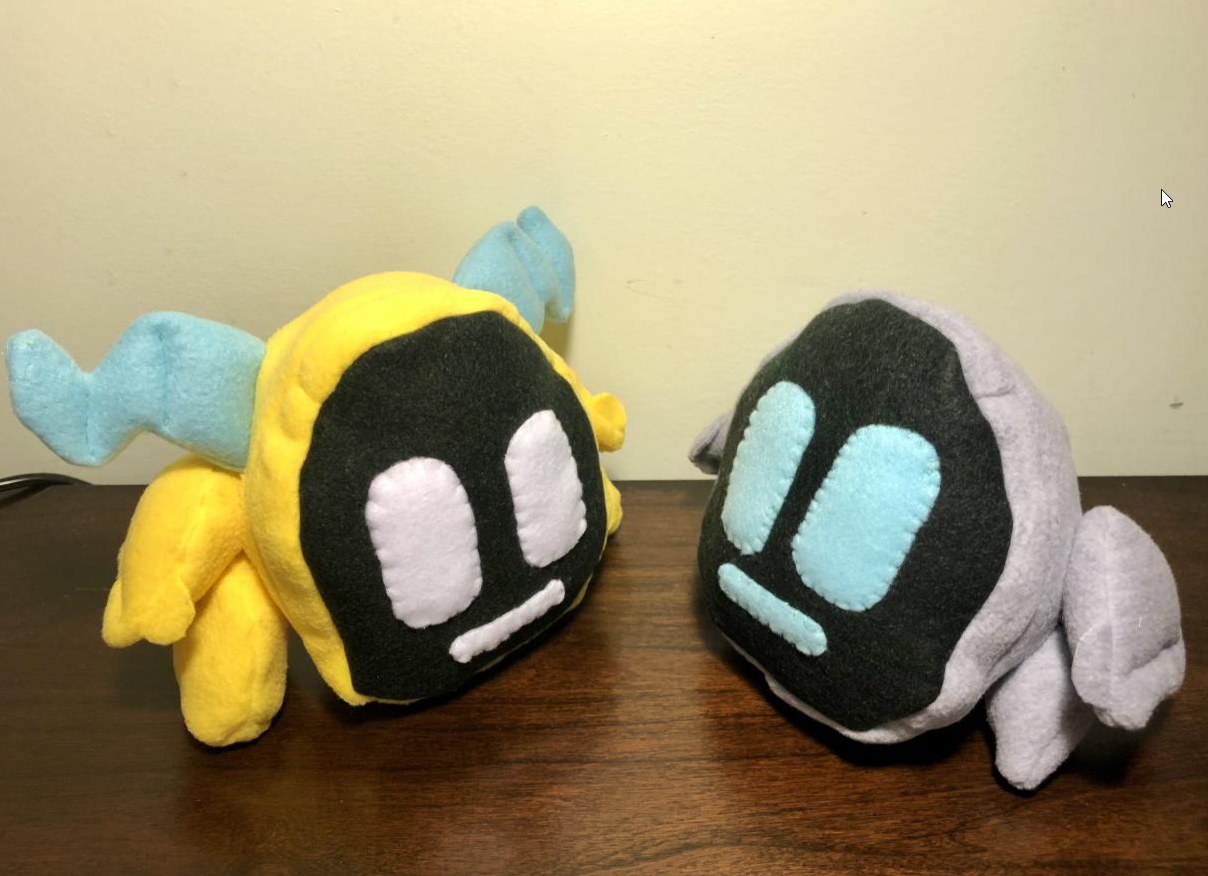 The master Plushie maker, Kevin has moved on to version 2.0 of GR-18 plushies with a special Zipper Plushie! Simply Awesome!
Kaizo Challenge

TheViralMelon is challenging you to build the best kaizo that you can imagine. Let's get your creative hats & building tools out for the Kaizo Challenge! For more details and to submit your level, go to the event page.
Featured Levels
Powerup Explosion
GR-18 experiences the explosion of different power-ups in FlowArt's spicy level Powerup Journey: Final Level! Will GR-18 survive the spicy explosion without sweating?
Payback time!

GR-18 meticulously plans and then chills its signature dish in Mr Nasty's thrilling level Get Revenge Swiftly! GR-18 believes revenge is a dish best served COLD!
Tough Love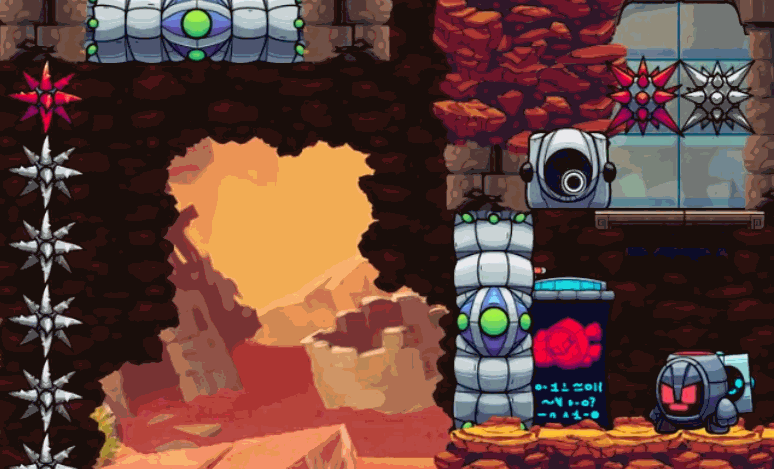 GR-18 shows some tough love in Friendzie's punchy level Vacrat Punch Pow Scenario. Will GR-18's stern method help resolve the situation?
Blazing Path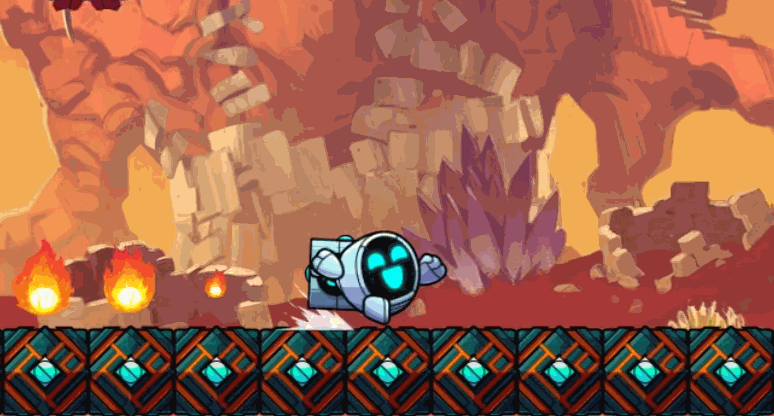 GR-18 puts on its sprinting shoes in Coloa Ecojump's fiery level Route De Flamme! Will GR-18 clock in a blazing time on this blazing path?
Robo Sherlock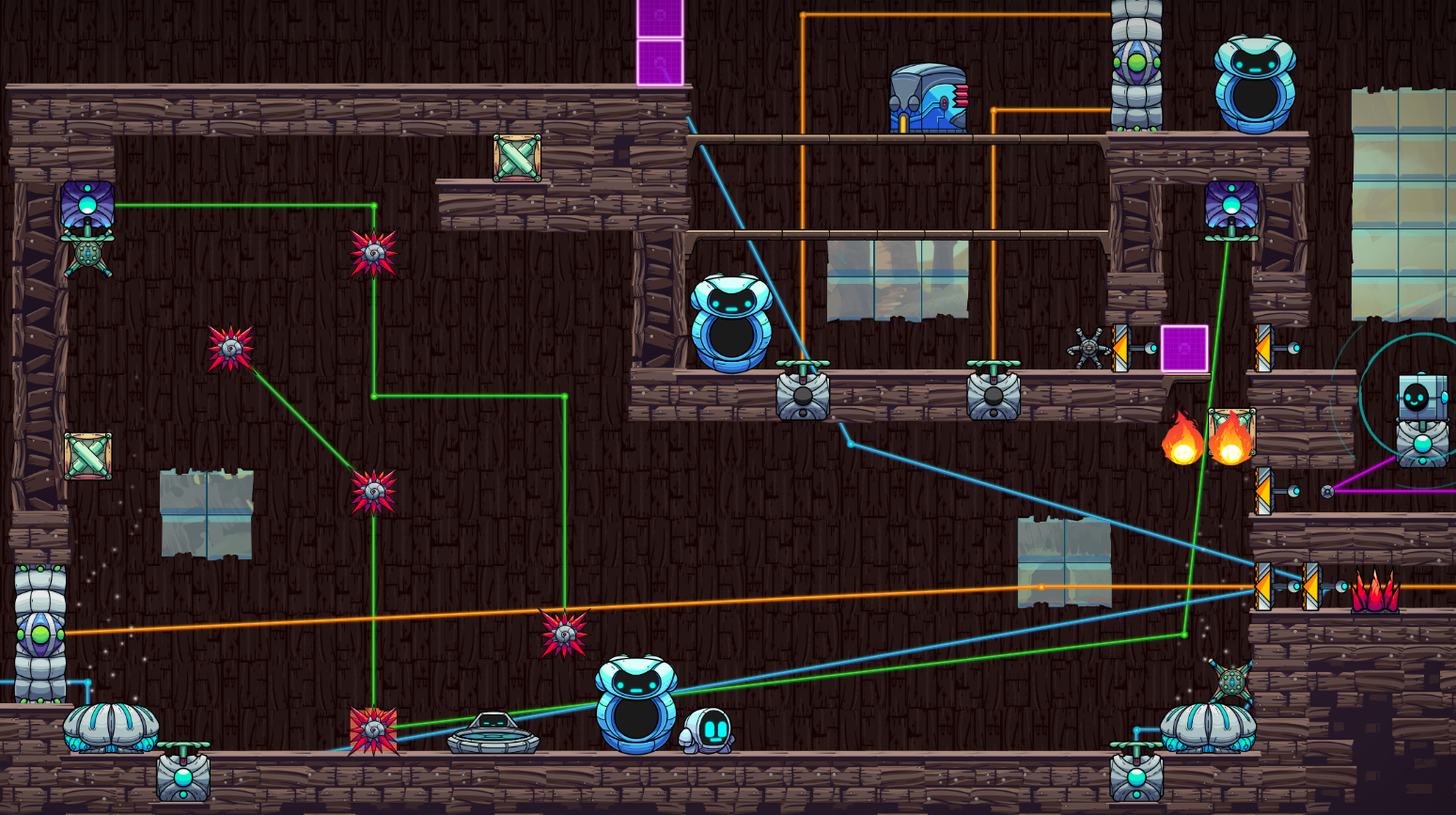 GR-18 puts all its Robo Sherlock powers into solving joejoecraft's bemusing level Build: A Simple Puzzle! Can GR-18 untangle and solve the mystery of the precious package?
Highlights