Ultimate Debates demo is a local party game that allows you and your friends to do absurd discussion/debates about various topic and witness even more absurd final battle outcome. The game is heavily inspired by people who love to do heated debate with their friends and wanted a twist to the debate genre. Here is the reason why you should play Ultimate Debates demo.
Bonding with friends: simply put, the game is a platform that helps the players generate funny and sometimes serious opinion about a certain topic. This usually allows the players to get to know more about each other preference.


Efficiency: Gone away with using photo editing software to do your bracket. Ultimate Debates demo will let you choose any photo on your laptop and it will automatically resize it to fit the bracket. The game will also automatically randomize/non randomize each contender location within the bracket and move each winner up to their perspective standing with minimal effort.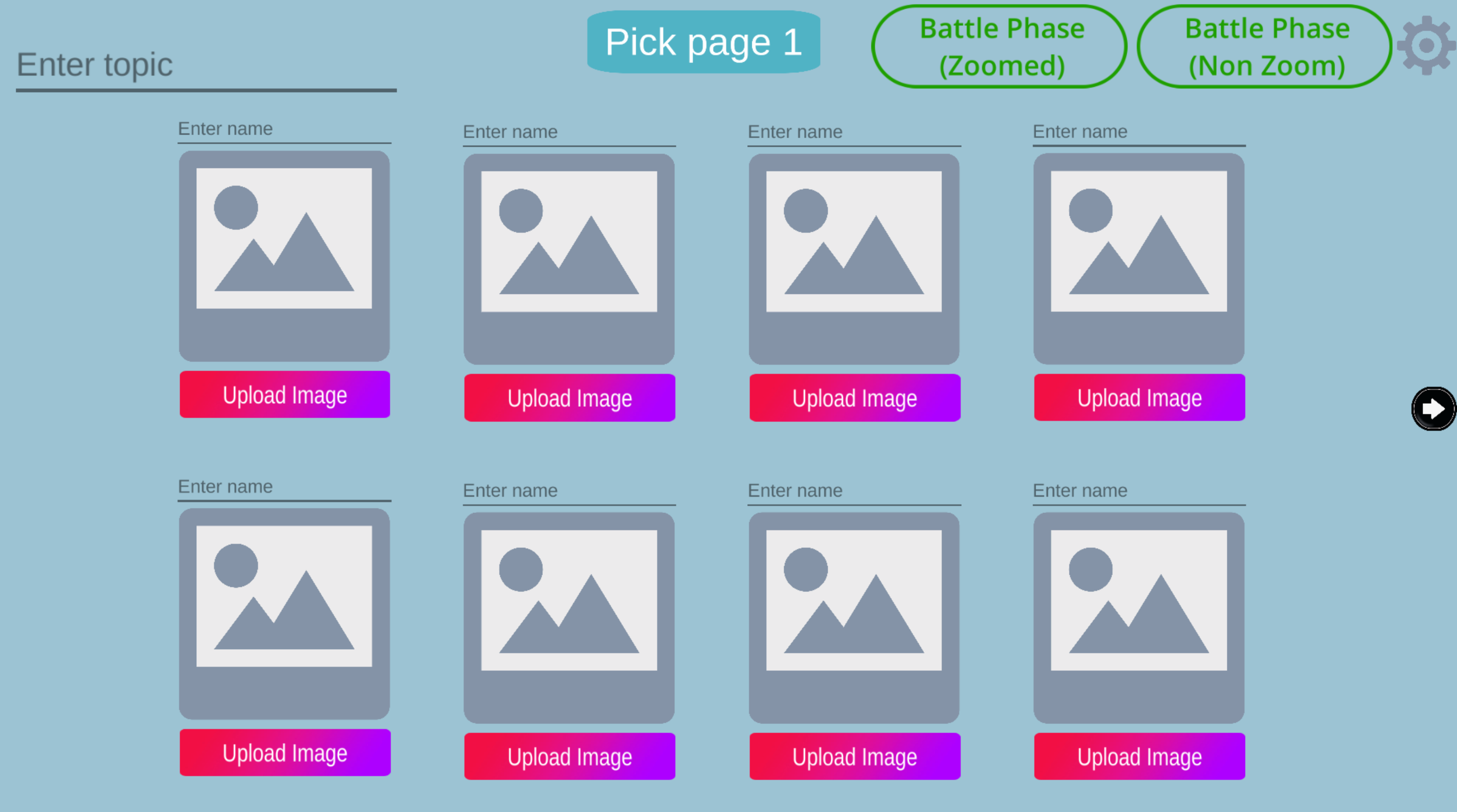 Build followers: If you are a social media influencer, Ultimate Debates can help bring in more engagement, and viewer. How? On twitter you can cast a poll to a topic you are passionate about and 9 out of 10 people will flock into votes for their favorite contender and defend their opinion, just make sure you are using the right hashtag. If you are a youtuber you can do a podcast of the game with your friends and that will allow the viewer to see how serious or funny you are based on how far you would go to defend your opinion, thus allowing the viewer to get to know you more. This list can go on.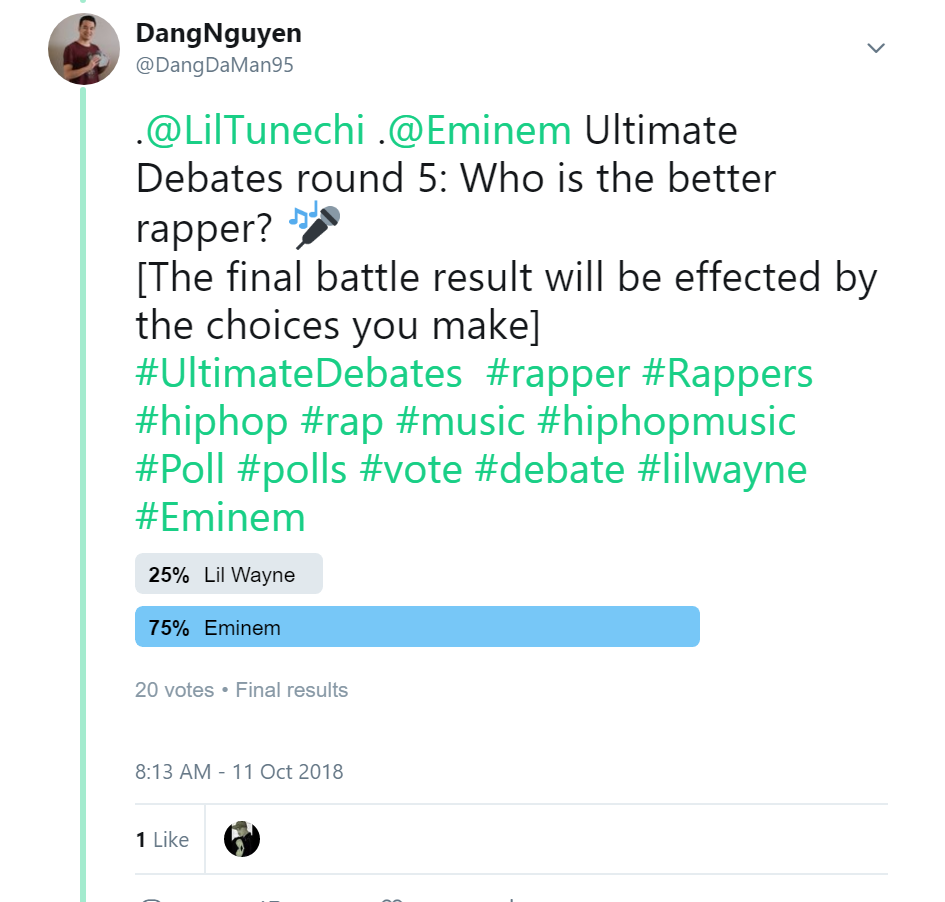 Discovery: I can't tell you how many time Ultimate Debates help me discover new and amazing facts topics i didn't know about. The discovery usually takes place during the setup phrase, and I always learn a new thing or two every time I play the game with a friend.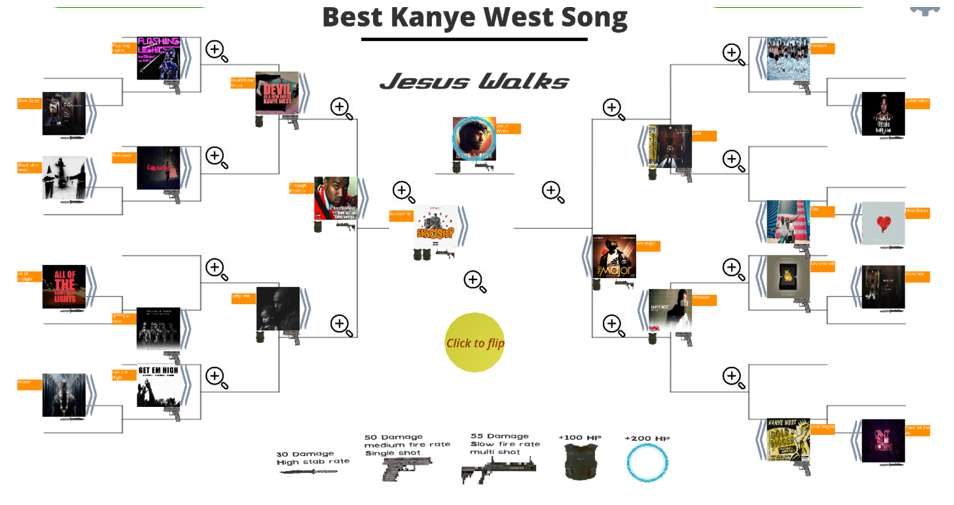 Unlimited content: Ultimate debates is not like any other games, because it heavily relies on user-generated content. The game gets better the more creative the players are. The player gets to decide how long, short, funny, serious, intricate, or simple the game can be. Plus, there is an unlimited amount of topic the players can discuss as long as there are things people can compare.
In conclusion, the game brought me a lot of joy during and after the development and I would like to share that experience to the world. If you like this article and you learn one thing that new, please click on the links down below and try out the game. I promised you, you will have a kick out of it just as much as I did with my friends and family.
Learn more here:
Game link here: Dangnguyen95.itch.io