Sorry for the lack of updates, college is driving me crazy, especially now that finals are closer and harder and...
Anyway, we've been working on some new tank models, keeping polys low so they don't look too realistic. Also, some tanks will be really weird, to enforce the bizarre spirit we want the game to transmit.
Below you can see two examples:
To the left, the well balanced, not too strong, not too weak, Rhyno M1. This is the one you saw in our previous screenshots, although we tweaked the model to make it less rounded.
To the right, the futuristic CTC-U18, that one took us a while to model and then we had to figure out how to animate the parts.
We implemented a new system of "random falling power-ups": crates that randomly fall from the sky and provide you with some crazy power-ups to crush your enemies faster.
At the moment, these power-ups are landmines and cluster bombs, but hopefully there will also be some aerial strikes, force fields, a flamethrower and more.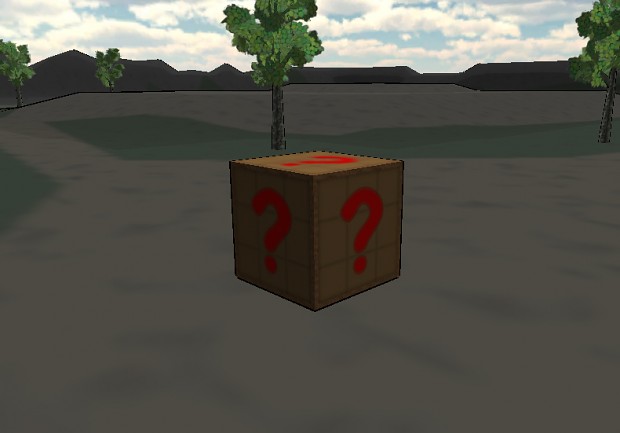 Also:
- Networked multiplayer runs smoother, now includes full sound from all players, as well as particle effects
- Choosing a color for your tank now only paints the body and turret (wheels and tracks don't get colored)
- Collision system for tanks has been improved
- Terrain now looks more toony
As always, feel free to speak your mind about any ideas or suggestions, we'll take them into account.
Stay tooned for more updates!