Hi, Today we announce our brand new VR game called Tomb Explorer VR. This game is a single-player adventure game. Right now we have it running on Oculus Rift and the Oculus quest link.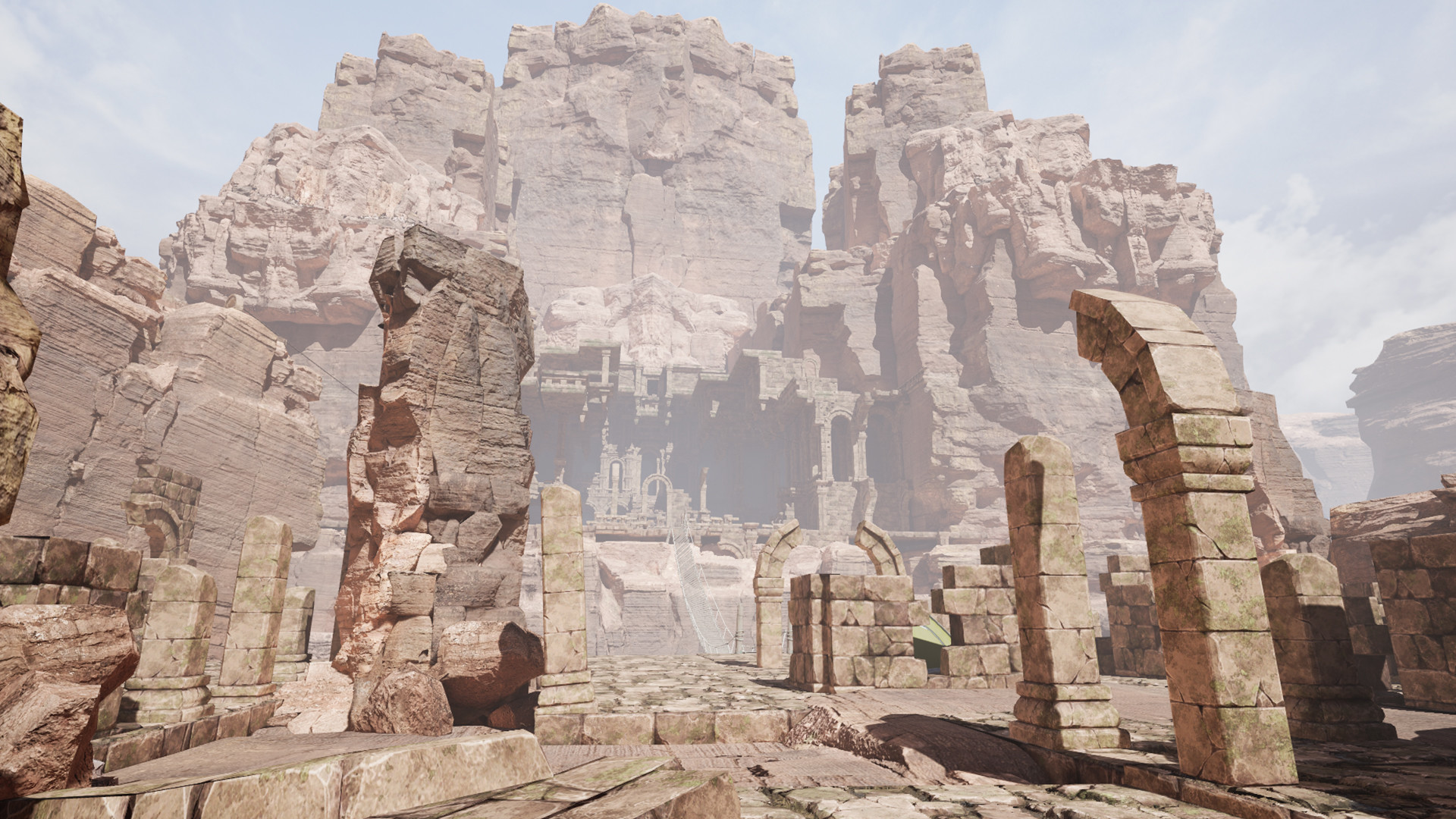 Tomb Explorer VR is an adventure game where you navigate/explore ancient ruins and tombs in search of historical treasures, relics and artifacts.
Teaser Trailer - showcasing graphics in the game.
Steam Next Fest Demo - June 13-20 We will have our demo for the festival so you can try the game for sure.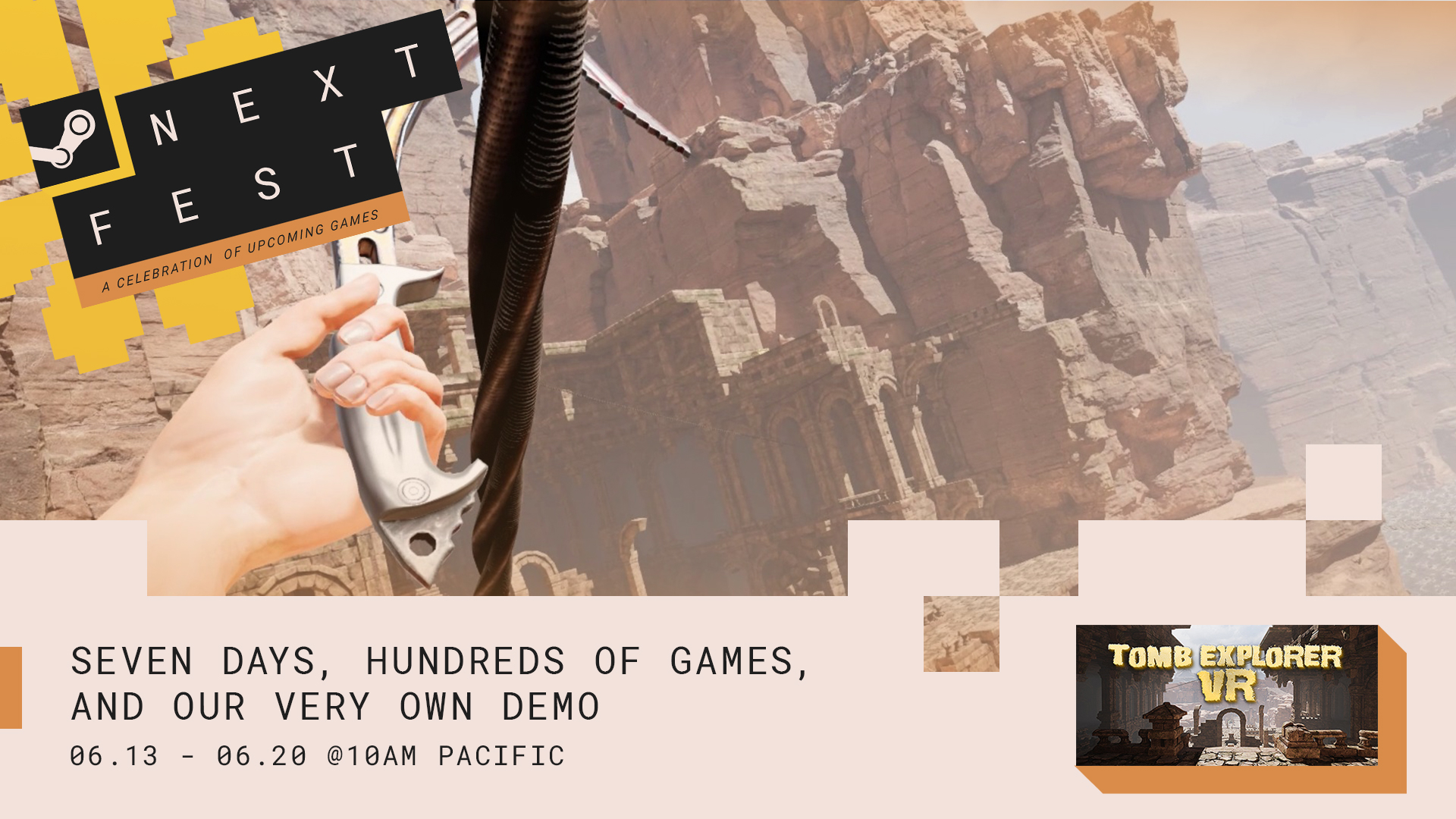 Please follow us and Wishlist the game below
Steam: Tomb Explorer VR
Twitter Twitter