Tokyo Game Show 2016
September has been a wild ride for us all. While we are working hard on Randall and Kim the Avenger Cow, we assisted to a couple of important events. Pixelatl and Tokyo Game Show. We met amazing people who came to meet new and exciting games.
As soon as we finished our participation at Pixelatl, we grabbed our luggage and drove to the airport to board our flight to Japan.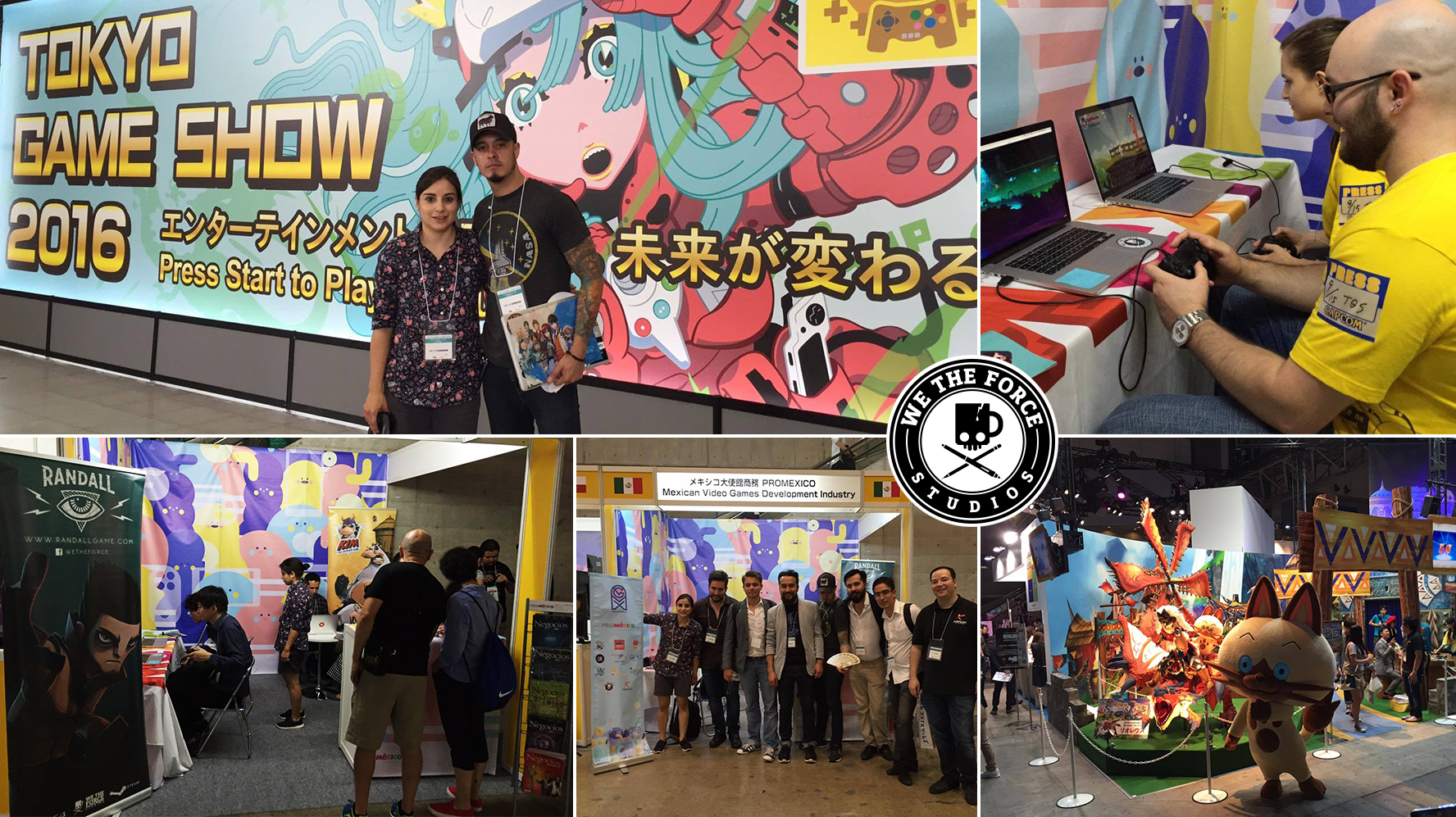 The first day at TGS was the media day. Where people from all sort of news outlets and videogame companies approached each expositor to have a better look to their games. The Metroidvania genre is one of Japan's favorite type of games, so Randall received a lot of praise from publishers, media and general public.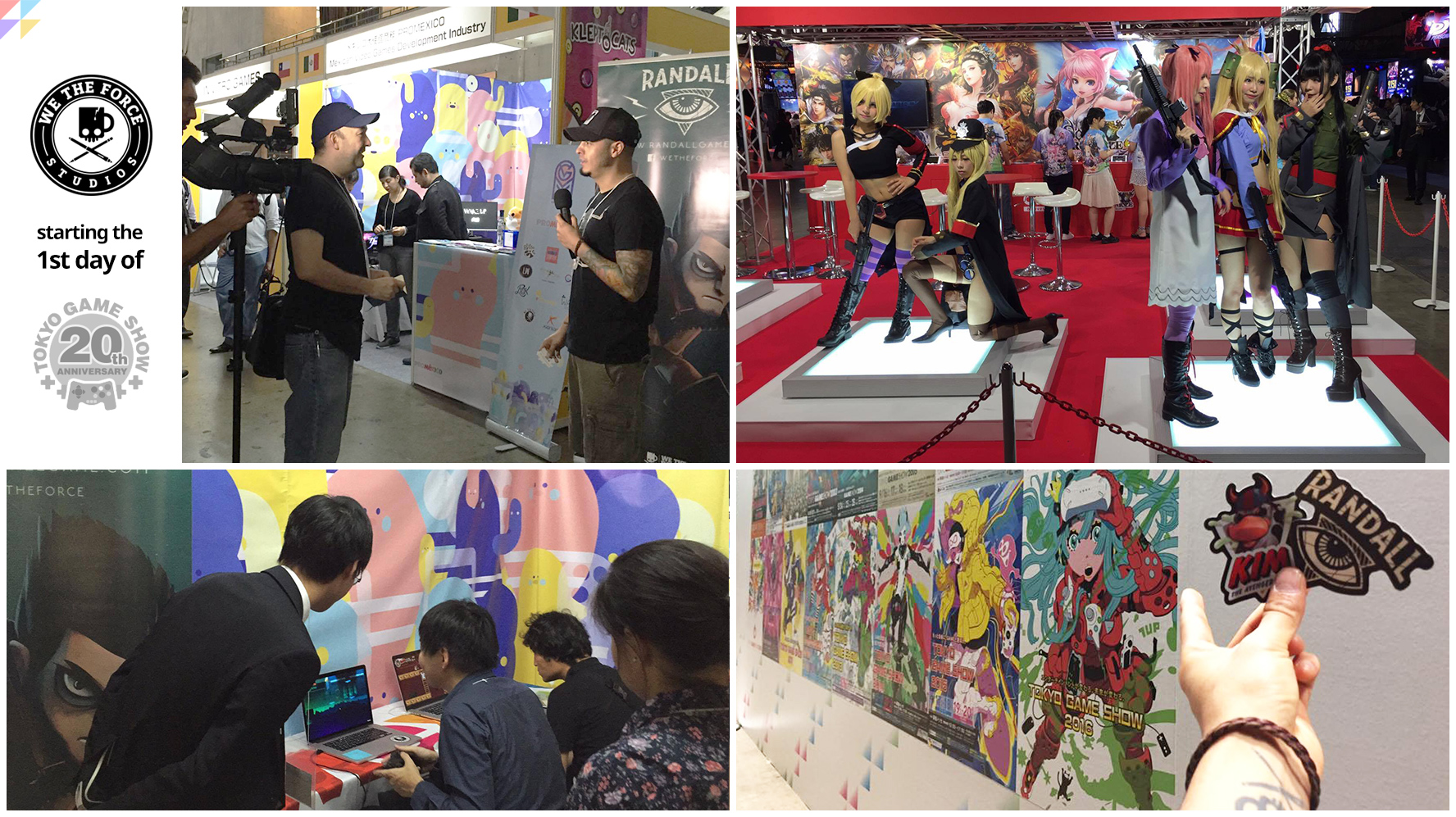 During the following days, we had a lot of visitors who were genuinely curious to see what kind of games latin american studios create. We had a blast during these last weeks. Now we are back at our Studios, working our hearts off in our games.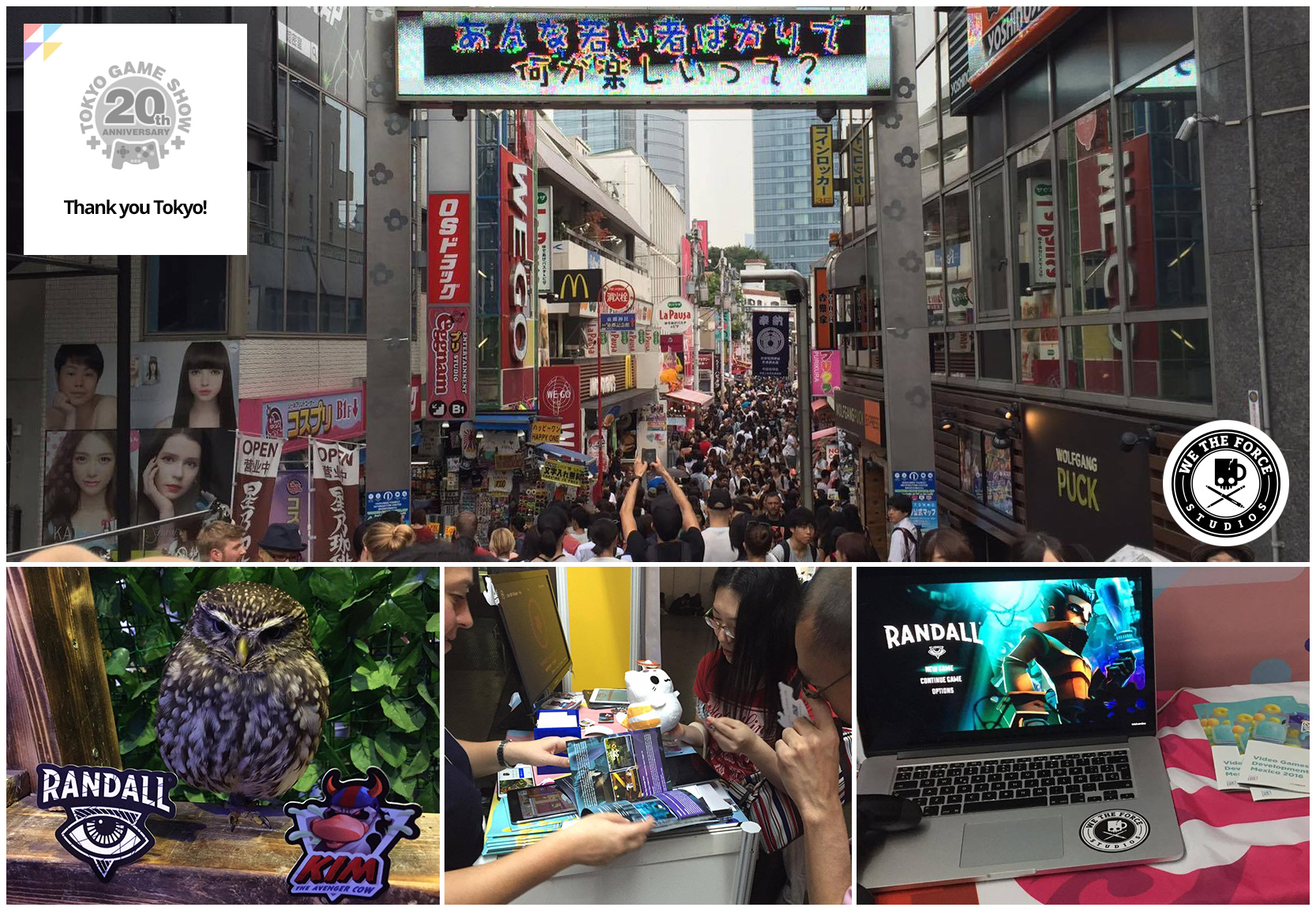 Pixelatl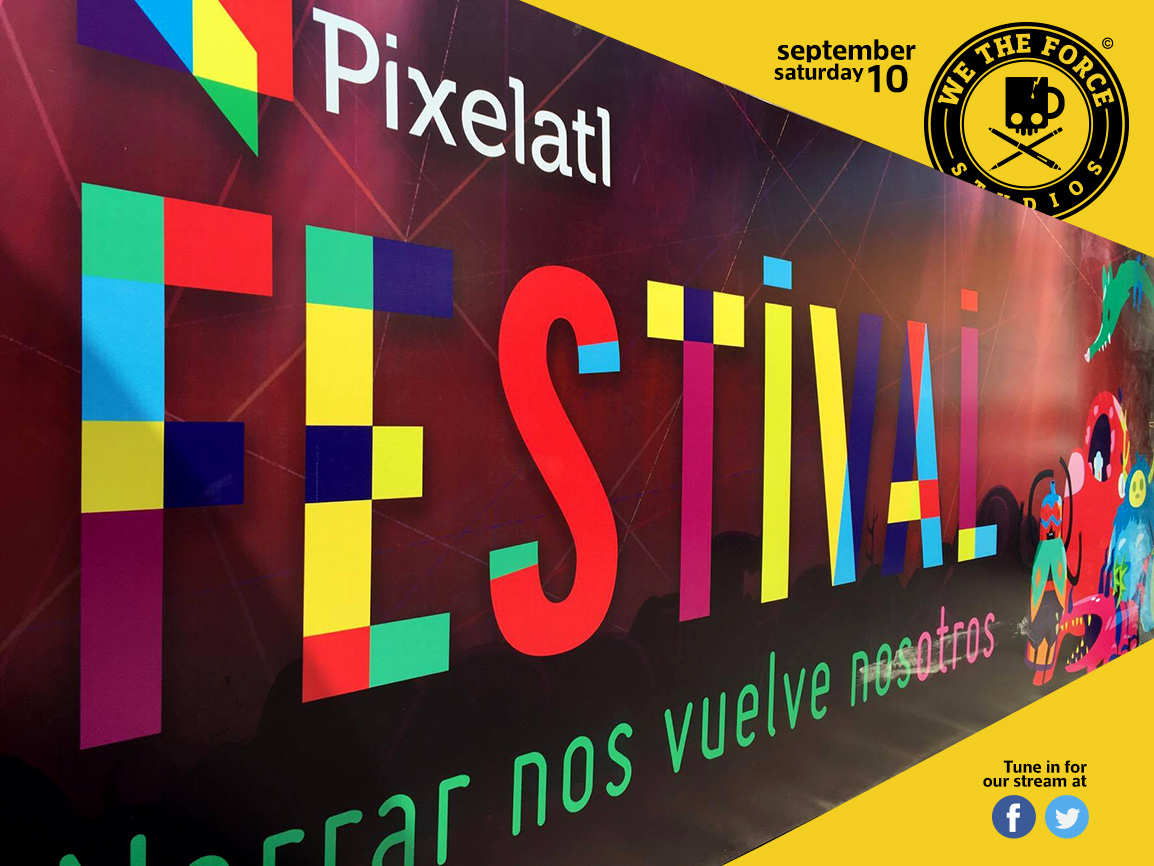 An annual festival in the city of Cuernavaca, México. Where the best from the videogame, animation and comic industry meet. It was the perfect place to share our experience and ideas with other video game studios and with the public. As a bonus, we met Igarashi Koji [Assistant Director of Castlevania Symphony of the Night] who spent some time with us playing our games and giving us some solid advice.