The TinyWars gameplay prototype has been in production for approximately 4 months now. (This is regarding coding, not the whole TinyWars project itself, which outlives the gameplay prototype.) A lot of progress has been made on the demo and things have become very advanced!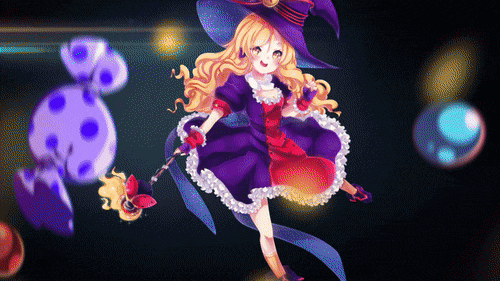 The Development
Where Does 30% Come From?
The projection is that the demo is 30% complete. This is based on the fact that, as a tower defense game, the prototype has 5 out of 15 waves completed. Because the gameplay prototype is only one single level, 30% completion for completing 30% of the waves seems like a fair estimate.
Why Does It Take So Long?
Some may be asking, "Why would it take so long to make 15 waves?" And it isn't that it actually takes long to ADD enemies to the waves and ADD waves to the levels. Once the full game goes into development, it will be much quicker!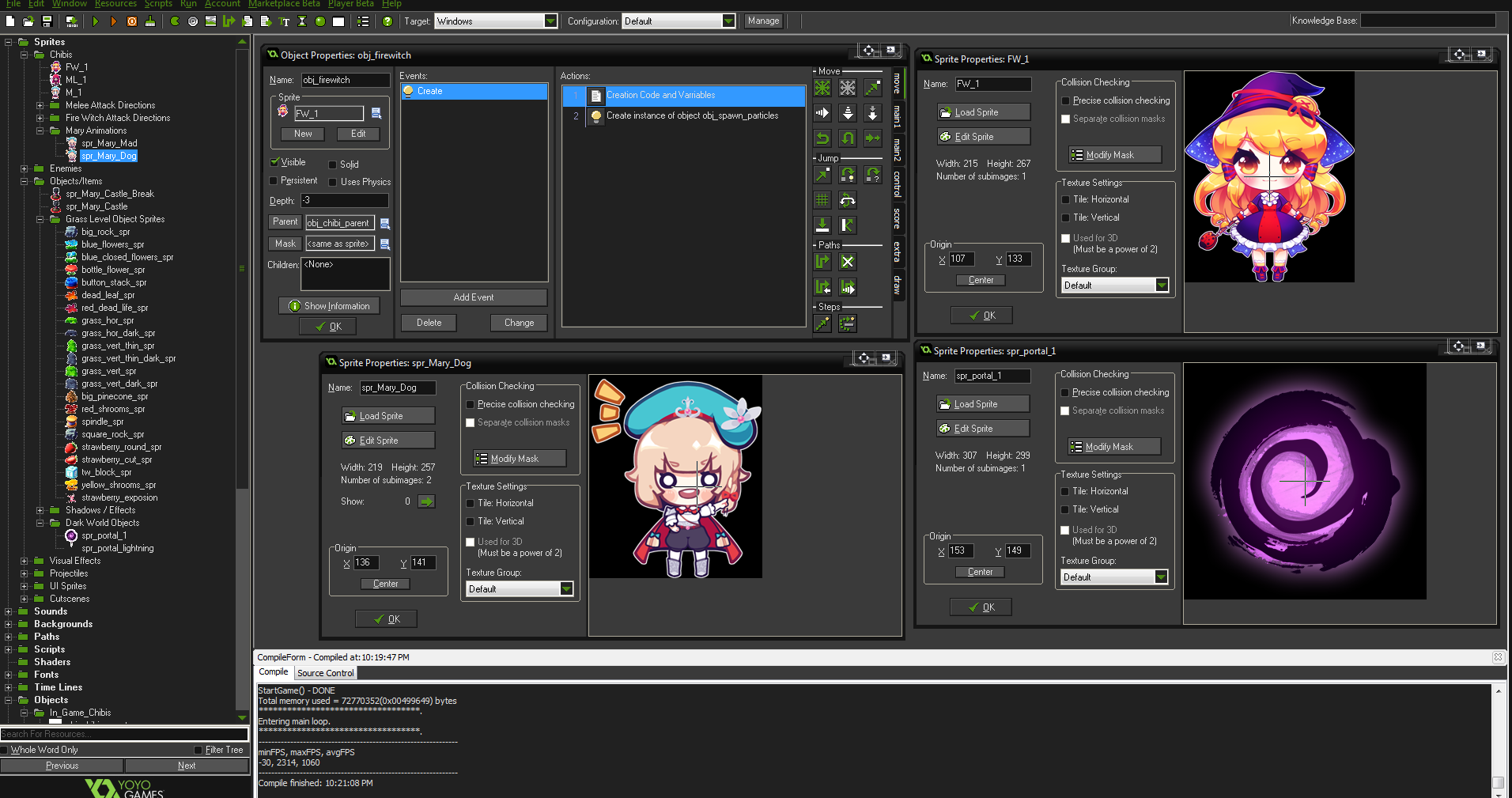 The key word is "Add" and because this gameplay prototype is the first ever, coded instance of TinyWars, every new enemy, GUI element, new animations, new features, etc, need to be coded into the game! This gameplay demo not only serves as a promotional device for the TInyWars project, but also as the backbone for the official game.
What Is In The Demo?
One Level, Many Features
The demo is a single level. What can be expected in this gameplay demo is a variety of gameplay demonstrations. The demo will not be like most levels, in that a multitude of different gameplay elements will come together to show off many different features of TinyWars.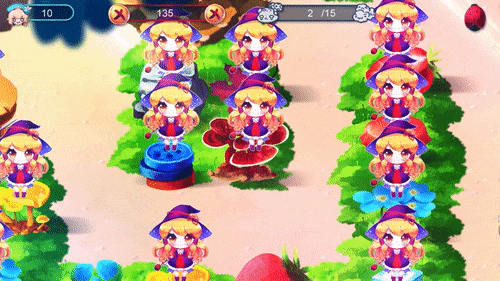 Story In Gameplay Prototype?
There will not be any connection to the TinyWars official story line in this gameplay prototype. However, there will be very clear story "elements" present in this gameplay demo. What this means is that characterization will be obvious through the dialogue that will be in the demo.
Some hints at backstories and connections to other characters will be made, however this gameplay prototype will not connect with the main story line of TinyWars. This is just a single level to show off the gameplay mechanics of TinyWars that set this tower defense game apart from the countless others that have come before it!
So How Is TinyWars Actually Different?
There are a few gameplay mechanics that set TinyWars apart from other TD (Tower Defense) games, however nothing too ground breaking, otherwise it wouldn't be called tower defense. We have things from refinements of really good features from other really great TD games, to some original concepts we have for the game.
This includes: Breaks between waves, in game-level changing events, Events called "TinyWars", and story driven campaign.
We will release more in depth, specific details about these features as the gameplay demo is about to release and these details become more relevant. For now, please enjoy some of our fan art that we have received from our amazing fans!
Also please feel free to follow our Facebook Fan page! For mini-updates, screenshots, giveaways, and more details about the project!
TinyWars Fan Art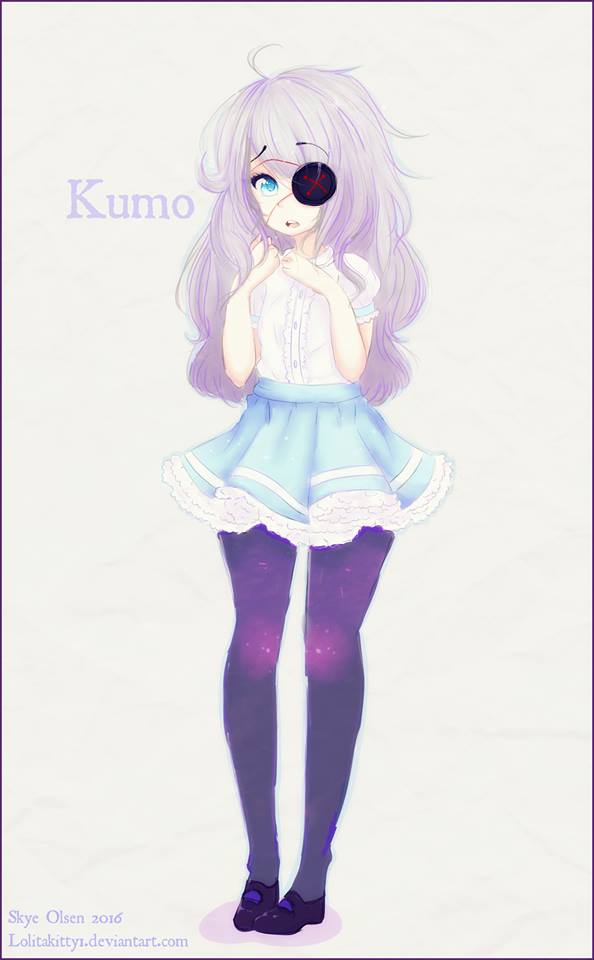 Fan art of "Kumo" by Lolitakitty1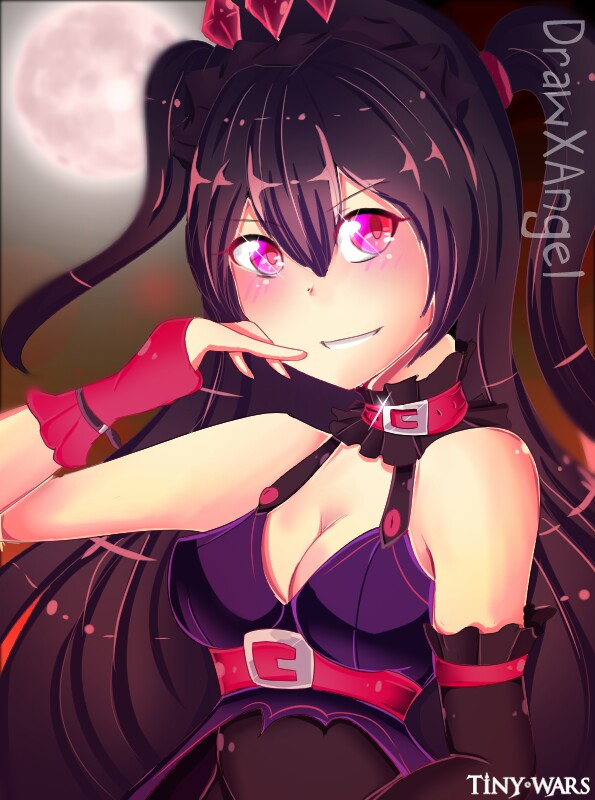 Fan art of "Eve" by DrawXAngel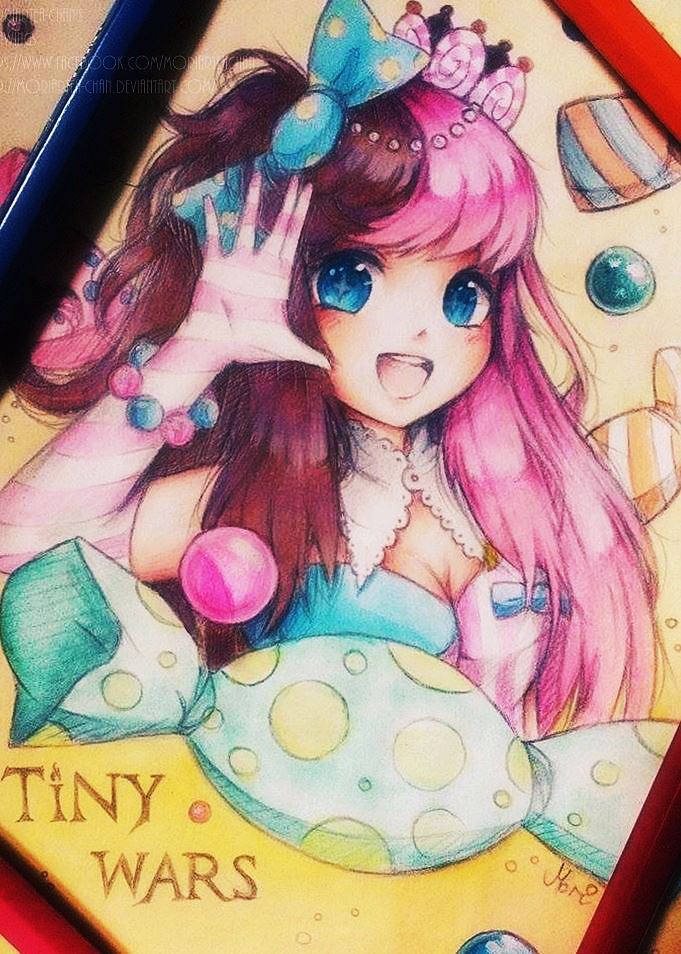 Fan art of "Amy" by Moriartea-Chan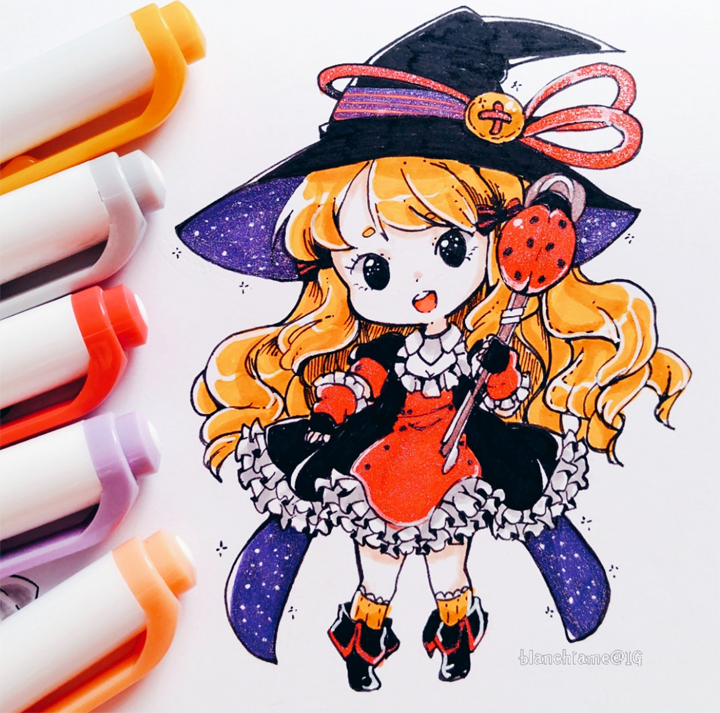 Fan art of "Kim" by LaDollBlanche
We have such amazing fan art from a really awesome fan base! You guys are really incredible!
If you do have fan art, or art interested in making fan art, you can contact us via our official Facebook page or the contact form on our website!
Thank you for following the development of TinyWars! We hope you will play our gameplay demo when it is launched!