---
Tiny Lands is now available on STEAM!
---
We would like to announce Tiny Lands is out now on STEAM. It's incredible the amount of support we have received from people! We have also seen some streaming going on and having fun with them! It's amazing!
We hope this game can brighten up your day so grab a coffee and relax with Tiny Lands!
---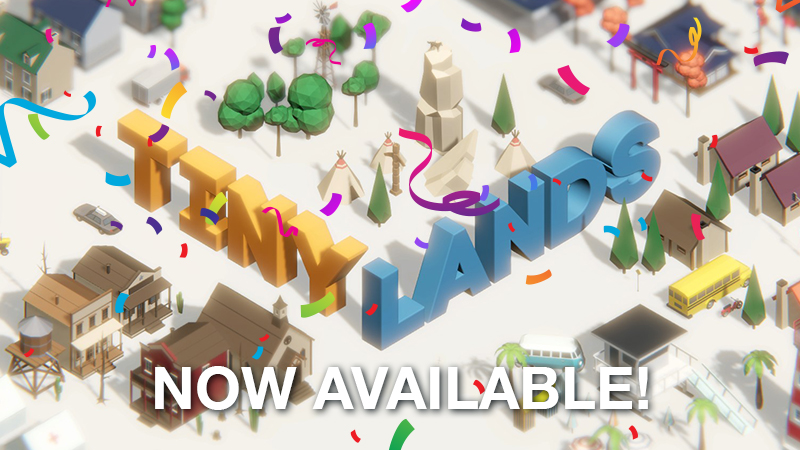 ---
We are working hard to prepare for the Nintendo Switch release, please stay tuned because we will announce the official release date for Switch players later on :)
We are looking forward to hearing from the community for PC and support them as much as we can to bring up the best experience possible. If they are happy, we are happy too :3
---