News! It's been a while, forgood reason. Multi-player programming has been eating the development time ofthe game. Thus, we come to this post. The biggest technical hurdles have been overcome, but there is a metric tonne of work to be done to bring the experimental multi-player up the same level as the standard campaign. This brings up the question - should the focus be on this, or improving the campaign and adding new things? The most likely option seems to be back to the main stuff, with a gradual improvement on the multiplayer as a side thing, but sound off in the usual places on what you guys think.
In other news, I've been thinking about the best way to get people engaged in the design process and have decided upon a competition. A design challenge to build a capital ship for the game's enemies. You'll have seen the kind of thing that's possible in the trailers and screenshots, so go to town!
The contest will be open ended for now, but eventually a halt will be called and the winner will get something in reward - not just kudos either! Any submission that is good enough to be put in the game will be given a free key for OreSome to do with as you will. If there are a lot of good entries, something better might be possible for the top few entrants, but we'll see what the interest is.
Entrants can use either the free Shipyard Mode or the full game's shipyard to create their entries. Just upload them to a file sharing service and post the link on the forum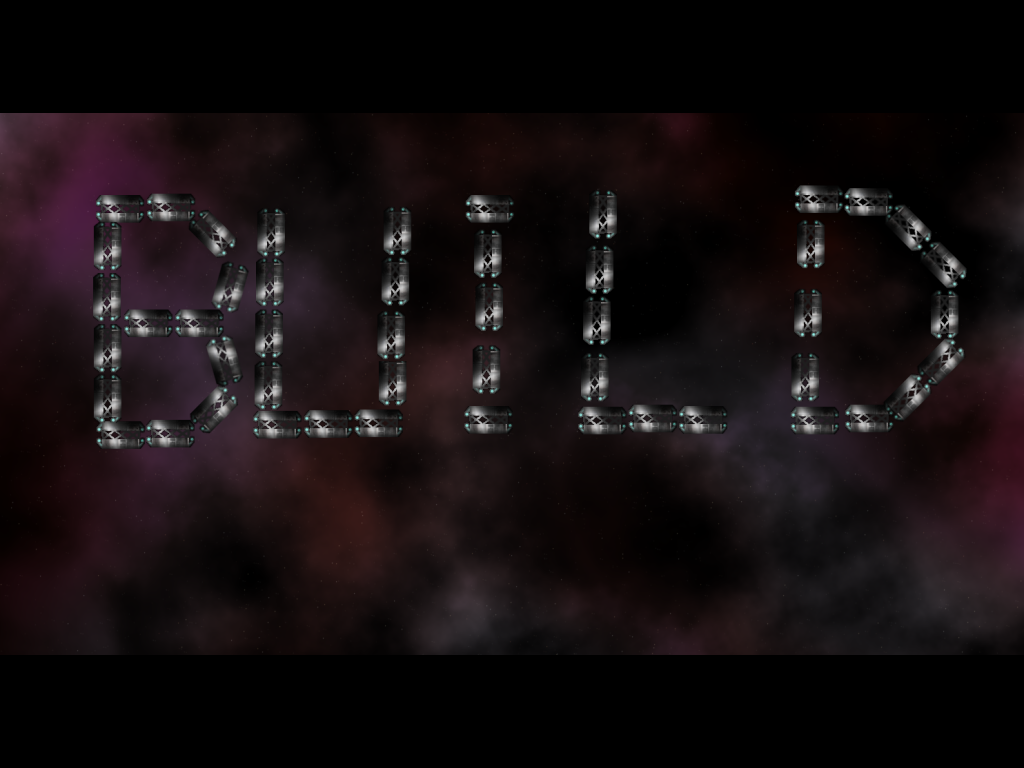 v0.54
Added Suns and planet generation in multi-player - work in progress and quite buggy still (e.g. asteroids that break up spawn different things for different players)
Added Activated bots in multi-player become owned by discovering player
Improved Bot and frame hopper issues in multi-player
Improved Various minor issues and efficiency
Fixed Chat text position when zoomed
v0.53
Added Loading from in game menu
Added Ore drops in multiplayer
Fixed Shipyard load fix
Fixed Sound settings requiring restart
Fixed Ore drop efficiency
v0.52
Fixed IP Connect for multiplayer - should now function correctly online as long as port 14242 is forwarded correctly at server end
Fixed Crash related to blower bot firing in multiplayer
So, curious androids, go build, damn it! There's work to be done!