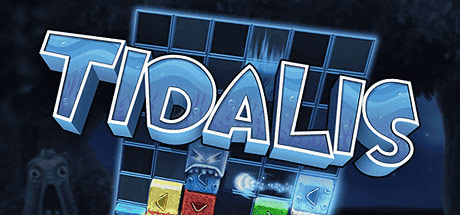 Our composer Pablo Vega passed along a special treat that we wanted to share. Pablo recently had a chance to record some live music in the church where he and his wife Hunter were married, and he took the time to touch on a piece from the Arcen library. Here's his note, along with the download link:
Hey Arcen fans,
I recorded this today to share with you because you're the best fans in the world. Thank you so much for supporting us all these years, we could not have made it this far without you. This is a live recording of the "Adventure Intro" from Tidalis.
Thanks again, you guys are so awesome! - Pablo Vega
Pablo Vega - Adventure Intro (Live).mp3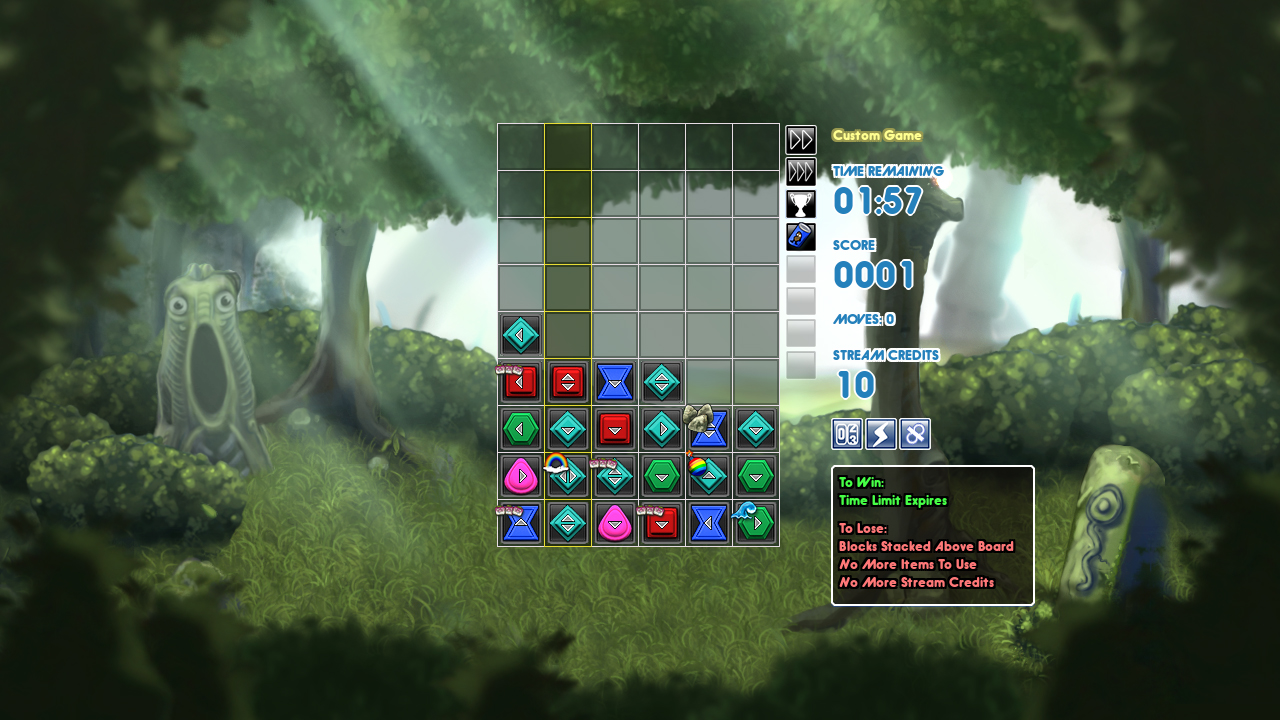 Purchase Tidalis (or check out the demo) on Desura.