Do you like suspense and mysteries?
Do you like a great and fascinating atmosphere?
Then you'll love Through The Fragmentation by Mate Pribelszky.
You won't regret playing this game, download here
I can safely say I thoroughly enjoyed this game, playing it several times over and finding new things every time. I think the atmosphere of the game is very deliberate and I love it. The bird people, thought-provoking notes, eerie music and seemingly ambiguous plot give this game a feeling that is surreal, cryptic, strange, abstruse, and overall fantastic.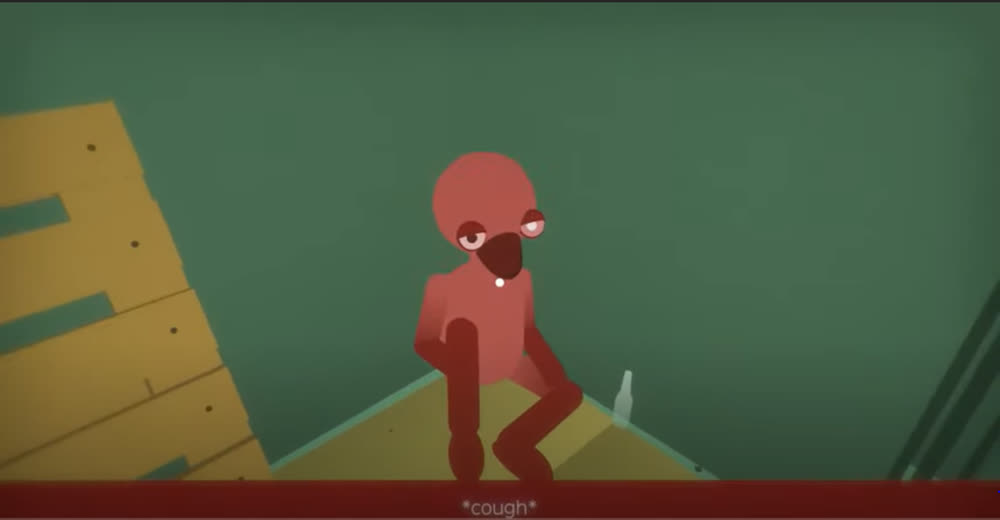 The true meaning behind the game is inconceivable. My impression is that the bird-people in the office are coding their own world.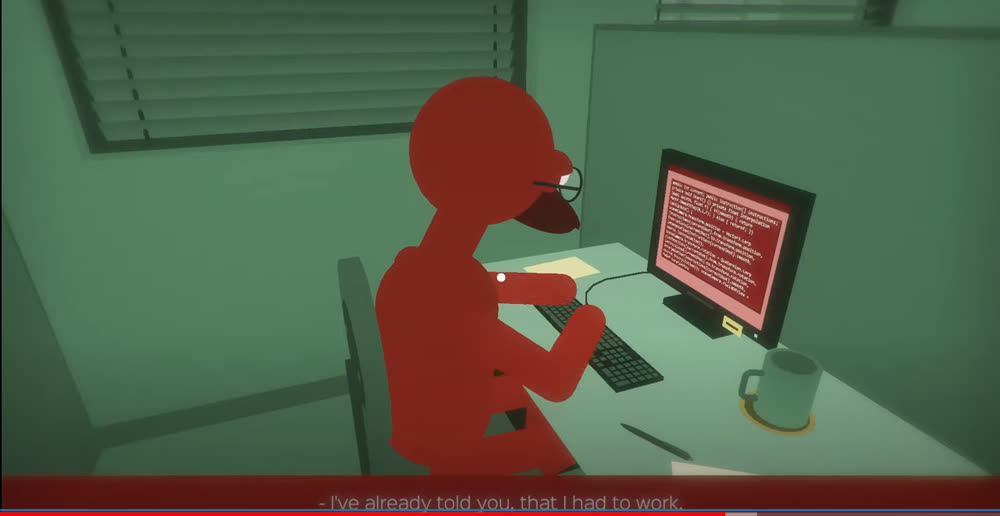 I'm also under the impression that the ending to the prequel "The Hidden Fragmenation" has an element of self-awareness for the protagonist bird character which you play as.