Greetings everyone!
This week was a little different from usual, as we entered a new stage in our lives.
We managed to finish the main concept for our playable character on the level we are developing.
Take a look at though soldier Ramos here: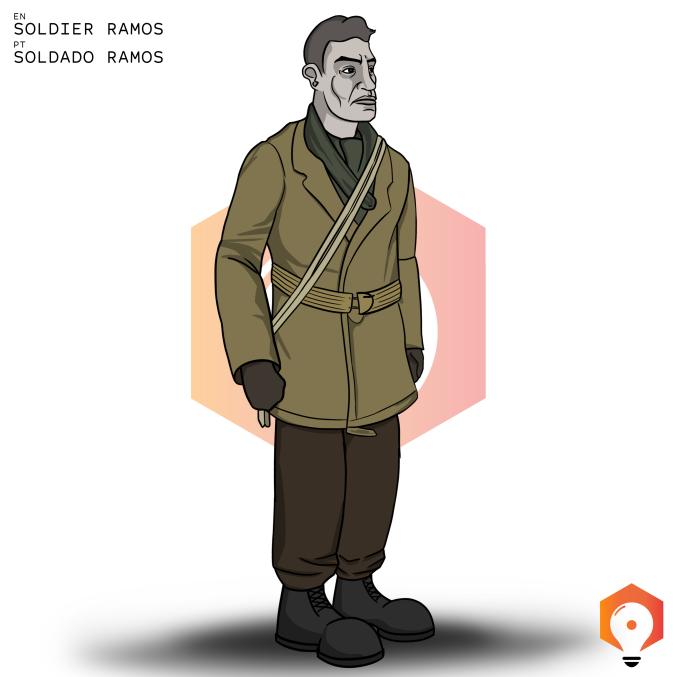 Some news on the game design department! The level design is half way to being fully conceptualized.
We made the level thinking about user experience and which will be the best way to show off the game`s potential while making it understandable for a first user. The mechanincs will be easily noticeable and puzzles will have a degree of dificulty.
We want to make a quick mention about the current situation our world is in. We are faced with an invisible enemy and it is indeed scary. We want to say thank you to people who make an effort, risking their lives to provide the suplies needed for others survival, as well as people that are aiding sick ones as well.
Stay safe, stay healthy and we will get through this!
Sincerely,
Pisca Studios