Hello everyone!
This week we have some very exciting things to show you and incredible news from our team.
Our programmer, Joao, is working on our prototype to test mechanics and start building the level design concept.
Meanwhile, our game designer, David, is working on the game design document.

Also, more art has been done by Mario: various envyronments such as ruined vilas, spooky forests and sea landscapes. He also surprised us with the first sneak peek of our protagonist!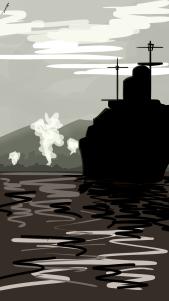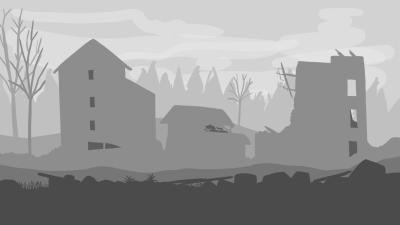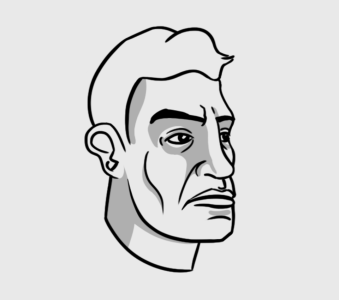 Stay tuned for more, next friday we post again!