Hi there! this weekend we decided to invest some time to play a bit with Photogrammetry software and wanted to show you the results; it was very fun and educative hope you like it!
We start by making a serie of photos from common objects, the idea is just to test so we use a basic camera and light setup:
After the images are processed by the Photogrammetry software we have a scene that we could load up in any 3D modeling software, we smooth the mesh and usually here you clean the polygon mesh but we just wanted to make a test to see what will be the final results, so we leave them be.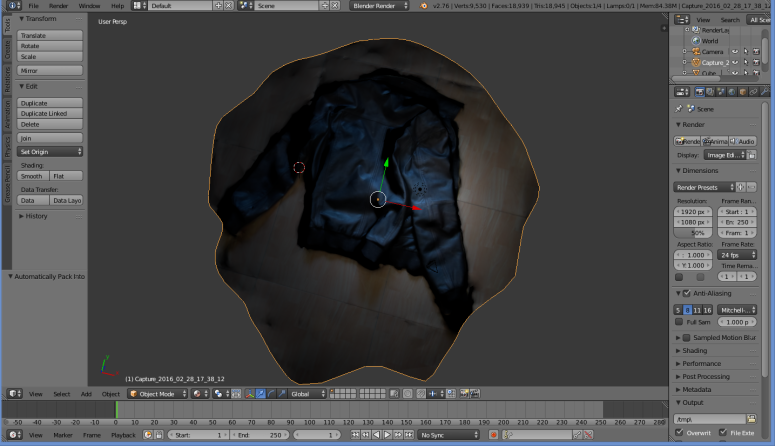 Now we imported the mesh into the engine and added a opacity mask to the material, just to hide the ground texture from the mesh:
Now we add Normal, Specular, Roughness and Ao maps to the material, to make it look even more realistic: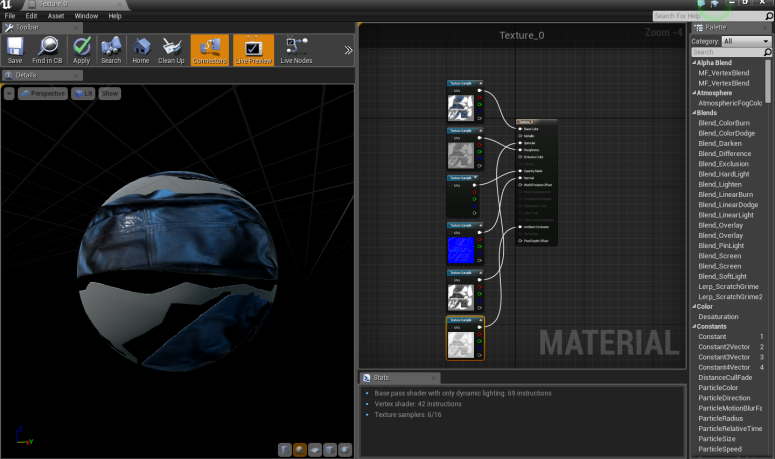 And this is the final result from the process, a good quality mesh with detailed textures in a record time :)
HOPE YOU ENJOY :) STAY TUNED FOR MORE NEWS!