'When's it coming out?'
---
Well, like most things in organized crime: we don't talk about it. We just keep our heads down and our mouths shut. Unless we're doing an indie DB blog, that is.
While we may not have an answer yet as to when you can rise amongst the ranks of the Fionacci Crime family as Vinny Amato. We can tell you that we're committed to putting out more blog posts on a more consistent basis.
Thankfully our team is pumping out enough bug fixes and game additions on a regular basis to the point where we'll always have something to share. So FEAR NOT! If you've been following This Thing of Ours' process from the beginning you're about to enter a rewarding period of blog posts filled with reassurance (and evidence) that this game is getting the love it needs and deserves so that it can be made. We're willing to die trying.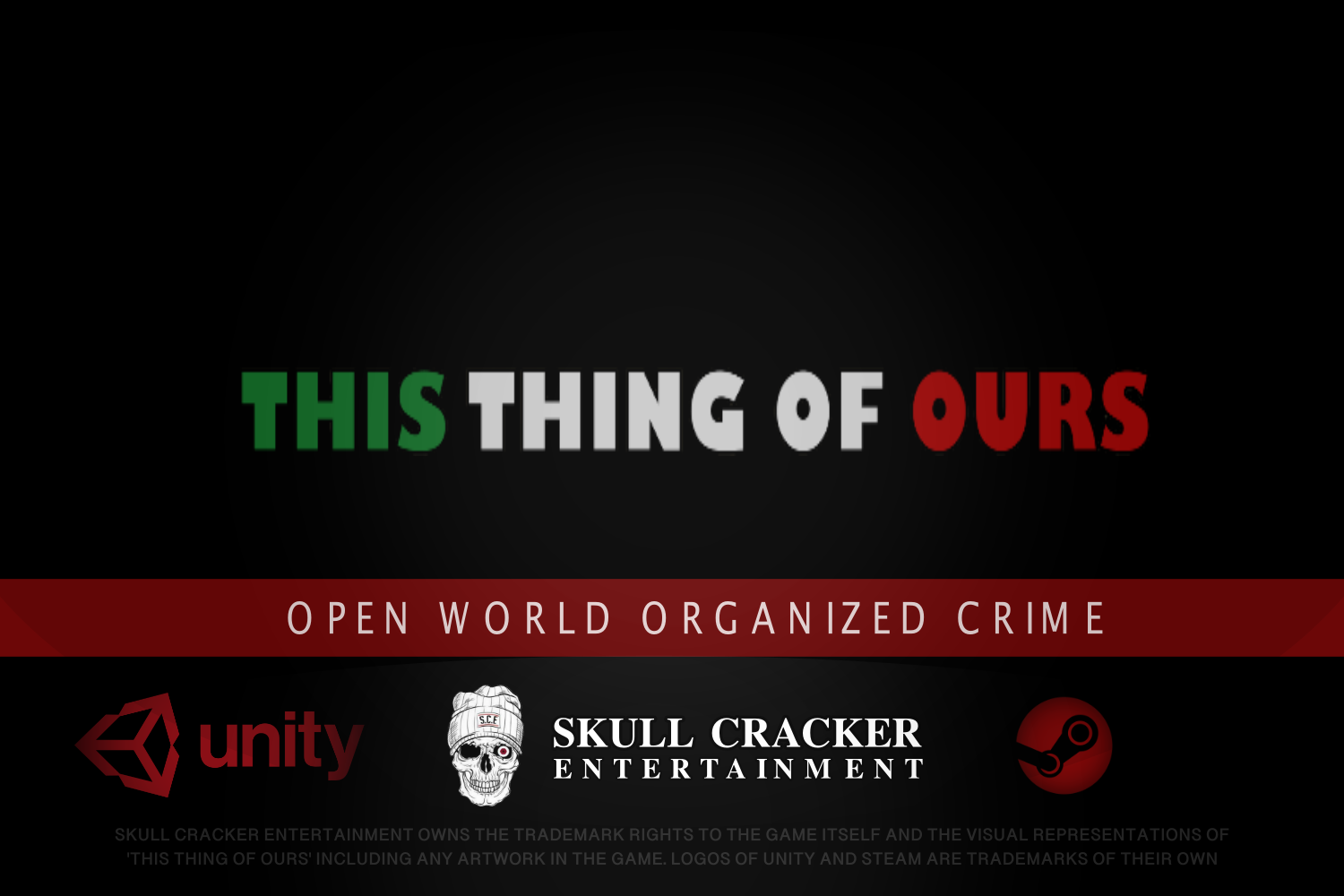 And we're hoping you're willing to help us out by leaving a comment, a question, a like, a heart, maybe some gabagool on any of our social media pages. We're always active and responsive and would love to hear what you'd like to see in the game. So don't be afraid to contact us! Without further ado, here are the newest additions and bug fixes to our beloved city of New Temperance.
Is that a bird?
---
Buckle up for departure, New Temperance International airport just got a new addition, and unsurprisingly it's airplanes! You'll now be able to see planes taking off and landing in our most recent build of the game. It's a little addition but it makes a world of a difference when you see it for the first time.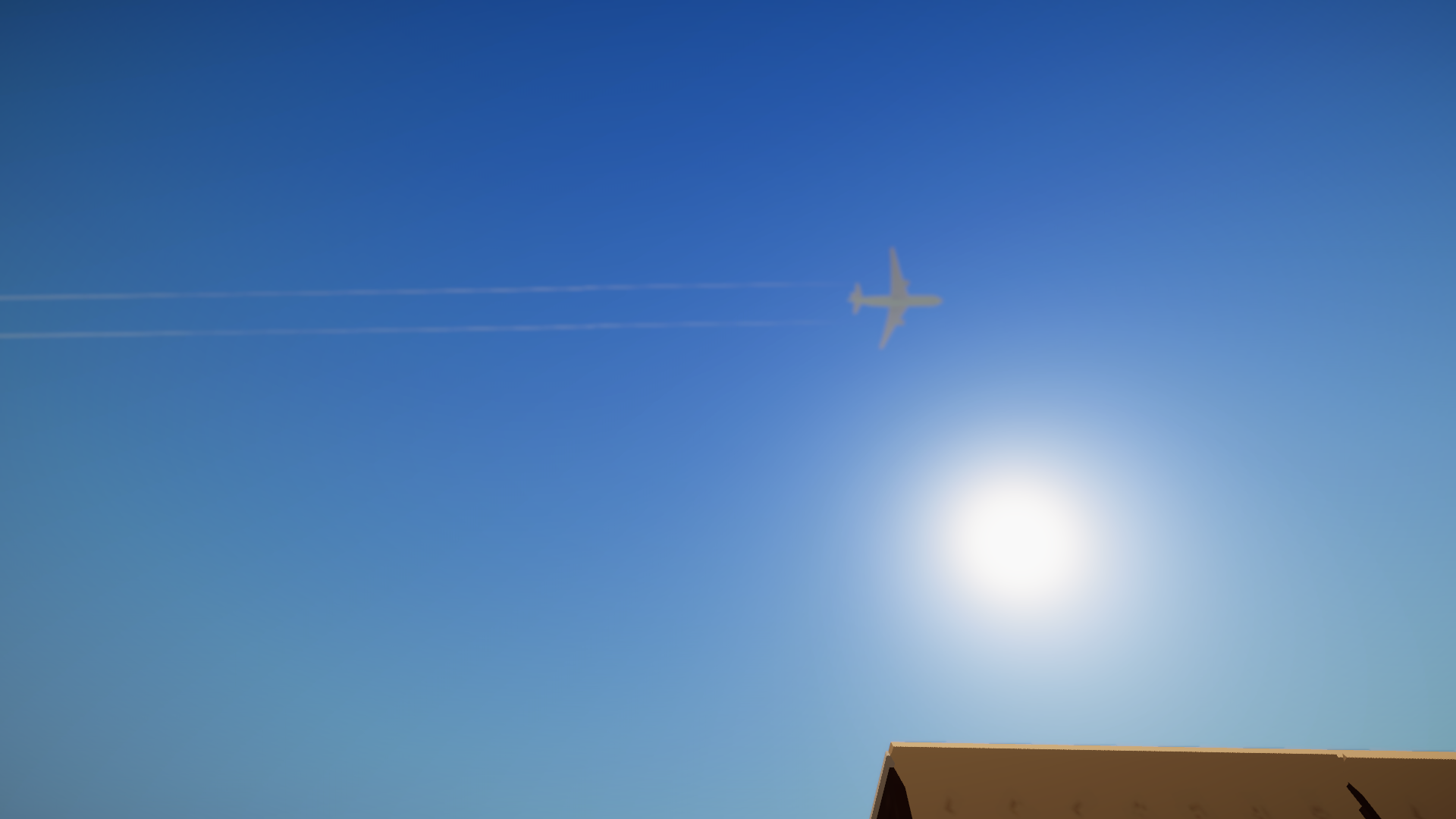 Artistic Atmosphere
---
The atmosphere of New Temperance is constantly being enhanced. Whether that be with NPC interactions, traffic systems, etc. But we've recently been putting extra attention into the art of our game. Our one man art team is splattering the streets of New Temperance with posters, storefront signs, graffiti, billboards and the occasional scandalous ad placement. This has given a whole new depth to the city that we're sure you're going to love, and probably laugh at. Take a peak at what we've created: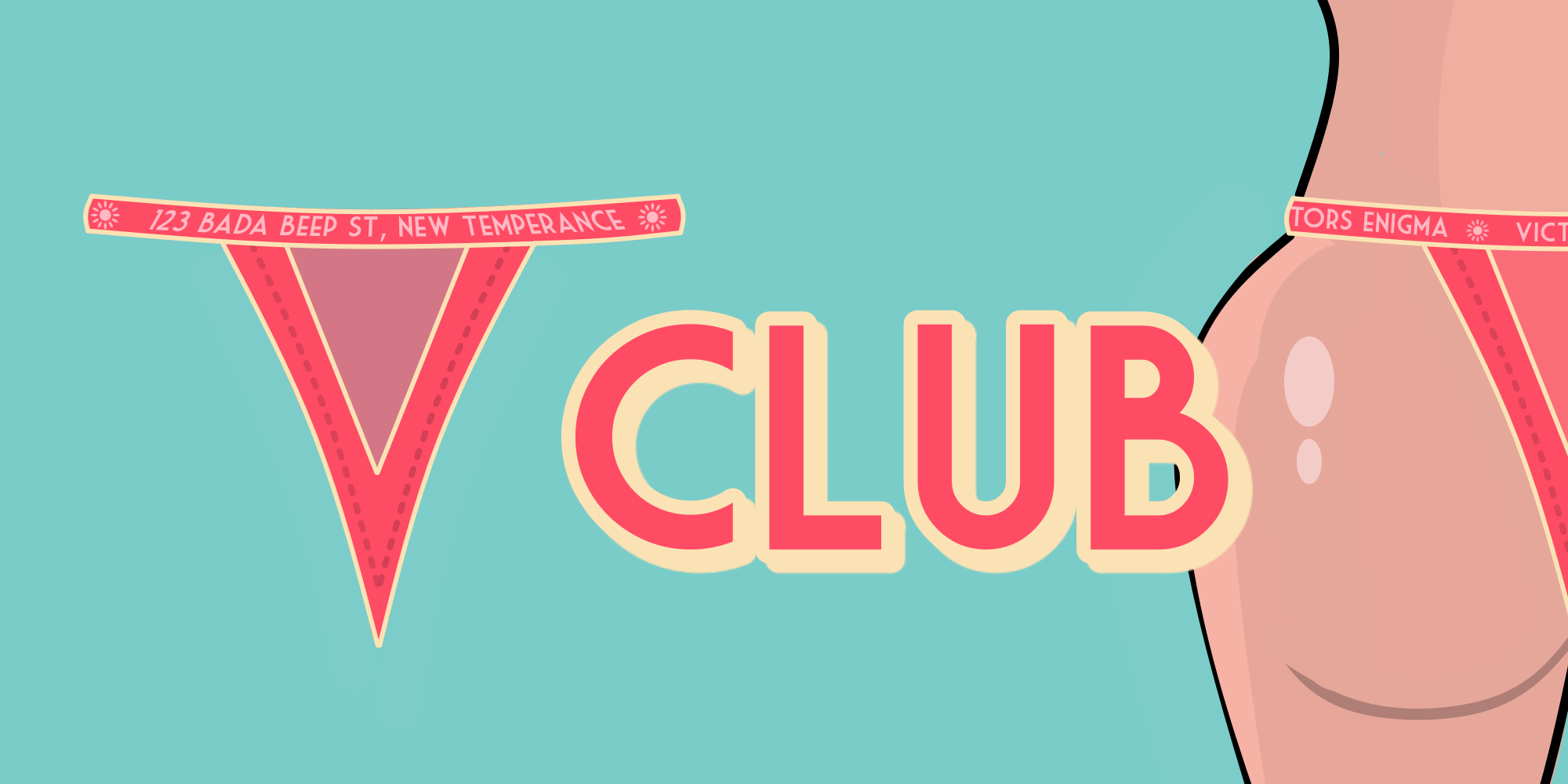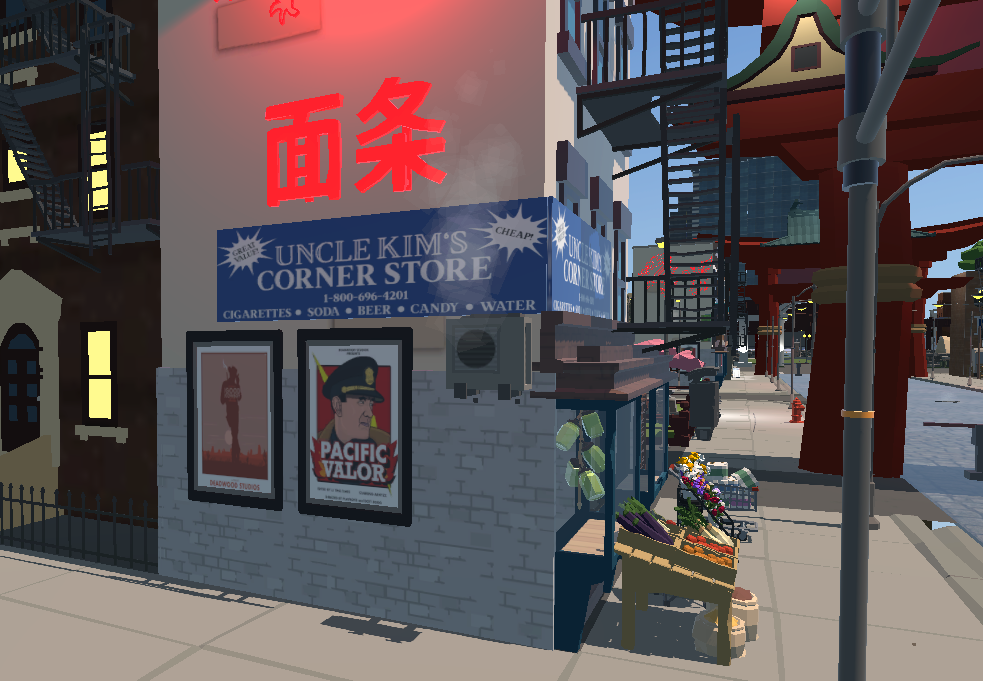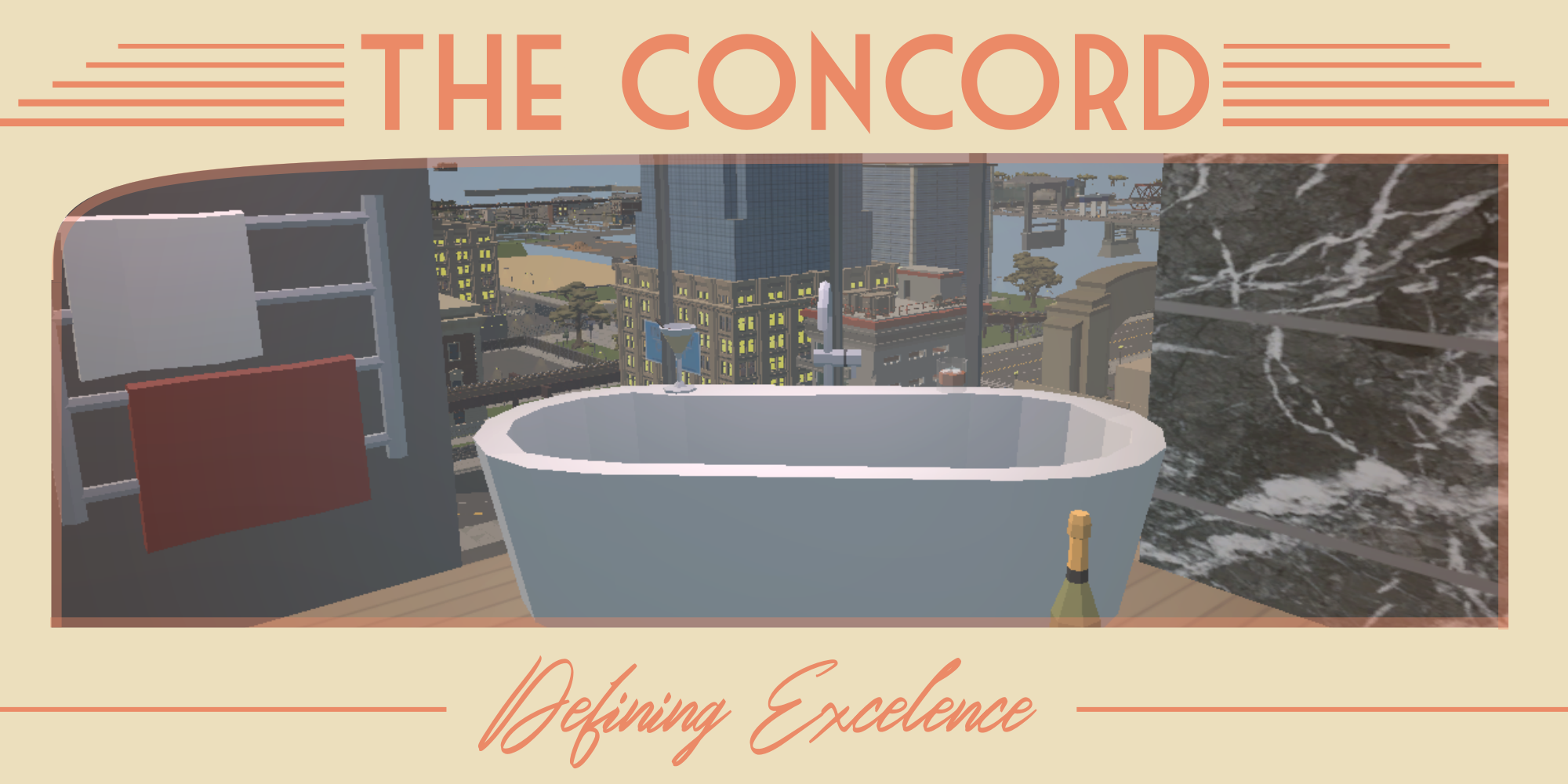 The Stealing System
---
Most recently we have revamped the user interface of our pawn shop/stealing system. In the game you can steal certain items from certain stores and even homes and what good does stealing do for you if you can't sell them off? Several new icon's have been added depicting typical items you'd find in the early 2000's.. Thick televisions, VCR's, Video Game consoles, and a plethora of Jewelry. New home exteriors and interiors have been created. You can break into houses at night and steal some of their belongings. See our latest work below: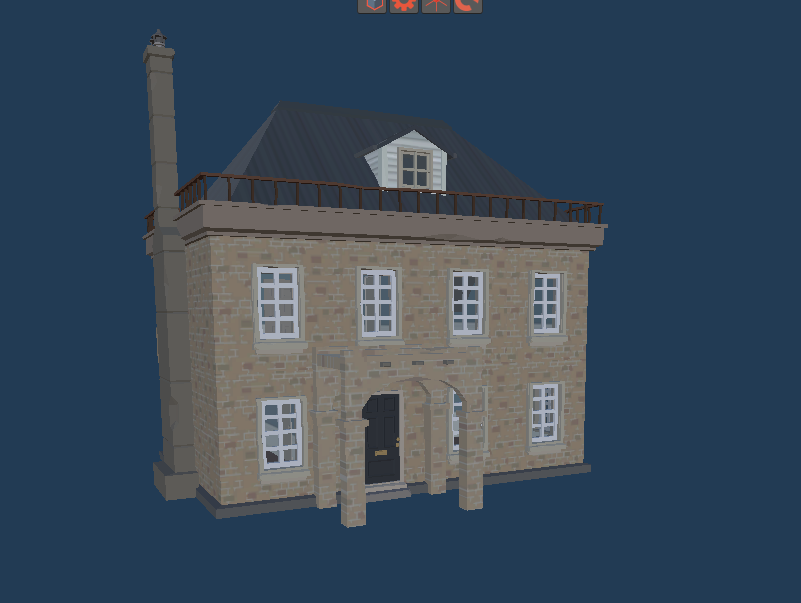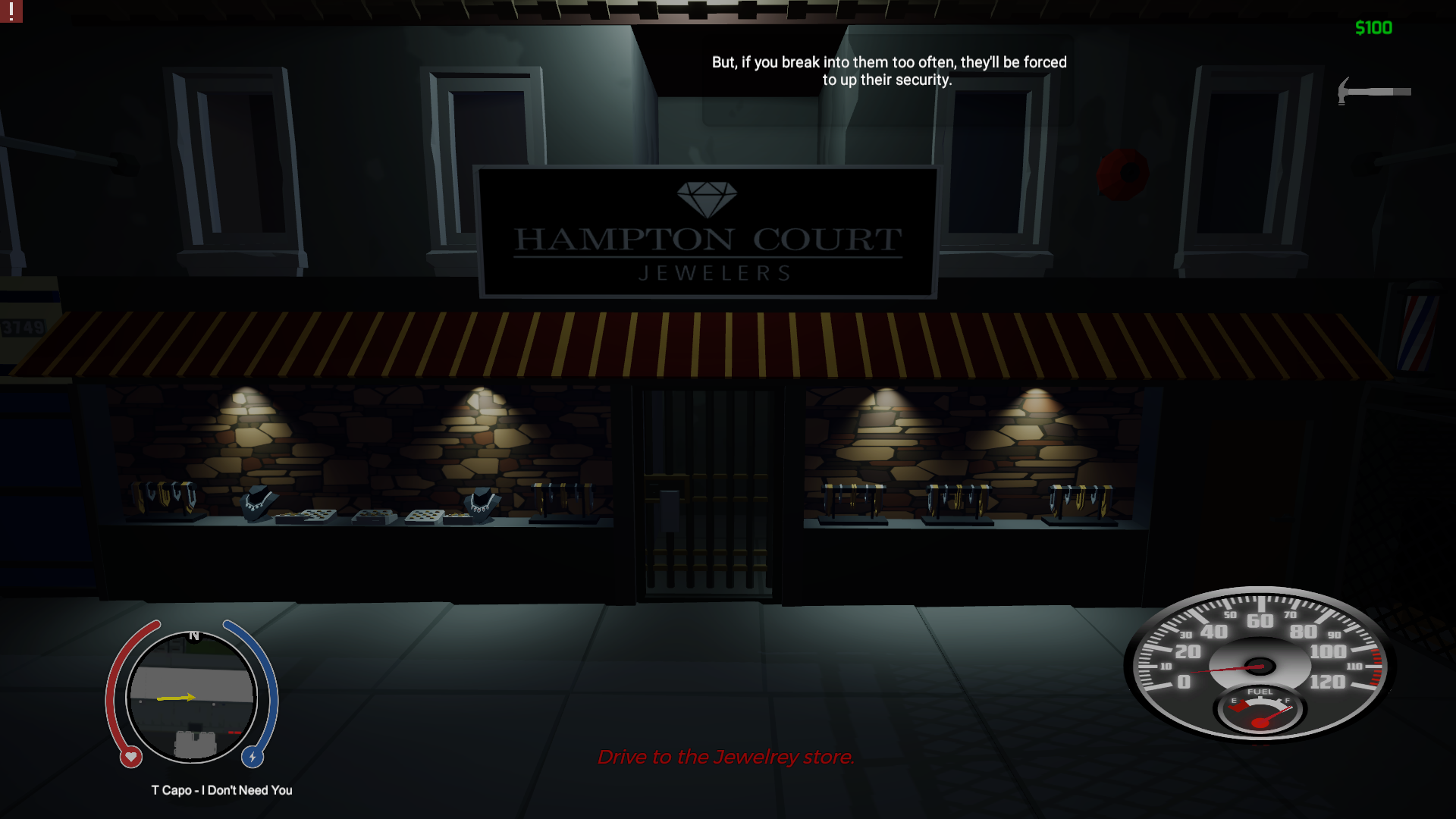 In Game Screenshots
---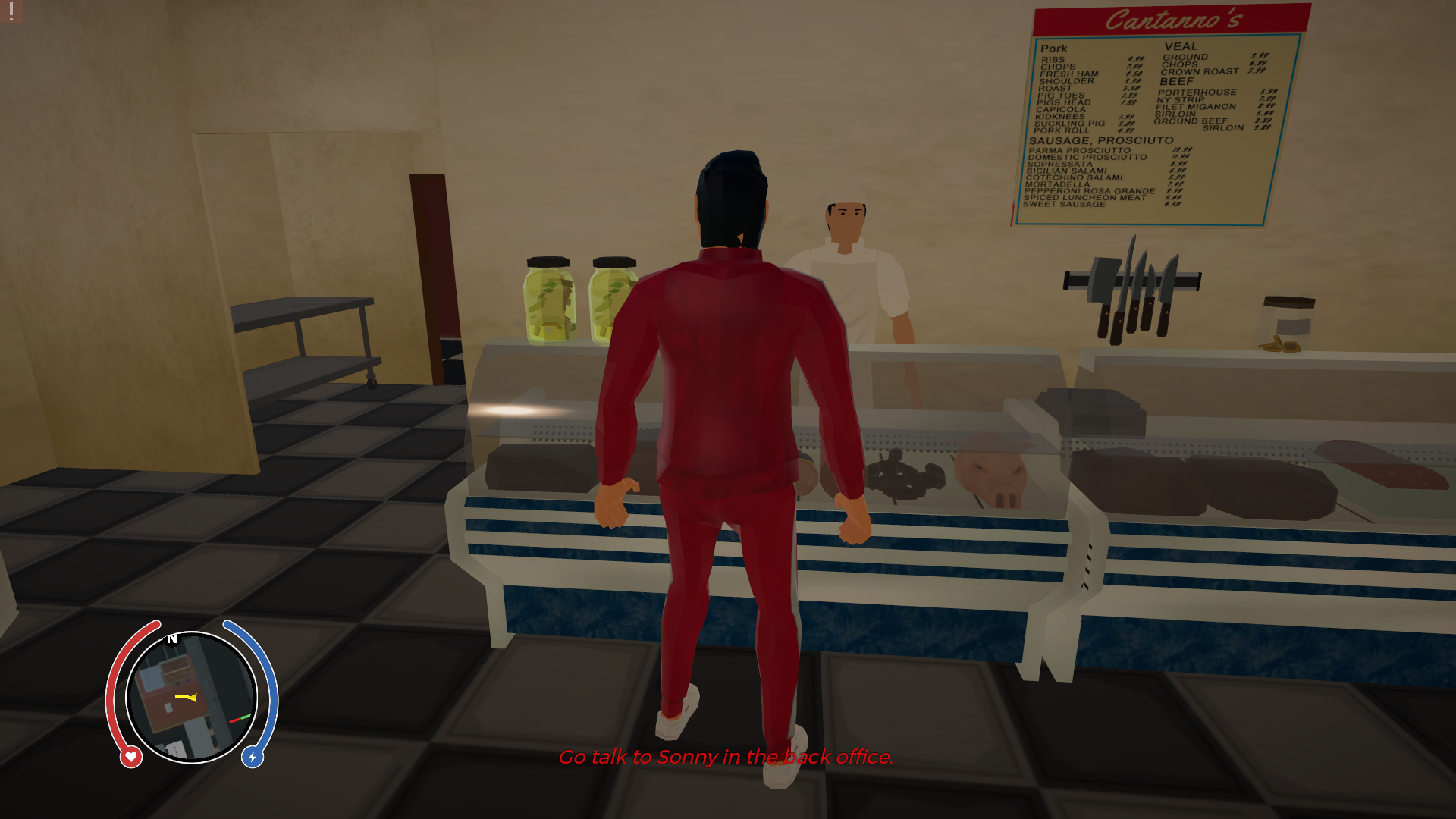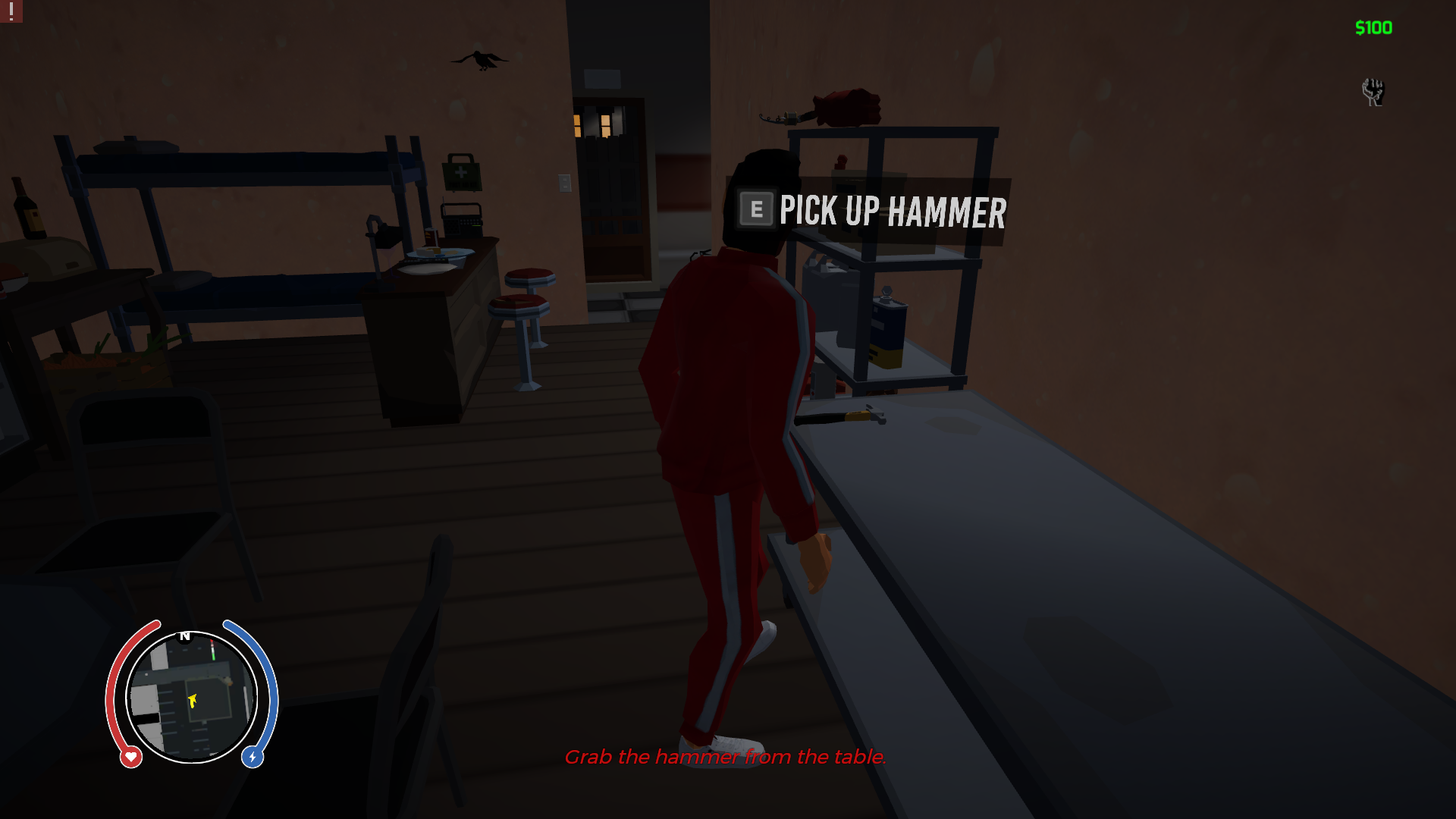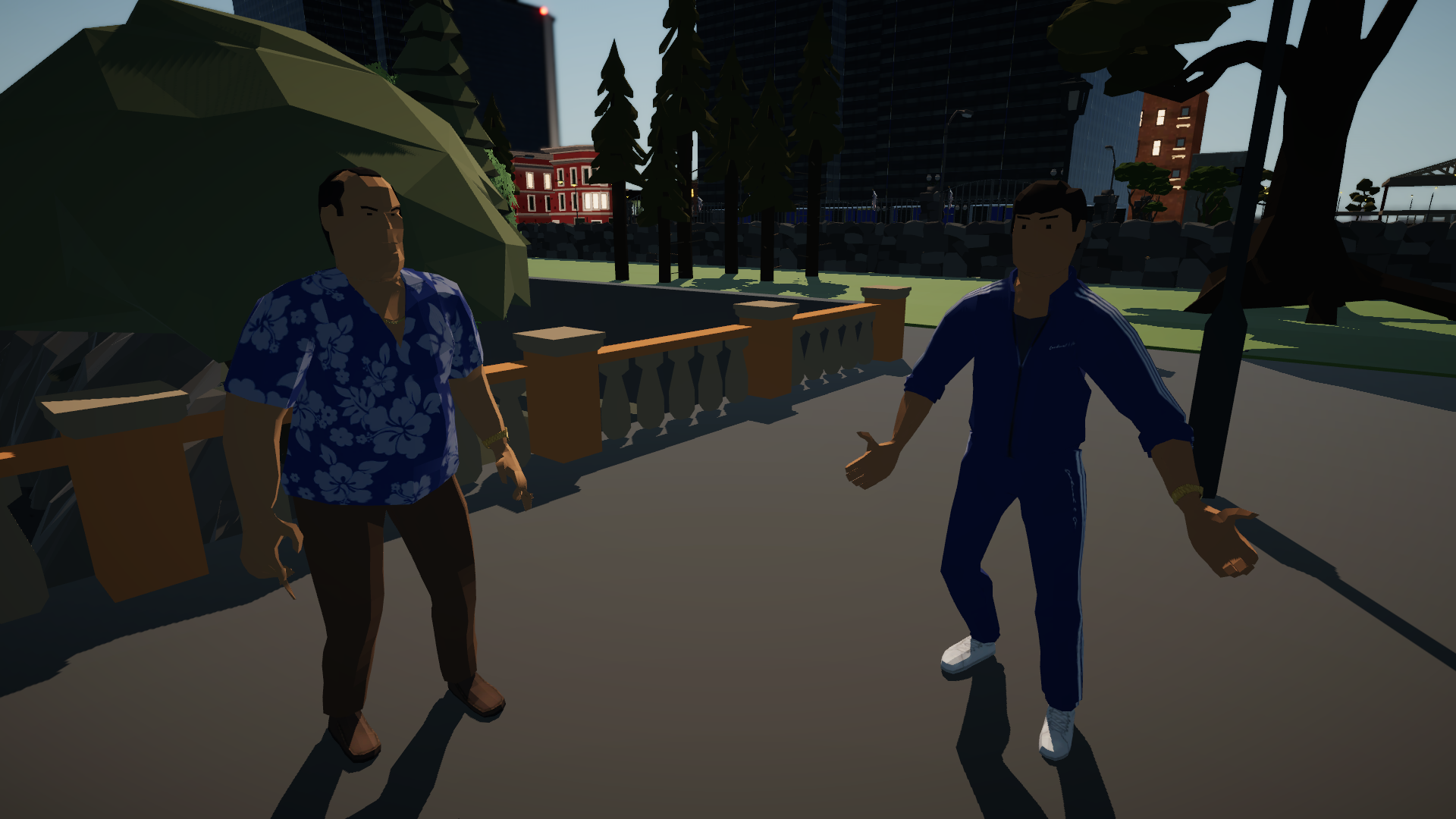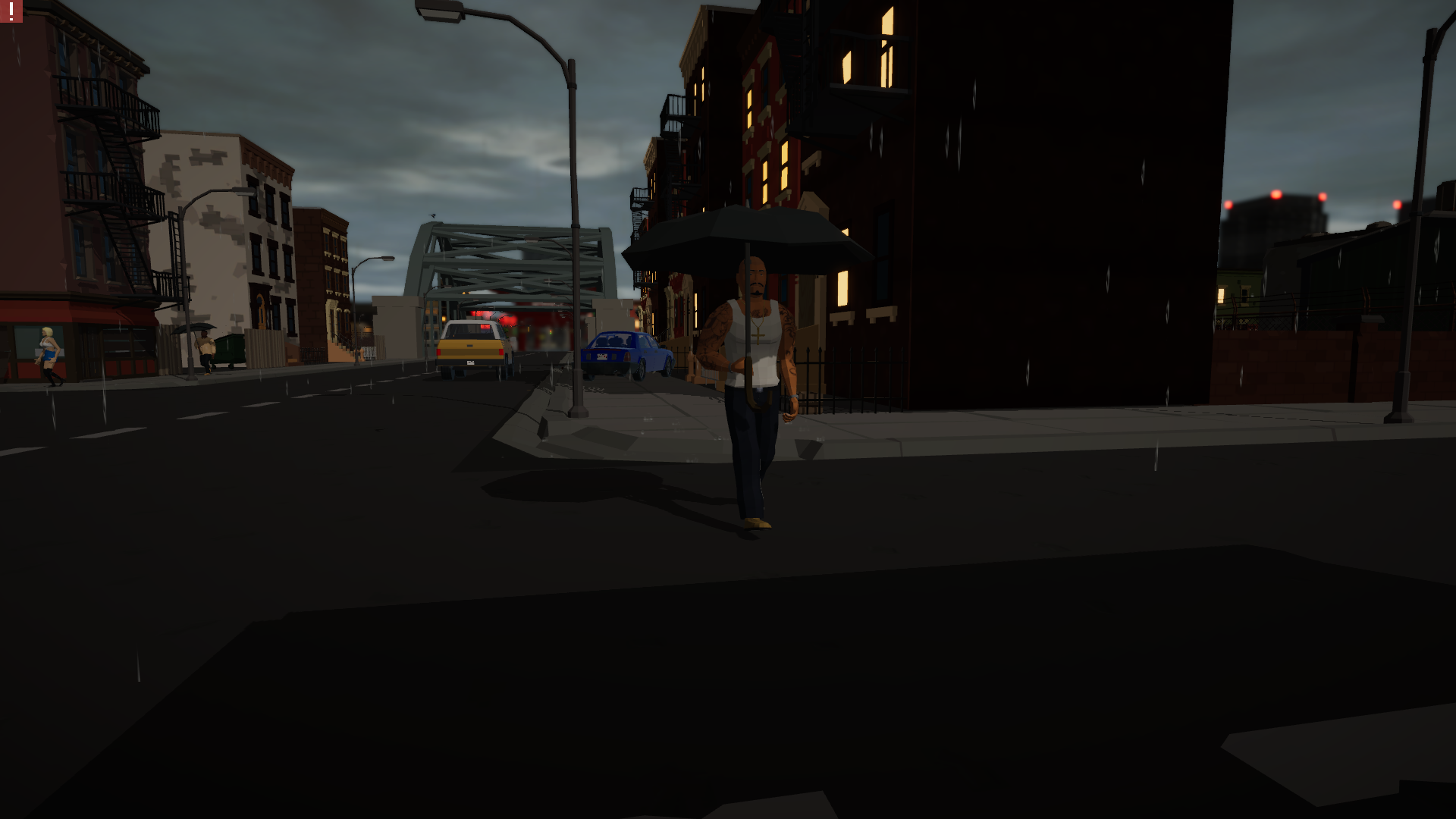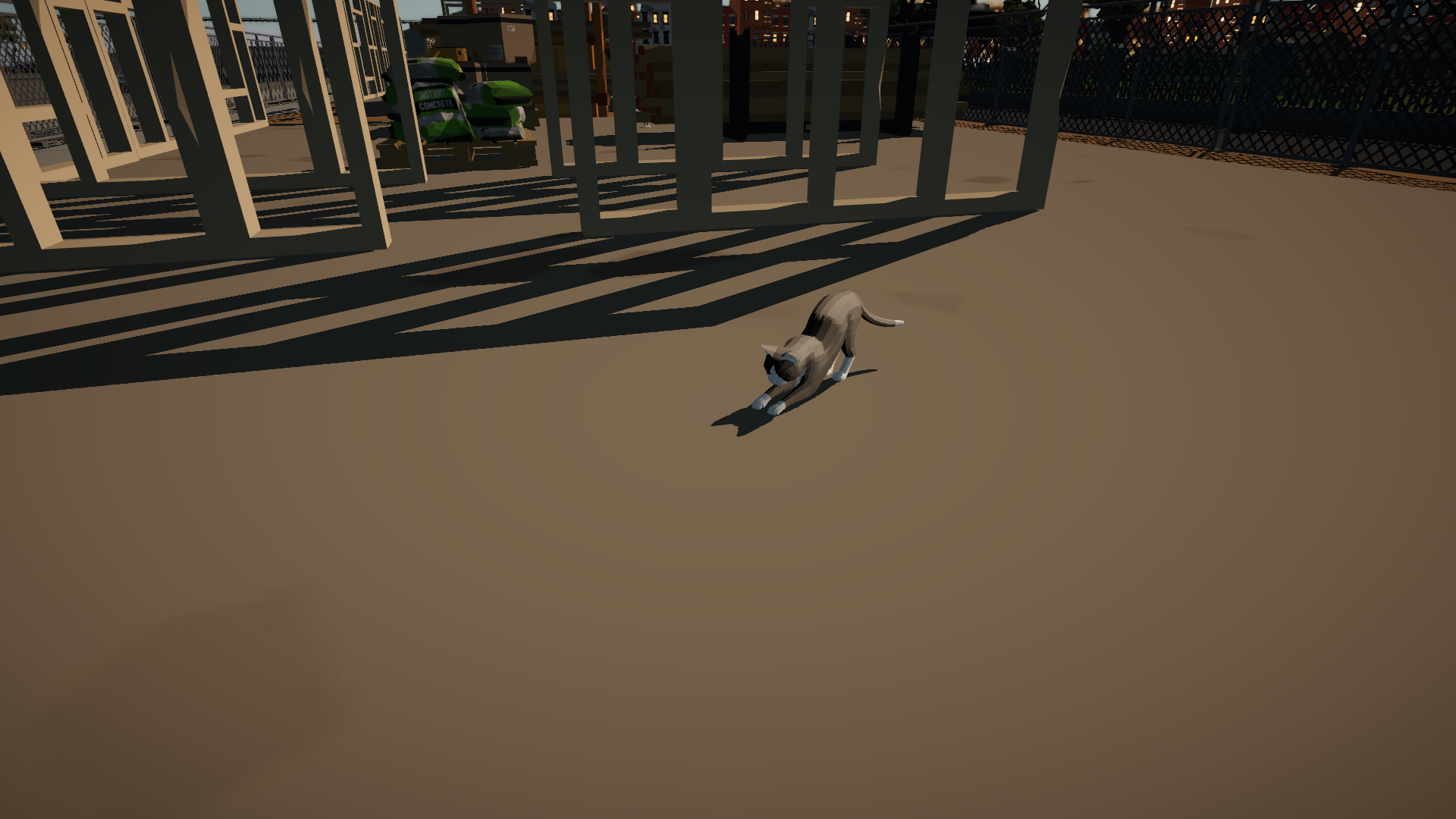 Bug Fixing
---
Fixed issue with money showing up on loading screens.

Fixed an issue where in vehicles, you could select the police radio.

Fixed an issue with certain character models not sitting in mission 2.

Fixed an issue with the camera getting glitched in mission 2.

Fixed an issue with characters getting into vehicles as passengers.

Fixed an issue where the speedometer of a vehicle was being shown when you were the passenger in a vehicle.

Fixed an issue with certain mission markers not going away.

Fixed an issue when receiving a phone call, sometimes Vinny wouldn't hang up the phone.

Fixed an issue where sometimes dialogue wasn't being played when on a mission.

Fixed an issue where you weren't getting money after completing a mission.

Fixed an issue where sometimes you couldn't get control of Vinny after a cutscene.

Fixed an issue with Street Beatz radio icon being too stretched out.

Fixed an issue where the sound mixer wasn't working on certain audio sources.

Fixed an issue where as a passenger, you could change the radio station.

Fixed an issue where you could still hear audio when the game was paused.

Fixed issue with certain vehicle wheels turning strange.

Fixed an issue where you couldn't unequip melee weapons.

Fixed an issue where you couldn't get into certain cars.

Fixed issue where music would play during a cutscene.

Fixed issue where you couldn't collect certain smash and grab items.

Fixed issue where entering a trigger would disable smash and grab items.

Fixed issue where you couldn't break the glass out of the smash and grab buildings.
New Additions
---
Added pedestrian waypoints at the airport.

Added auto save icon

Added new character models

Added brake lights for vehicles

Missions 1-3 are now playable from start to finish

Re-added player foot Inverse kinematics

Added an animated money counter.

Added radio off icon

Added police radio

Added tutorial for walking/sprinting movements.

Added tutorial for smash & grabs

Added new home invasion locations.

Map fixes with overlapping textures.

Gap fixes in the map.

Fixed invisible walls.
New Character Models
---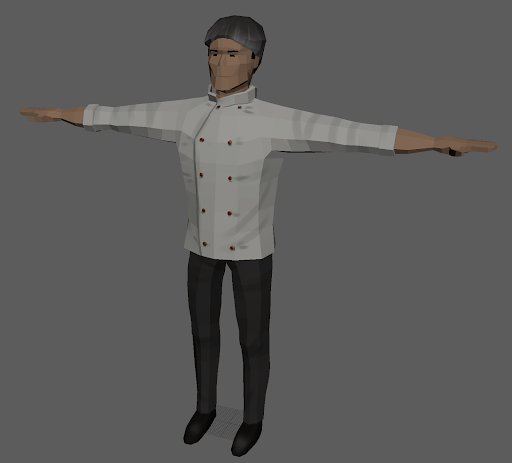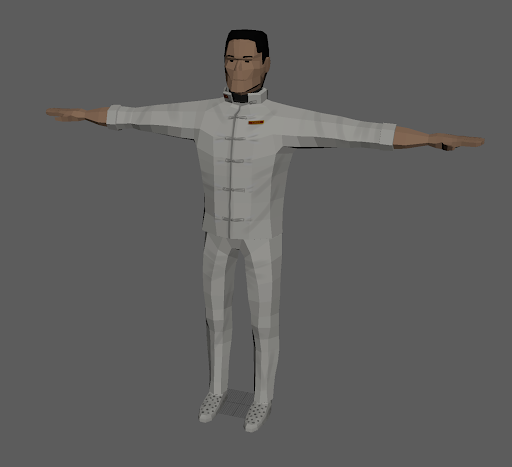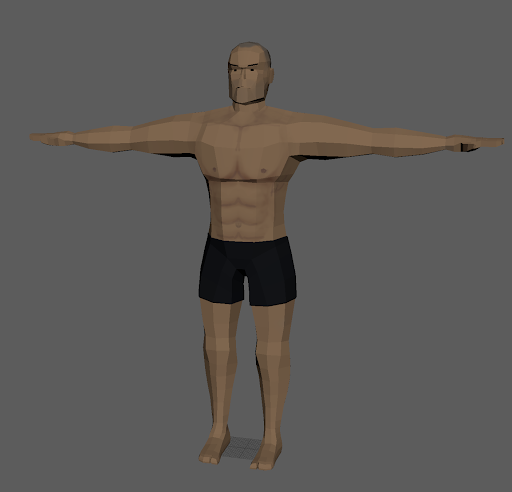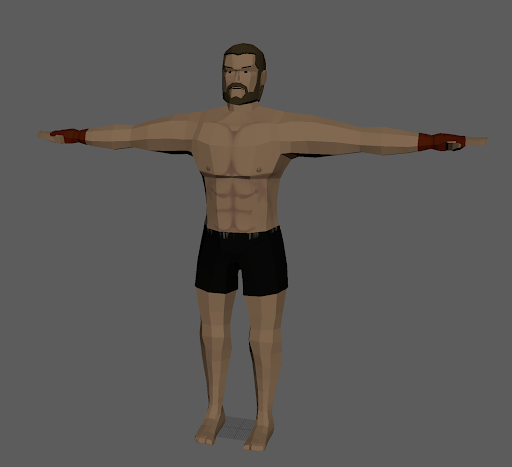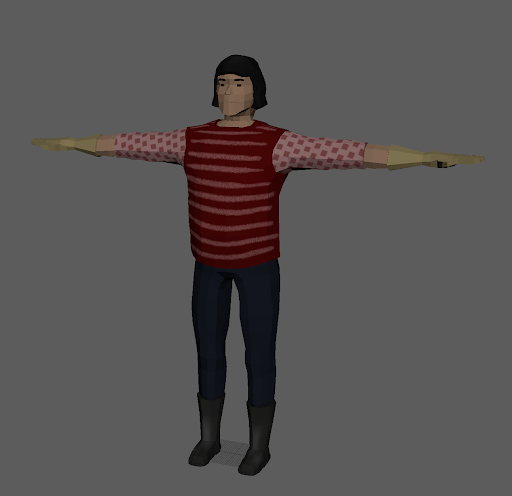 If you've made it this far, thank you! The journey to completing this game is a long one, but it's one that we are willing to see through to the end. We want to make the best game that we possibly can and we're glad you're on this journey with us. Take care, brush ya hair!